Invest in the fund
Gain impact to drive your business success

We have been investing in early-stage tech start-ups for more than 17 years. This has enabled us to build up a wide range of expertise in the evaluation of technologies and business models as well as to establish a large international network. Our highly qualified investment team has a wealth of experience in science, engineering, economics, law and humanities. We act as a sparring partner for both our portfolio companies and our fund investors.
A partner for industry and SMEs
We see ourselves as a platform that promotes a dialogue between start-ups, investors, industry and SMEs in Germany and Europe. We want to help safeguard Germany industry's competitiveness and capacity for innovation in the long term. Right from the very start, leading enterprises have been among HTGF's fund investors. In addition to the Federal Ministry for Economic Affairs and Climate Action (BMWK) and KfW Capital, the investors in our fourth fund include many companies from a wide range of industries. Medium-sized companies in particular are strongly represented, along with many large corporations and family offices.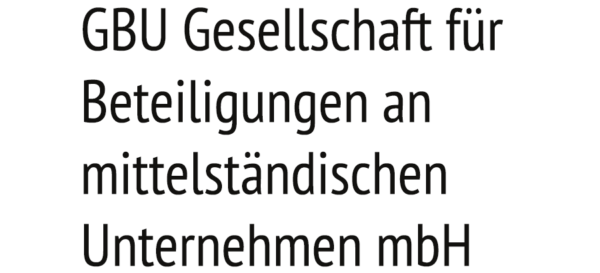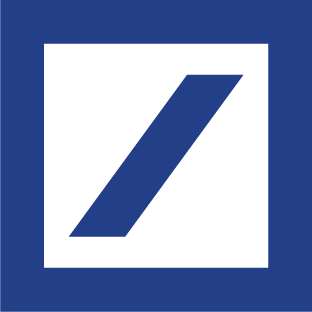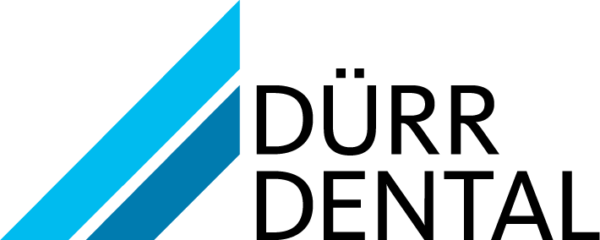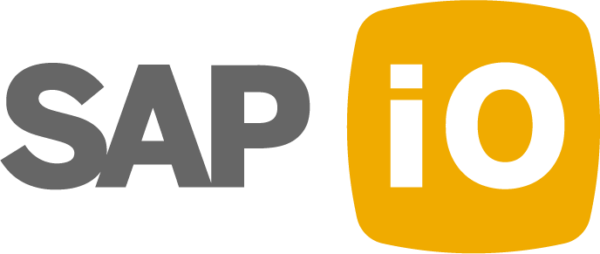 Added value for your business
Our offer to fund investors to help strengthen their innovative capacity:
Cooperation with start-ups
Close cooperation in research & development, sales, production, and building customer–supplier relationships, including with later stage companies from previous fund generations (over 200 collaborations between fund investors and portfolio companies).
Valuable impetus and insights to help drive cultural change, digitalization and strategic development of the core business.
Co-investments and M&A opportunities
Our fund investors decide on investments and gain access to investment and acquisition opportunities (11 exits to fund investors completed so far).
From seed phase to exit, our fund investors directly invest in the HTGF portfolio
Maintain close ties to start-ups with easy and direct access to curated deal flow & our active portfolio, including later stage companies from previous funds generations.
Knowledge transfer
Best practices and key learnings from successful and failed portfolio start-ups.
Our portfolio companies and our team share their know-how on topics such as digitalization, technologies and the development of venturing activities, thus helping you to implement your strategies.
Building VC know-how on topics such as deal sourcing, portfolio management and investment controlling.
Access to our extensive network, which has developed over 17 years, with contacts from start-ups, industry, funding programs, investors and the scientific community.
Inspiration
An outside-the-box approach provides your business with direct impetus (e.g. through access to deal flow).
Identification of market-related, international trends in advance.
Fresh impetus on topics such as digitalization, innovation management, sustainability and pivotability.
Inspiration provided by sharing experiences in the start-up ecosystem, for example at our events. We offer a platform for cross-industry dialog and direct access to innovative technologies and teams.
Strengthen innovative capacity
Innovative impulses through close ties with start-ups.
Cooperation helps to accelerate change in your own company.
Investments enable targeted and sustainable development of your core business through access to technologies and know-how.
The diverse range of technological topics enables a broad perspective on technology trends and innovative business models.
The cross-industry exchange between start-ups, SMEs and corporations promotes synergy effects.
Avoid misinvestment
Sparring partner for optimal cooperation with start-ups and for your own investment decisions.
Important lessons learned from more than 190 failed companies.
Stay close to the start-up scene with a visible commitment
Strengthen image and visibility as an innovative and sustainable company (including among the political sphere and society).
Active positioning and participation at our events.
1:1 sessions with founders, e.g. at HTGF events.
Support in finding the optimal addition to your management team and matchmaking with the right experts as well as access to our start-up job portal.
Support of spin-offs
Potential investment participation by HTGF and access to investors.
Access to know-how in areas such as success factors, IP transfer, VC readiness and milestones.
Direct contact with incubators & accelerators (e.g. xdeck or German Accelerator).
Contact us
Our team will be happy to advise and consult with you on how we can meet your individual requirements.
A clear focus on the technologies of tomorrow
A crucial benefit for our fund investors is the wide range of technology start-ups that we invest in – industrial tech, digital tech, life sciences, chemicals and other adjacent sectors. By working with HTGF, companies can expand their knowledge of developments in their own industry while also gaining an "outside industry" perspective.  HTGF has so far invested in more than 700 technology enterprises. Each year, roughly 2,500 start-ups submit their pitch decks. We share our knowledge and also provide an insight into our deal flow and crucial technologies of the future.
Impact on corporate success
Working together with young companies offers a way for our fund investors to help shape transition within their own company, to further develop their core business and to also obtain new business approaches and fresh impetus. This also applies to the aspect of sustainability, which HTGF will place a greater focus on in its analysis and selection methods in future. The HTGF network provides various opportunities to collaborate with young companies from the most diverse range of innovative fields. Commercial enterprises also play an important role in helping entrepreneurs to implement their ideas and to strengthen Germany's long-term standing as an innovation hub.
Would you like to find out more about HTGF?

Please get in touch with us.