Invest in the fund –
Gain impact to drive your business success
We have been investing in early-stage tech start-ups for almost 16 years now. This has enabled us to build up a wide range of expertise in the evaluation of technologies and business models as well as to establish a large international network. Our highly qualified investment team has a wealth of experience in science, engineering, economics, law and humanities. We act as a sparring partner for both our portfolio companies and our fund investors.
A partner for industry and SMEs
We see ourselves as a platform that promotes a dialogue between start-ups, investors, industry and SMEs in Germany and Europe. We want to help safeguard Germany industry's competitiveness and capacity for innovation in the long term. Right from the very start, leading enterprises have been among HTGF's fund investors. In addition to the Federal Ministry for Economic Affairs and Energy, KfW Capital, and the Fraunhofer Society, 32 industrial companies and SMEs have invested in the HTGF III fund.
The next fund generation will launch soon. Please get in contact with us.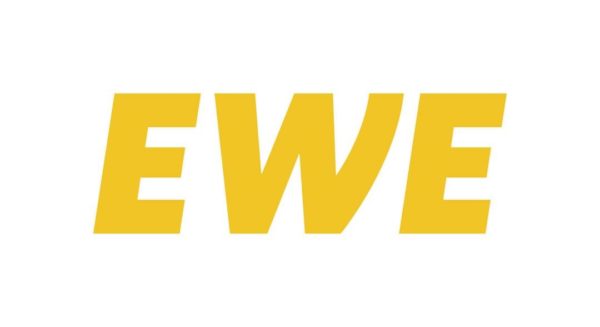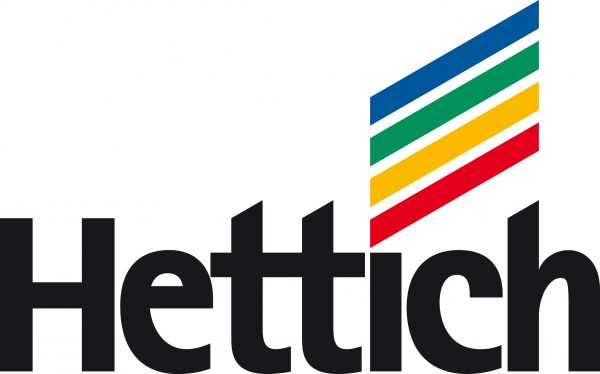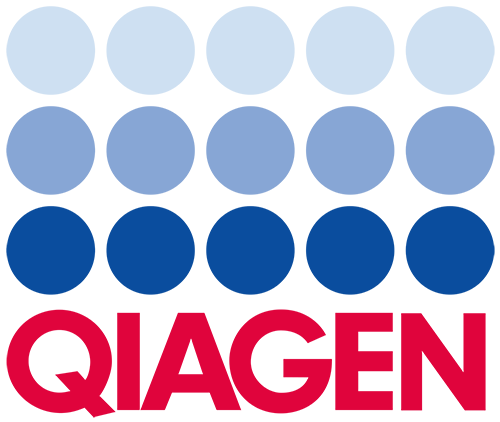 A clear focus on the technologies of tomorrow
A crucial benefit for our fund investors is the wide range of technology start-ups that we invest in – industrial tech, digital tech, life sciences, chemicals and other adjacent sectors. By working with HTGF, companies can expand their knowledge of developments in their own industry while also gaining an "outside industry" perspective. HTGF has so far invested in over 600 technology enterprises. Each year, roughly 2,500 start-ups submit their pitch decks. We share our knowledge and also provide an insight into our deal flow and crucial technologies of the future.
Impact on corporate success
Working together with young companies offers a way for our fund investors to help shape transition within their own company, to further develop their core business and to also obtain new business approaches and fresh impetus. This also applies to the aspect of sustainability, which HTGF will place a greater focus on in its analysis and selection methods in future. The HTGF network provides various opportunities to collaborate with young companies from the most diverse range of innovative fields. Commercial enterprises also play an important role in helping entrepreneurs to implement their ideas and to strengthen Germany's long-term standing as an innovation hub.
15. September 2020
"HTGF plays a valuable role that goes beyond seed financing"
Professor Dieter Jahn, who spent many years heading up BASF Group's Science Relations and Innovation Management competence centre, was one of the initiators and driving forces behind High-Tech Gründerfonds back in 2005. Since day one, Jahn has been at HTGF's side as a member of its advisory board. In an interview, he talks about how it all began, underlines HTGF's importance as a driver of innovation, and explains how HTGF can provide important stimulus both now and in the future.
3. May 2021
How passion and expertise led to a billion-euro exit
As a High-Tech Gründerfonds (HTGF) partner, Dr. Bernd Goergen has signed the most successful exit in HTGF history to date. US pharmaceutical company Gilead Sciences acquired German biotech start-up MYR for roughly EUR 1.15 billion at the end of 2020. In this interview, he speaks about the fight against Hepatitis D, drug development and his own personal successes. In 2011, HTGF took up a stake in MYR. And in 2020 the billion-euro deal took place. And yet you've said that there wa
26. February 2021
Why pivoting is a radically good move and fundamentally important
After more than 600 seed investments, High-Tech Gründerfonds (HTGF) has conducted a study to see how founders can perform a successful pivot. Managing Director Alex von Frankenberg presents the results together with his colleague and Senior Investment Manager Gregor Haidl. In addition, the two experts explain why pivoting is also important for experienced companies – and why they believe "we all make mistakes". Alex, your credo is: "We all make mistakes." What do you mean b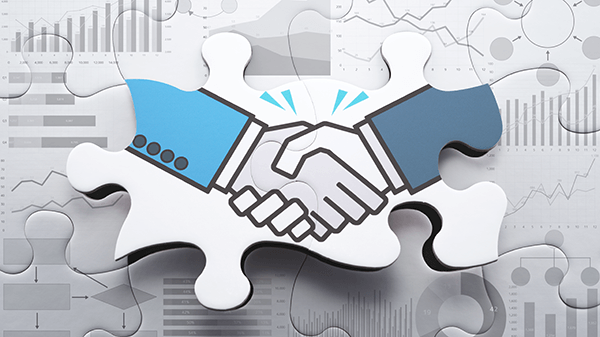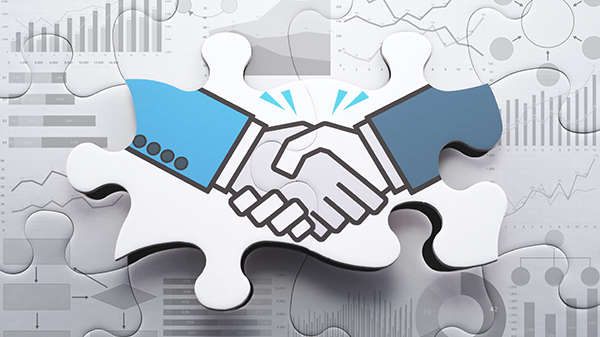 25. March 2021
Start-up meets corporate – an interview discussing the successful collaboration between Userlane and B. Braun
You could say that Alexander Katzung and Hartmut Hahn met by chance – and you'd be right, but it was in an organised setting. And it's this idea that underpins the networking activities of High-Tech Gründerfonds when it brings together fund investors and portfolio companies. The portfolio company in this instance is Userlane, which offers software that explains other software to users as part of a step-by-step process that is easy to understand. HTGF invested in the company in 2016, a
5. August 2020
The key to a successful network is empathy
HTGF Partner Claudia Raber, who is responsible for relationship management at the company, explains the art of successful networking, the amount of time that should be invested in building relationships, and why empathy is so important. Claudia, you've been in charge of relationship management at HGTF for over a decade now. What does that involve exactly? Claudia Raber: It's been a core element of HTGF from day one. Alongside the various other benefits we provide, one of the th
4. June 2020
"We will continue setting important trends"
In an interview, High-Tech Gründerfonds' (HTGF) new Managing Director Guido Schlitzer talks about the first-ever Family Day held exclusively online, what the future holds for HTGF, and why sometimes you just have to give things a go. How was the first-ever Family Day held exclusively online? Guido Schlitzer: It was fantastic! The special thing about Family Day is that we're able to bring together people who would have otherwise never met. We had wondered whether this interpersonal
Would you like to find out more about HTGF?

Please get in touch with us.