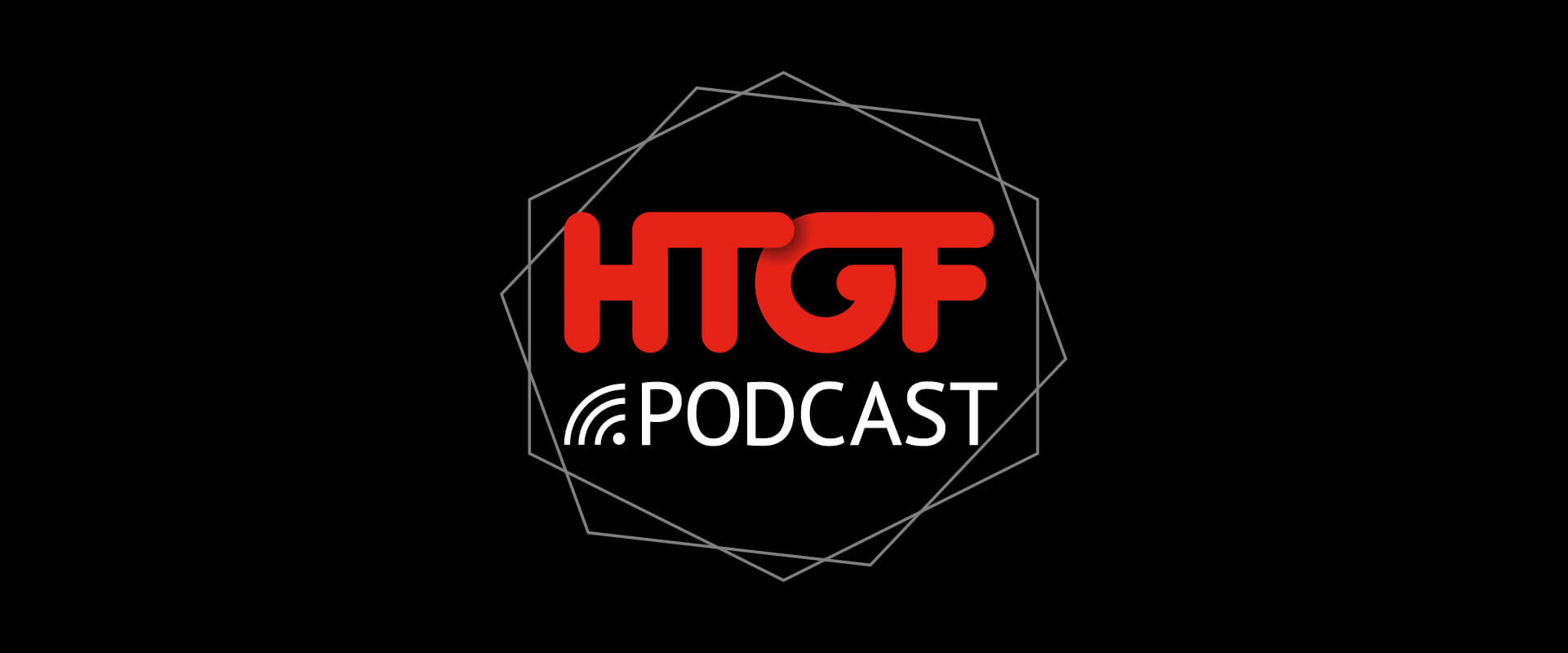 HTGF Podcasts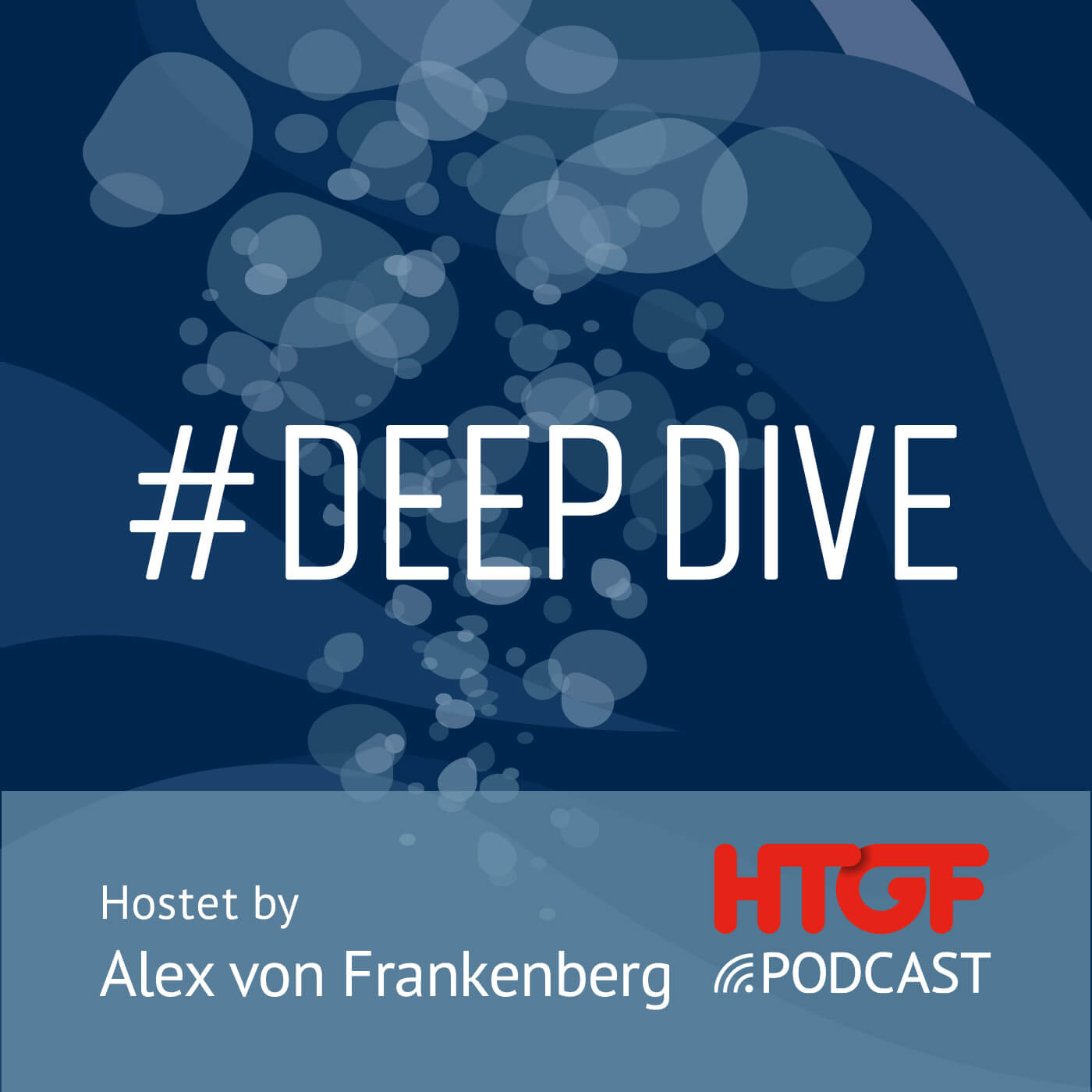 A podcast of the HTGF from the depth of the start-up and venture capital world. Here, experience is shared, know-how is conveyed, opinions are expressed and discussions are held. Open, honest and sometimes controversial.
FoundersFaces is the new series of #HTGFPodcasts and if you want to get to know the people who have successfully founded startups, then this is the place to be. Because here the founders are in the foreground and less their company.

Our colleague Martin, Investment Manager and Tanja, Partner and Location Manager at the HTGF in Berlin, chat in 15-20 minutes with your guest from the startup scene about life before the startup, with the startup, about ups and downs, motivation and much more.

Have you become curious? Then listen to the first episode!
And so that you don't miss any episodes of our #HTGFPodcasts, just subscribe to our podcast channel on Spotify or Apple itunes.
We're curious how you liked it. Your feedback and also suggestions for our podcasts highly appreciated at communications@htgf.de
Stay tuned.