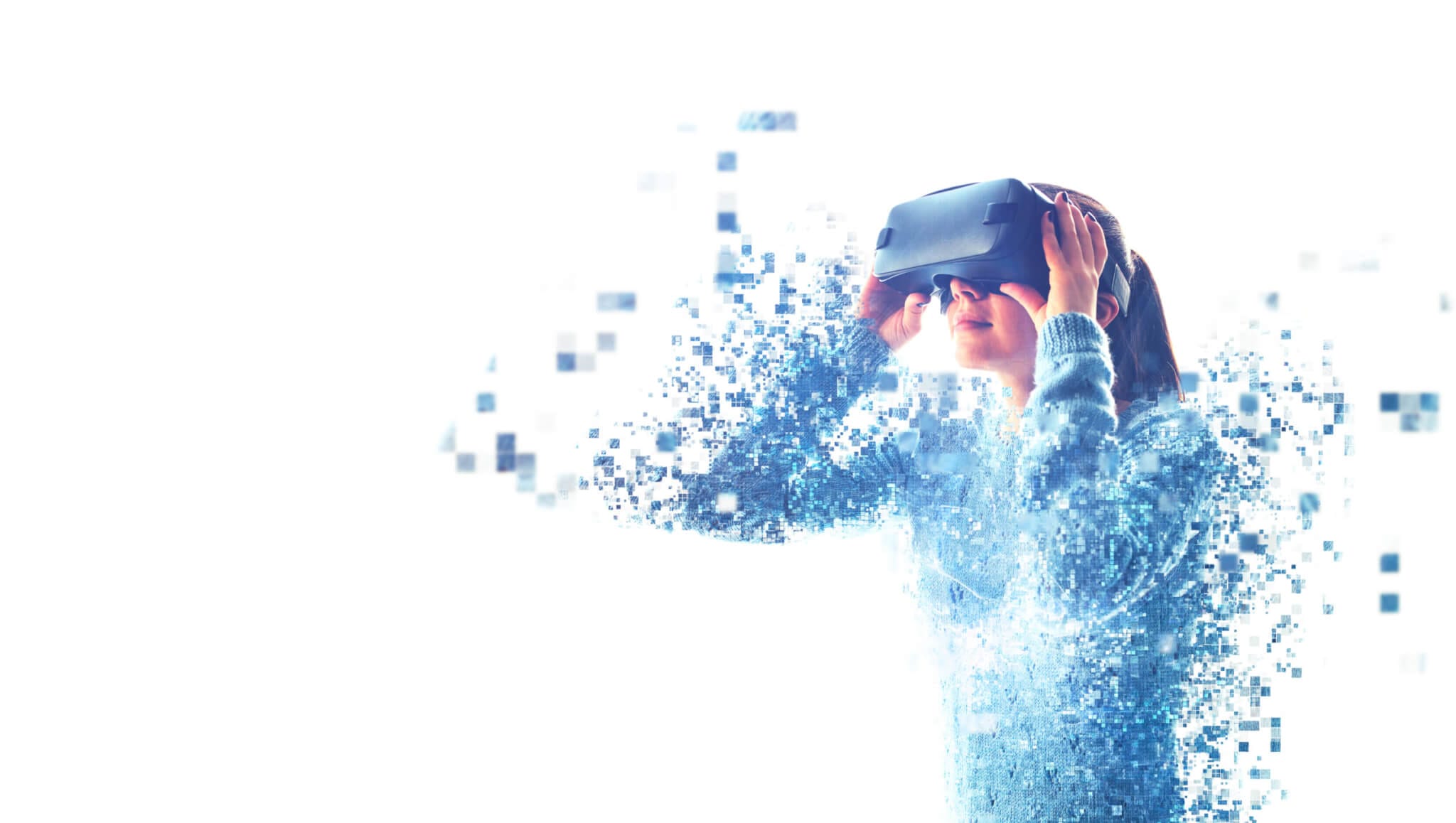 Digital Tech
Driving digitalization and creating sustainable value
Have you founded a start-up in the field of digital tech and are looking for a reliable partner to help you achieve your vision and make your mark in the digital world? Our Digital Tech team has the financing know-how you need, and also supports start-ups with its almost 17 years of venture capital experience and technology expertise. You will benefit from exclusive access to our extensive industry network and from valuable exchanges with HTGF alumni and serial entrepreneurs.
Practical advice and a hands-on mentality, as well as being a sounding board for your ideas – that's what we have to offer. We support you in topics such as strategy, management and organization, and can lend you a helping hand or offer advice whenever you need it.
We invest in start-ups from all industries in areas such as business software, e-commerce, FinTech, IT security, PropTech, HealthTech, LegalTech, mobility and sustainability. The technologies we focus on include AR/VR, AI, blockchain, the cloud, machine learning, machine vision, mobile technology and the web.
We invest in people
We know how financing works, but we also know the specific challenges and opportunities for founders like yourselves in the field of digital technology. We understand your individual needs from seed stage to exit.
As a platform, we offer crucial benefits that go beyond financing:
Help with fundraising
Fast, flexible and uncomplicated initial financing
Connecting you with suitable co-investors from our network
Inspiration and knowledge transfer throughout all phases
Support for scaling
Joint refinement of the organizational strategy
Experience-based support with growth financing and access to investors
Sharing experiences with "grown-ups", serial entrepreneurs and alumni from our network
Individual access to relevant industry players
Opening doors to customers and cooperation partners (especially to our fund investors)
Exit – Identifying the right time and approach with us
Access to potential buyers
Preparing for negotiations and due diligence
Company valuation
Support in finding the most suitable M&A advisors
Our team
What you can expect from us
We offer our own entrepreneurial experience.
We not only invest money, but also provide comprehensive added value.
We support you with our expertise in every phase and understand your needs.
We give you access to one of the largest VC and start-up networks in Europe.
We have successfully helped many founders navigate their way out of crisis situations.
In the field of digital tech, the areas in which we invest include:
Business software
Cloud
IT security
Sustainability
E-commerce
FinTech
LegalTech
Mobility
PropTech
HealthTech
and related technology fields
Our digital tech portfolio
Let's shape the digital world of tomorrow
Digital services and products have transformed the way we live and work. Founders like yourselves have developed many innovative technologies over the past 20 years and successfully launched them on the market. Some of these start-ups remain at the forefront of innovation and have helped to shape the world's highest valued companies.
We see huge potential to revolutionize entire industries and create value for all stakeholders. Together with you, we want to leverage these opportunities in a systematic way.
Let's drive digitalization forward and create sustainable value.
Looking to start a business? Contact our team here.
Is your pitch deck complete? Upload it here!
Topics that might interest you
Press
1. February 2023
Edtech startup Sdui extends Series A funding round to €25 million
2023-02-01, Koblenz (Germany) – German startup Sdui secures follow-on funding to invest in scaling the business. Sdui builds the operating system foreveryday digital education and facilitates communication and organisation in schools and daycare centres with functions such as chat, digital class book or cloud. By focusing on internationalization and the extension of its product, Sdui will position itself more broadly as a reliable and innovative digitalisation partner for educational institu
Press
1. February 2023
German startup Maya Climate closes €1.2M pre-seed round to their global natural capital project financing platform to market
Funding round led by High-Tech Gründerfonds, alongside Antler and high profile business angels Maya Climate's platform will provide project financing for natural capital projects – an investment market set to grow to $100bn per annum by 2030 Pre-seed funding will be used to launch Maya Climate into the market and accelerate product development Berlin, Germany: 1st February 2023: Maya Climate, a global project financing platform for natural capital projects, has today announ
Press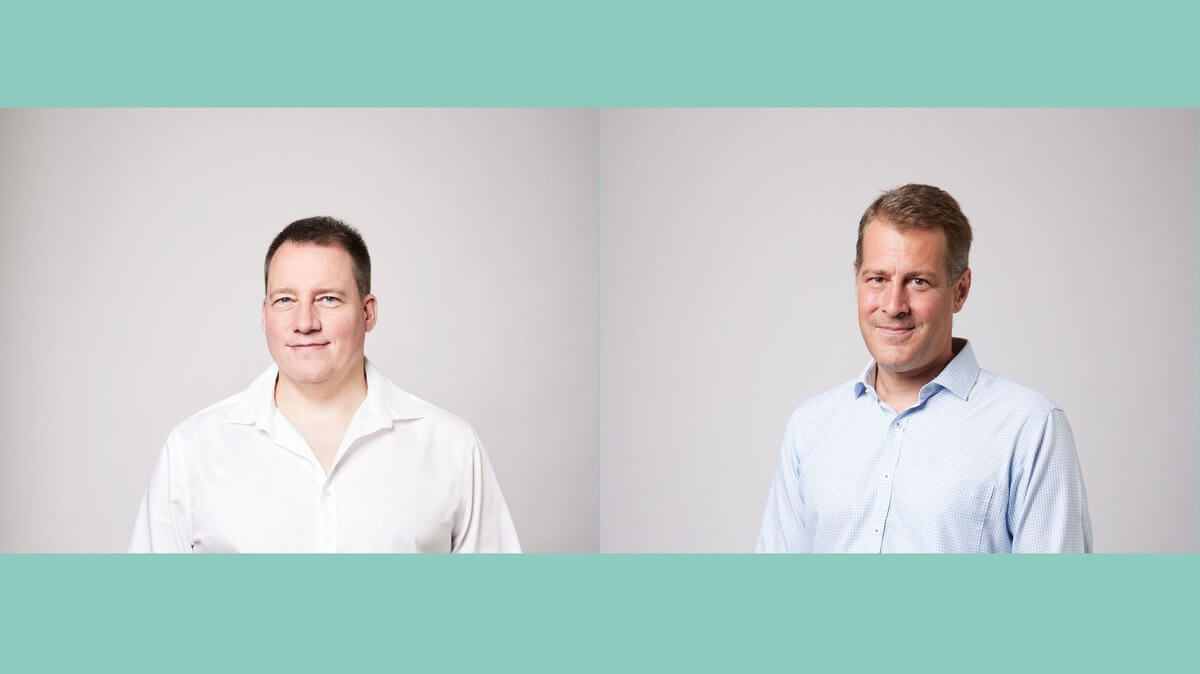 16. January 2023
Fintech Cerchia closes CHF 1.3 million financing round with HTGF and other investors to finance and hedge climate damages through a novel, decentralized marketplace
CHF 1.3 million seed financing round closed with lead investor HTGF and additional private investors. Cerchia AG ("Cerchia") has created the world's first marketplace for direct risk transfer on the Zilliqa Blockchain. The Swiss fintech is building a novel capital markets platform to create an efficient, transparent, and compliant solution for direct risk transfer between reinsurers and investors. The team consists of experienced capital markets and risk management executives, rein
Press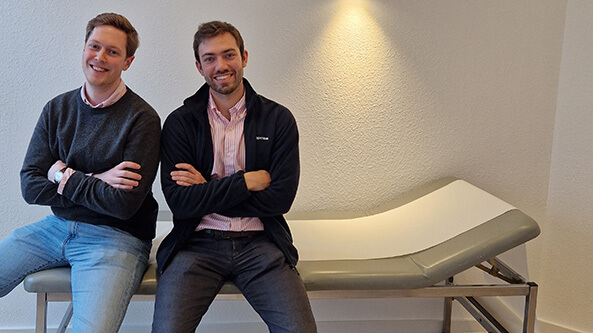 11. January 2023
PraxisEins closes seven-figure seed funding to relieve GPs through digital solutions and process optimisation
Frankfurt am Main, 11 January 2023 – Health tech start-up PraxisEins raises a mid-seven-figure sum in a seed financing round. Alongside the seed investor High-Tech Gründerfonds (HTGF), family offices and business angels from the healthcare scene are also investing – with doctors being part of the investor mix. The Frankfurt-based start-up facilitates the entry of young doctors into outpatient care and thus addresses the looming shortage of GPs. With the new capital, the start-up wants to fu
HTGF Blog
Get inspired We think nothing is more exciting than the start-up and venture capital scene. Experts share their knowledge with you and start-ups reveal how they have successfully overcome challenges. Here you will find valuable input for your work and will find illuminating insights into our portfolio companies. There also will be plenty of fun and entertainment along the way! As we said, nothing is more exciting than start-ups.
HTGF Academy
The knowledge platform for the entire start-up ecosystem Benefit from High-Tech Gründerfonds' many years of experience: In seminars and training sessions, the HTGF Academy teaches you everything you need to know about founding companies, venture capital and innovation. How do I achieve product-market fit? What do I need to pay attention to when growing my business? How do I organize remote work and team structure? What legal aspects do I have to consider when it comes t