VMRay
At VMRay, our purpose is to liberate the world from undetectable digital threats.
Led by reputable cyber security pioneers, we develop best-of-breed technologies to detect and analyze unknown threats that others miss. Thus, we empower organizations to augment and automate security operations by providing the world's best threat detection and analysis platform.
We help organizations build and grow their products, services, operations, and relationships on secure ground that allows them to focus on what matters with ultimate peace of mind. This, for us, is the foundation stone of digital transformation.
Press releases
Press
19. December 2022
Cybersecurity pioneer VMRay extends Series B investment to a total of $34 million USD to drive growth into new markets
VMRay, a global player in advanced threat detection and analysis that offers solutions for enterprises, governmental organizations, and MDRs to detect and analyze the most challenging malware and phishing threats, announces the closing of a Series B led by global alternative asset manager Tikehau Capital, through its subsidiary Tikehau Ace Capital and its European Cybersecurity Growth fund alongside new investors NRW.BANK and Gründerfonds Ruhr. Previous investors eCAPITAL and High-Tech Grü
Press
15. May 2014
High-Tech Gruenderfonds Invests in the Next-Generation Malware Analysis Software of VMRay GmbH
VMRay GmbH has successfully closed its seed financing round. High-Tech Gruenderfonds (HTGF) invests in the development and marketing of the next-generation malware analysis software of VMRay, which has a special focus on complex 64-bit malware such as APTs and kernel rootkits. Organizations are upgrading their IT security in order to defend themselves against the surge in hacking attacks, cyber sabotage and spying assaults, which cause annual damages in the billions. The IT security software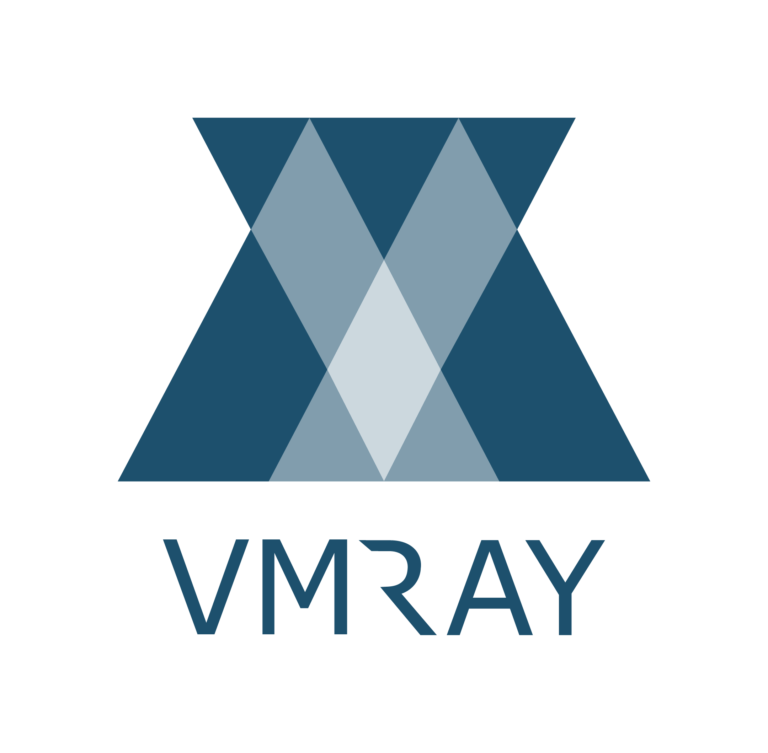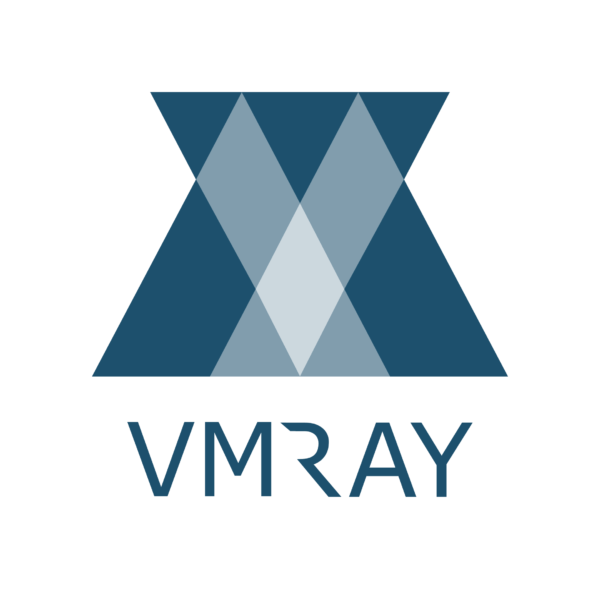 Info & Contact
Dr. Carsten Willems
E–Mail:
Web:
Address
Universitätsstraße 150
44780 Bochum
In portfolio
27. Feb 2014
Sector