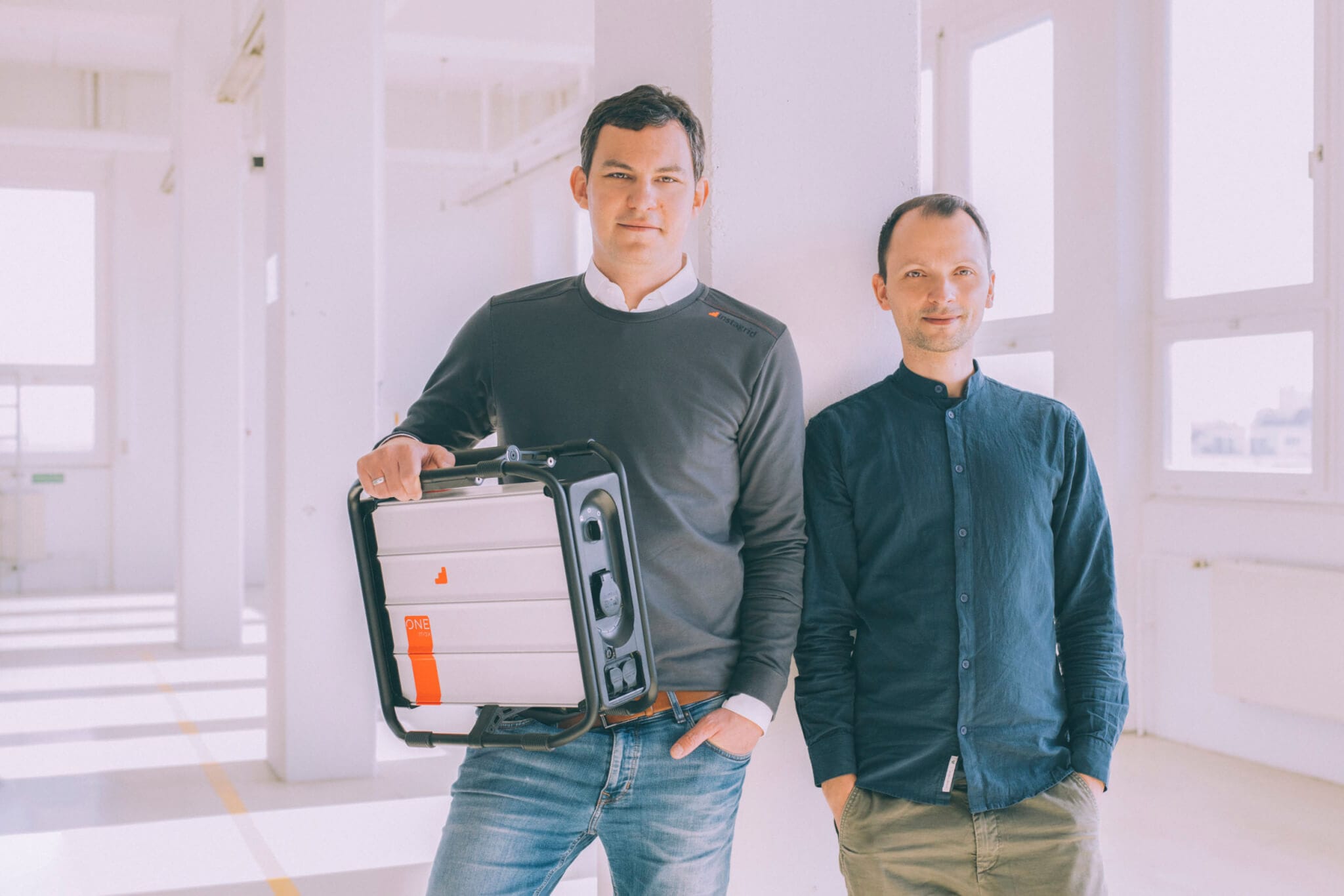 instagrid
instagrid is specialised in mobile off-grid batteries, driving the energy system transition for off-grid electricity, which today is still dominated by combustion engines. With its patented technology, instagrid offers the provision of clean mobile power without compromises enabling the off-grid economy of tomorrow to power their work in a sustainable way. Already shipping to the entire EU, instagrids market-leading product, instagrid ONE, provides professionals in sectors such as construction, events or public safety with reliable and efficient access to electricity to replace highly polluting generators.
Press releases
Blog
10. August 2022
From the sandpit to product-market fit: Instagrid features in HTGF Start-up Stories
How do I find product-market fit? How do you find the right idea to start a business? And why is it so important to design a prototype early on? These are just some of the many questions that Andreas Sedlmayr, one of Instagrid's founders, has got the answers to. In our brand-new series of short video clips, called Start-up Stories, we ask the founders of our portfolio companies to share some important tips and insights directly from the world of business.
Address
Hermann-Hagenmeyer-Straße 1
71636 Ludwigsburg
Germany
In portfolio
21. Dec 2018
Sector