Battery pioneer instagrid raises €8.5m in Series A round led by SET Ventures

February 4, 2020
Delivering clean portable electric power for professionals worldwide
instagrid, the portable power company, today announced €8.5 million in Series A funding, led by SET Ventures with participation from High-Tech Gründerfonds, Segnalita Ventures, and a German family office. With the funding, instagrid will expand its team, scale up production and amplify its contribution to the mobile power revolution and energy transition.
Founded in January 2018 by Dr. Sebastian Berning and Dr. Andreas Sedlmayr, instagrid specialises in the development of portable battery equipment, offering a mobile power supply for people working in temporary locations.
In many industries, professional workers are dependent on a reliable and simple power supply. Instagrid's robust solution far exceeds the technical specifications and capabilities of what is available on the market today. The company offers grid-like power delivered from a portable source, with solutions for the construction industry, event organisers, gardeners, fire brigades, disaster recovery and humanitarian organisations.
To reduce cost, size and weight of the portable power system, instagrid has developed a modular 'Software Defined Battery' technology. The result is a 90% reduction in space and weight required for power conversion and a corresponding reduction in overall system cost. Compared with generators and combustion engines, the new device is light and compact, with 40% lower operating costs and no local emissions.
This funding will enable instagrid to fully scale up its business operations and deliver on the incredible customer demand the company has experienced since launch. We are excited about how fast this experienced team is executing on a very ambitious plan.


Anton Arts, Managing Partner at SET Ventures

Instagrid will first sell through recognised brand partners' existing distribution channels. Premium European tool brands have committed to a widespread market launch of instagrid products in the second half of 2020 and we are finalising the supply-chain to serve them.

Dr. Sedlmayr, Founder of instagrid
Then we will step up our market entry under our own brand through online direct sales. Interacting directly with end users will give us the ability to provide tailored solutions for a range of applications leveraging powerful data insights generated by the integrated IoT connection.

Dr. Berning, Founder of instagird
Also, existing investors participated in the Series A round.
We have been impressed by the instagrid team and how far they have come in such a short time. They have shown excellence both in product development as well as in the ability to create market interest, with several promising partnerships as a result.

Bernhard Letzner, Managing Director of Segnalita Ventures
We are very proud of being one of the first backers of instagrid, whose team and technology have the potential to bring clean energy everywhere.

Lucille Bonnet, Senior Investment Manager at High-Tech Gründerfonds
The circle of investors now also includes the family office of a renowned German entrepreneurial family, which has decades of experience in industry.
ABOUT SET VENTURES
Since 2007, Amsterdam-based SET Ventures has invested in European technology companies that impact the future of the energy system. SET Ventures focuses broadly on innovative energy generation, energy distribution & storage and energy efficiency. SET provides early growth-stage capital to ventures that shape the energy system transition through smart software and services-based business models. For more information please visit www.setventures.com.
ABOUT INSTAGRID
instagrid is a provider of portable battery storage to simply create mobile power infrastructures. Compact and lightweight design, low operating costs and emission-free use facilitate the supply of power, making it easier to work at temporary locations. The reduction of size and weight of the energy source is achieved by a "Software defined Battery" technology with a modular design developed in-house. Usage-based pricing and innovative distribution solutions with brand partners help users in areas such as construction industry, event technology, professional landscaping, garden and tree care and public sectors to achieve greater productivity and efficiency. For more information please visit instagrid.co
ABOUT HIGH-TECH GRÜNDERFONDS
High-Tech Gründerfonds (HTGF) is a seed investor that finances high-potential, tech-driven startups. With EUR 895.5 million in total investment volume across three funds and an international network of partners, HTGF has already helped forge more than 570 start-ups since 2005. Driven by their expertise, entrepreneurial spirit and passion, its team of experienced investment managers and start-up experts help guide the development of young companies. HTGF's focus is on high-tech start-ups in a range of sectors, including software, media, internet, hardware, automation, health care, chemicals and life sciences.
ABOUT SEGNALITA VENTURES
Segnalita Ventures GmbH is an active early-stage investor concentrating on digital B2B business models with the aim of creating enduring entrepreneurial values. Segnalita sees itself as a long-term companion and partner.
Contacts
SET Ventures
Anton Arts, Managing Partner
T: +31 6 531 290 48
antonarts@setventures.com
instagrid
Maisberger GmbH
Daniela Dlauhy
Claudius-Keller-Str. 3c
81669 München
T: +49 89 / 41 95 99 -31 or -50
instagrid@maisberger.com
instagrid.co
High-Tech Gründerfonds Management GmbH
Lucille Bonnet
Schlegelstraße 2
53113 Bonn
T: +49 228 82300 134
l.bonnet@htgf.de
www.htgf.de/en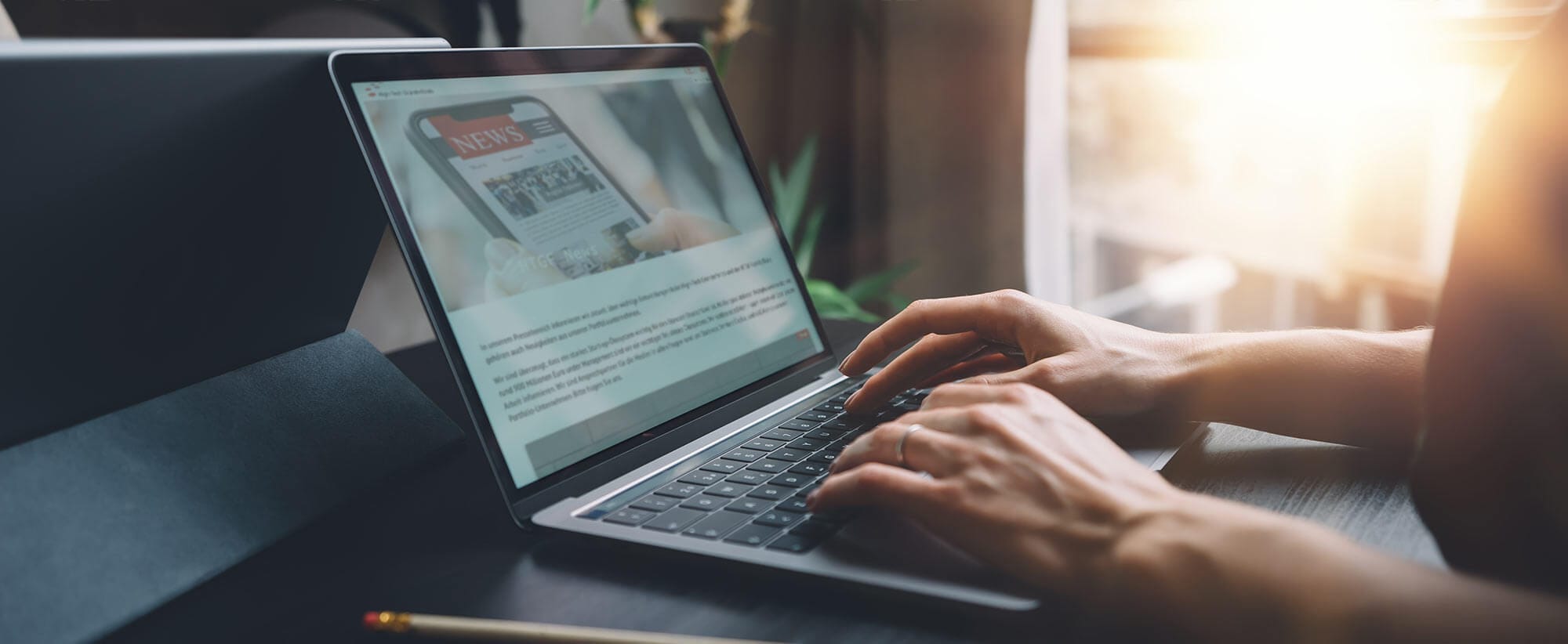 Stay up to date
Subscribe now and receive the latest press releases on investments and other news from High-Tech Gründerfonds. We inform you about important developments at HTGF and provide you with interesting news from our portfolio. Whether it's a successful exit, a new exciting investment or HR news – you'll be the first to know!