Classic car startup Bjooli wins early-stage investment from High-Tech Gruenderfonds
November 11, 2015
'Bjooli' is an online portal, established at the beginning of this year as the first professional marketplace for collector car parts. This young company acts as a broker offering spare parts on its website with guaranteed authenticity – exclusively from verified dealers and manufacturers. And now Bjooli's founders have received further endorsement of their business concept: High-Tech Gruenderfonds and several business angels are providing seed funding to develop the platform, supply and build up the team.
Each year more than €3 billion are spent on classic car parts and accessories in Europe. Up to now, these sales have largely been transacted in traditional channels: at a parts dealer, either in person or by phone. This often results in lack of choice, availability, delays or disappointment about the quality.
This problem was solved by the four founders of Bjooli – Marian Meier-Andrae, Rainer Ernst, Matthias Krämer and Rainer Krösing: their online platform aggregates products from verified traders and manufacturers of classic car parts. All suppliers are selected according to internal quality criteria. This allows Bjooli to guarantee authenticity and quality. Customers have access to a verified selection from 'old' new parts, replicas of originals or used parts in good condition. Additionally a large range of tires, oil, cleaning products, clothing, literature, and much more is also already available.
High-Tech Gründerfonds were impressed by both the concept and its implementation: "Bjooli's aim to shift the expanding market for classic car parts from an offline process to a digital one utilizing intelligent but easy-to- use software. We believe that this innovative business model will be well accepted in the industry," explains Simon Schneider, Investment Director at High-Tech Gruenderfonds. Bjooli is collaborating with the Automobilclub von Deutschland e. V. (AvD) to raise their awareness and customer base. Furthermore Bjooli is supported by the successful internet entrepreneur Alexander Piutti and experts from the motor industry and classic car scene.
The company, founded in Frankfurt in 2014, now plans to use the investment to optimize the platform for buyers and sellers and develop the team. Bjooli moved to Berlin in October 2015 – the epicenter of the German start-up scene – and is currently searching for candidates to support their sales, marketing activities and customer service. Founder Marian Meier-Andrae reveals: "We're also working on something that currently does not exist for classic vehicles: an innovative classification of vehicles and parts for all brands and models. Our goal is that the customer experiences the perfect "one-stop shop" at Bjooli."
The company also plans to address new business areas via Service providers who complement the marketing of services around vehicle certification, financing and leasing. In the future, the company plans to internationalize the marketplace.
About Bjooli
Bjooli.com is the first curated online marketplace for classic car parts and accessories.
The platform aggregates products from selected manufacturers and dealers and guarantees the authenticity and quality of the items offered. The portfolio ranges from replacement parts, wheels and tires, to lubricants, cleaning products and accessories.
Marian Meier-Andrae, Matthias Krämer and Jan Christmann founded the company July 2014 in Frankfurt. Rainer Krösing and Rainer Ernst joined them in 2015, completing the founding team.
Further information is available at www.bjooli.com
Contact Details:
Bjooli GmbH
Rainer Krösing, CMO and Co-founder
Marian Meier-Andrae, CEO and Founder
Markgrafenstrasse 12-14
10969 Berlin
M.: +49 172 84 65666
info@bjooli.com
www.bjooli.com
About High-Tech Gruenderfonds
High-Tech Gruenderfonds invests in young, high potential high-tech start-ups. The seed financing provided is designed to enable start-ups to take an idea through prototyping and to market launch. Typically, High-Tech Gruenderfonds invests EUR 500,000 in the seed stage, with the potential for up to a total of EUR 2 million per portfolio company in follow-on financing. Investors in this public/private partnership include the Federal Ministry of Economics and Energy, the KfW Banking Group, as well as strategic corporate investors including ALTANA, BASF, Bayer, B. Braun, Robert Bosch, CEWE, Daimler, Deutsche Post DHL, Deutsche Telekom, Evonik, Lanxess, media + more venture Beteiligungs GmbH & Co. KG, METRO, Qiagen, RWE Innogy, SAP, Tengelmann and Carl Zeiss. High-Tech Gruenderfonds has about EUR 576 million under management in two funds (EUR 272 million HTGF I, EUR 304 million HTGF II).
Contact Details:
High-Tech Gruenderfonds Management GmbH
Simon Schneider, Investment Director
Schlegelstraße 2
53113 Bonn
Tel.: + 49 (228) 823 001-00
Fax: + 49 (228) 823 000-50
info@htgf.de
www.high-tech-gruenderfonds.de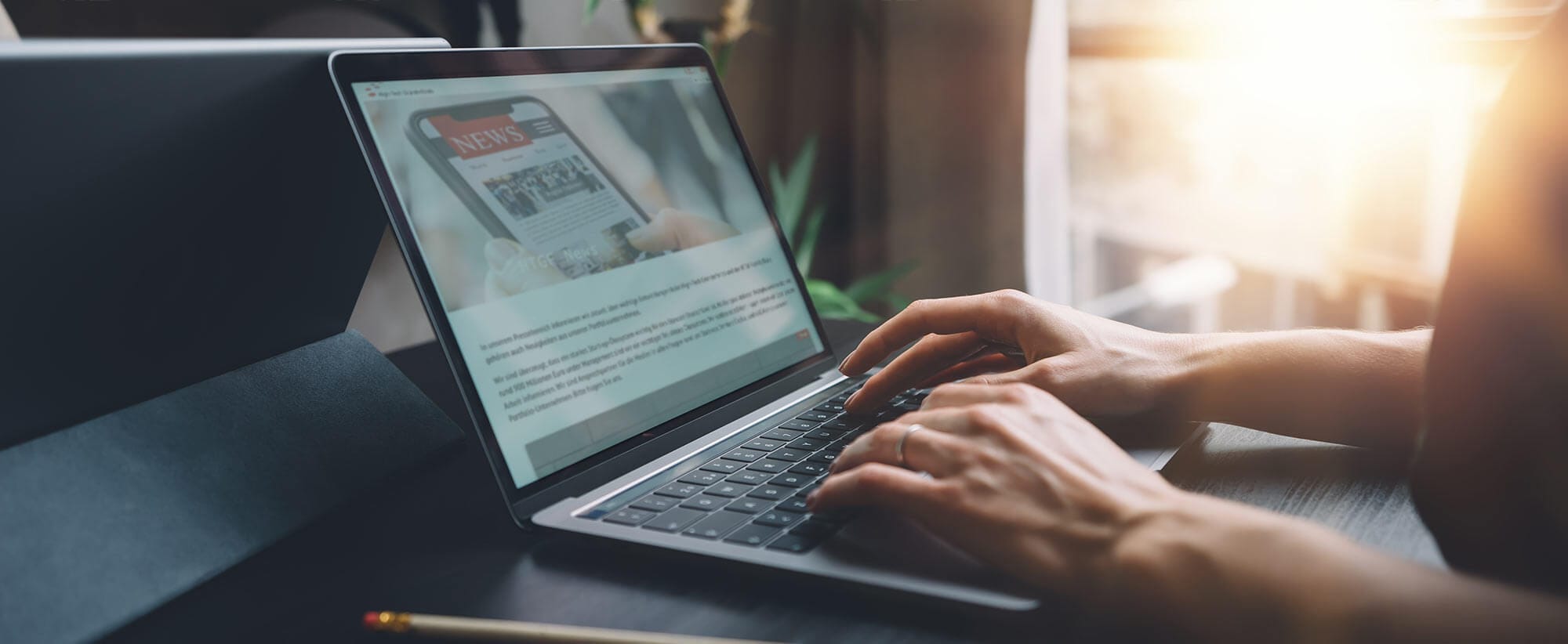 Stay up to date
Subscribe now and receive the latest press releases on investments and other news from High-Tech Gründerfonds. We inform you about important developments at HTGF and provide you with interesting news from our portfolio. Whether it's a successful exit, a new exciting investment or HR news – you'll be the first to know!