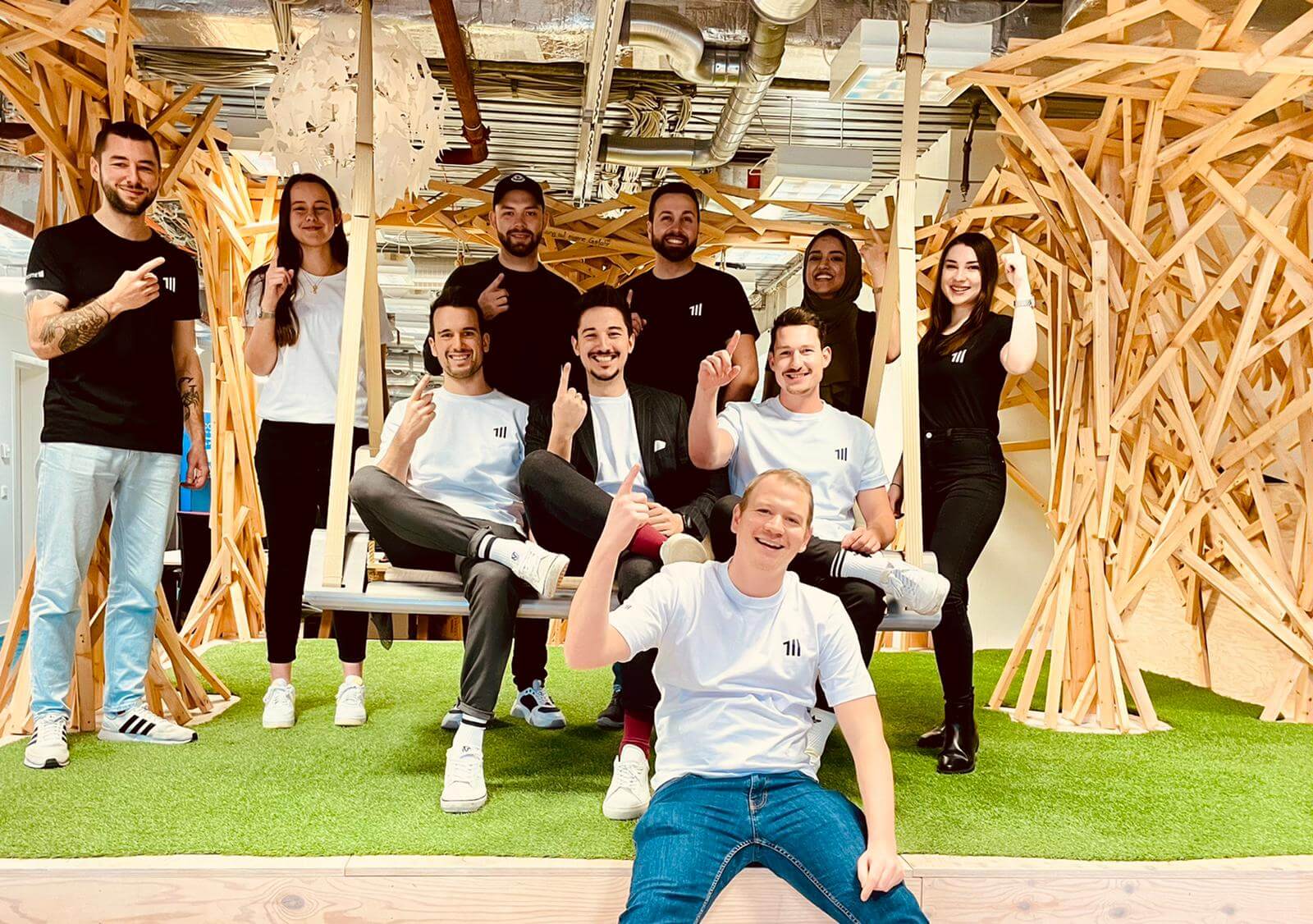 become.1
become.1 makes employee benefits easy. The all-in-one benefits platform from become.1 stands for minimal administrative effort for employers with maximum flexibility for employees.
Complex income tax regulations are translated into an intuitive process. Everything related to benefits can be managed via a central administration portal and connected to the existing system landscape - from the HRM- to the payroll system.
Employees can decide for themselves, according to their own needs, what type of benefits they want to use their budget for. The new standard for benefits.
Info & Contact
Address
become.1 GmbH
Kurfürsten-Anlage 52
69115 Heidelberg
In portfolio
08. Aug 2022
Sector