Crealytics
crealytics is the fastest growing PPC advertising technology company in Europe. It supports leading international online retailers with the semantic PPC technology 'camato' and tailor-made solutions in maximising profit with high-quality PPC campaigns.
camato simplifies time-intensive aspects of Google AdWords tasks. The software automatically structures campaigns, generates highly relevant ad copies, manages bids in keyword auctions and thereby delivers significant increases in performance.
For this purpose, the PPC technology camato analyses and classifies keywords according to semantic information like colour, brand and product type contained in the queries and thus reduces millions of keywords to several hundred specifications of certain characteristics.
Thanks to the unique semantic approach, our software camato allows users to expand their PPC accounts easily and quickly, achieving a high level of relevancy to ensure their customers receive the best shopping experience, a high level of quality meaning their bottom line also benefits and a saving of more than 75% of their time!
Several of the world's leading online retailers as well as many rising stars are already using camato successfully in more than 20 countries. crealytics is now generating 60% of its revenue with international AdWords campaigns via camato.
crealytics' customers generate a nine-digit figure in annual sales in Euro via camato, supported by about 100 crealytics employees in the offices in London, Berlin and Passau.
Management
Andreas Reiffen, Founder & CEO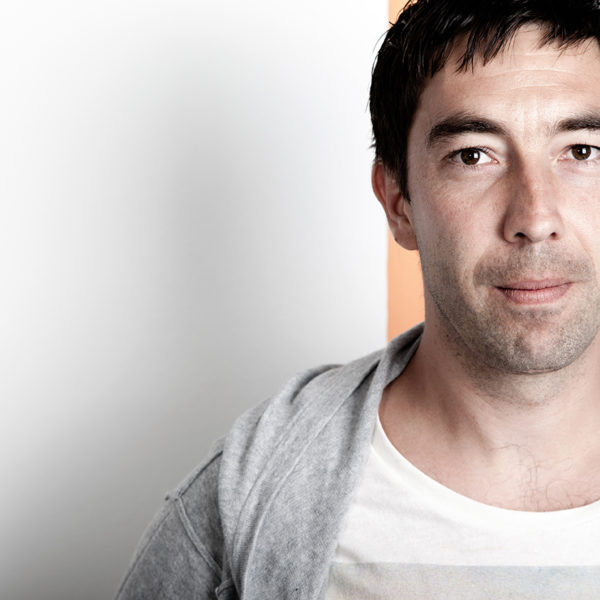 Andreas Reiffen founded crealytics after his time as PPC manager at incuBeta, a global digital marketing performance group, together with Christof König. With his approach of Profit Driven Search Marketing and the PPC technology camato he furthers a paradigm shift in PPC optimizing strategies as well as ad technology.
Started as a small PPC Affiliate, Andreas Reiffen today manages a PPC technology company with more than 100 employees and generates a nine-digit figure in annual sales in Euro per year for some of the world's biggest online retailers.
Dr. Markus Kurch, Managing Director & COO
Dr Markus Kurch joined technology provider crealytics in 2013 from The Boston Consulting Group (BCG), where he had been working as a project manager. In his Ph.D.-thesis at WHU – Otto Beisheim School of Management in Vallendar, he already worked on the topic of organizational structures for start-ups and growth companies.
Markus Kurch is responsible for the organisational development and optimisation of the structures and processes of the crealytics team numbering over 100 People.
Christof König, Gründer & Prokurist/Founder & Proxy Holder
Christof König founded technology provider crealytics together with Andreas Reiffen after seven years as head of development/technical support at Komdat GmbH.
As software developer and database engineer with several years of experience he is still significantly involved in the development of PPC software camato.
Pressemeldungen
Successful Internationalisation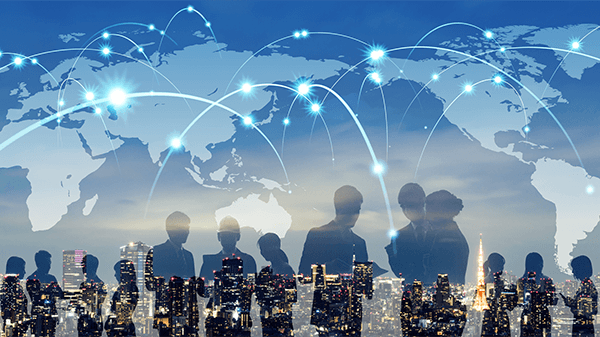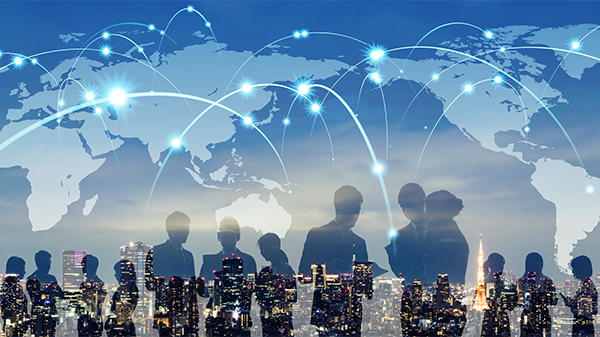 Markus Kurch joined Crealytics as Chief Operating Officer in 2013. He was given the important task of internationalising the online marketing specialist's business. Today, Crealytics has offices in New York, London and Berlin. In this interview, Kurch and HTGF Partner…
New financing round: crealytics receives mid single-digit million amount for further international expansion and development of its semantic PPC technology "camato"
The PPC advertising technology company crealytics successfully secured additional growth capital and receives a mid-7-digit capital injection from ALSTIN – Alternative Strategic Investment as new lead investor and its existing investors LBBW Venture Capital, High-Tech Gründerfonds, Mountain Internet, Bayern…
crealytics receives 7-figure growth capital
The positive growth seen by SEA technology camato has brought in investment from Bayern Kapital, LBBW Venture Capital GmbH, High-Tech Gründerfonds, Mountain Super Angel AG and new investor BayBG. crealytics GmbH has once again had a successful round of financing and has received a fresh investment of growth capital…
Growth capital for crealytics: LBBW Venture Capital GmbH, Mountain Super Angel AG and Bayern Kapital invest in the profit driven search marketing specialists
Unique business model, technical know-how and comprehensive expertise convince investors. crealytics GmbH attracts new investors: In addition to early stage investors Bayern Kapital, the Passau-based profit driven search marketing specialists have received a fresh injection of capital from LBBW Venture Capital GmbH…
Info & Contact
Andreas Reiffen
E-mail:
Web:
Address
Brunngasse 1
94032 Passau
In portfolio
07. Dec 2009
Sector
HTGF Manager