The decentralized identity and digital twin pioneer Spherity receives Seed Financing from HTGF
October 9, 2019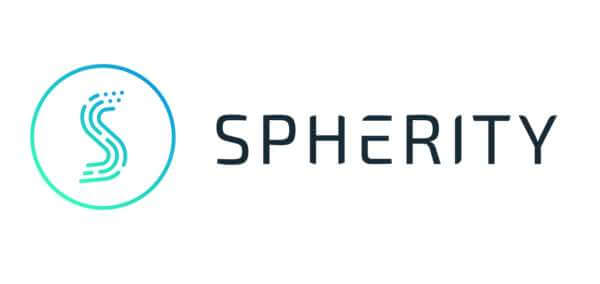 Berlin start-up Spherity develops decentralized identity management solutions for industrial IoT applications
Companies, machines, smart devices and algorithms are given a digital identity ("digital twins") that is verifiable and globally addressable as a "URL for everything"
These digital twins enable tamper-proof data sharing within highly complex and cross-enterprise business processes
Proven use cases in the mobility, supply chain, or pharmaceutical industries demonstrate the benefits of the technology
High-Tech Gründerfonds (HTGF) invests as lead investor
When companies, machines, smart devices and algorithms interact in the digitally world, they must be certain exchanging data with the correct interaction partner. Since most of today's systems remain siloed and optimized for internal processes, this trust can only be achieved through a high level of bilateral integration. To solve this problem, Spherity secures digital business processes by assigning unique digital identities to companies, machines, intelligent devices and algorithms. The so-called digital twins of these entities sign all transactions and their connected data in the digital world cryptographically. This guarantees crystal-clear authenticity and a tamper-proof data exchange in complex business processes and value chains.
Christian Ziach, Investment Manager at High-Tech Günderfonds (HTGF):
"In a thought through digitalization in which we want to raise the potential of blockchain technologies, it is not enough to network every "milk can" with 5G. In the Internet of Things (IoT) things must be clearly identifiable. Only in this way can trust be created, which is the basis of any contractual relationship. At the same time no isolated solutions may be created. This is where Spherity comes in, who has developed an application- and industry-spanning, scalable and secure software solution."
Spherity will use the investment to accelerate the development of its core platform to provide interoperable and blockchain-agnostic identity service offerings. Additionally, the team will focus on extending existing strategic relationships with its customers and on contributing to official refinement processes of the "Decentralized Identifier" and "Verifiable Credential" W3C standards.
About Spherity
Spherity was founded by Dr. Carsten Stöcker und Dr. Michael Rüther in November 2017 and employs currently 11 people. Spherity is building decentralized identity management solutions to power the 4th industrial revolution, bringing secure identities ("Digital Twins") to machines, algorithms, and other non-human entities. The client focus is primarily on technical industries like mobility, supply chain, and pharmaceuticals; in particular, Spherity is supporting the introduction of identity solutions in the Industrial Internet of Things (IIoT) market, which is expected to have a value of over €400 billion by 2030 and 75 billion connected devices by 2025.
Contact
Spherity GmbH
Dr. Michael Rüther
michael.ruether@spherity.com
T.:+49 172 564 5743
communication@spherity.com
www.spherity.com
About High-Tech Gruenderfonds
High-Tech Gründerfonds (HTGF) is a seed investor that finances high-potential, tech-driven startups. With EUR 895.5 million in total investment volume across three funds and an international network of partners, HTGF has already helped forge more than 550 startups since 2005. Driven by their expertise, entrepreneurial spirit and passion, its team of experienced investment managers and startup experts help guide the development of young companies. HTGF's focus is on high-tech startups in a range of sectors, including software, media, internet, hardware, automation, health care, chemistry and life sciences.
To date, external investors have injected over EUR 2 billion into the HTGF portfolio via more than 1,400 follow-on financing rounds. HTGF has also successfully sold interests in more than 100 companies. Investors in this public-private partnership include the Federal Ministry For Economic Affairs and Energy, the KfW Banking Group, and Fraunhofer-Gesellschaft e.V., as well as the companies ALTANA, BASF, BAYER, B.Braun, Boehringer Ingelheim, Robert Bosch, BÜFA, CEWE, Deutsche Post DHL, Dräger, Drillisch AG, EVONIK, EWE AG, Fond of, Haniel, Hettich, Knauf, Körber, LANXESS, media + more venture Beteiligungs GmbH & Co. KG, PHOENIX CONTACT, Postbank, QIAGEN, RWE Generation SE, SAP, Schufa, Schwarz Gruppe, STIHL, Thüga, Vector Informatik, WACKER and Wilh. Werhahn KG.
Contact:
High-Tech Gründerfonds Management GmbH
Christian Ziach
Schlegelstraße 2
53113 Bonn
T.: +49 228 82300 162
c.ziach@htgf.de
www.htgf.de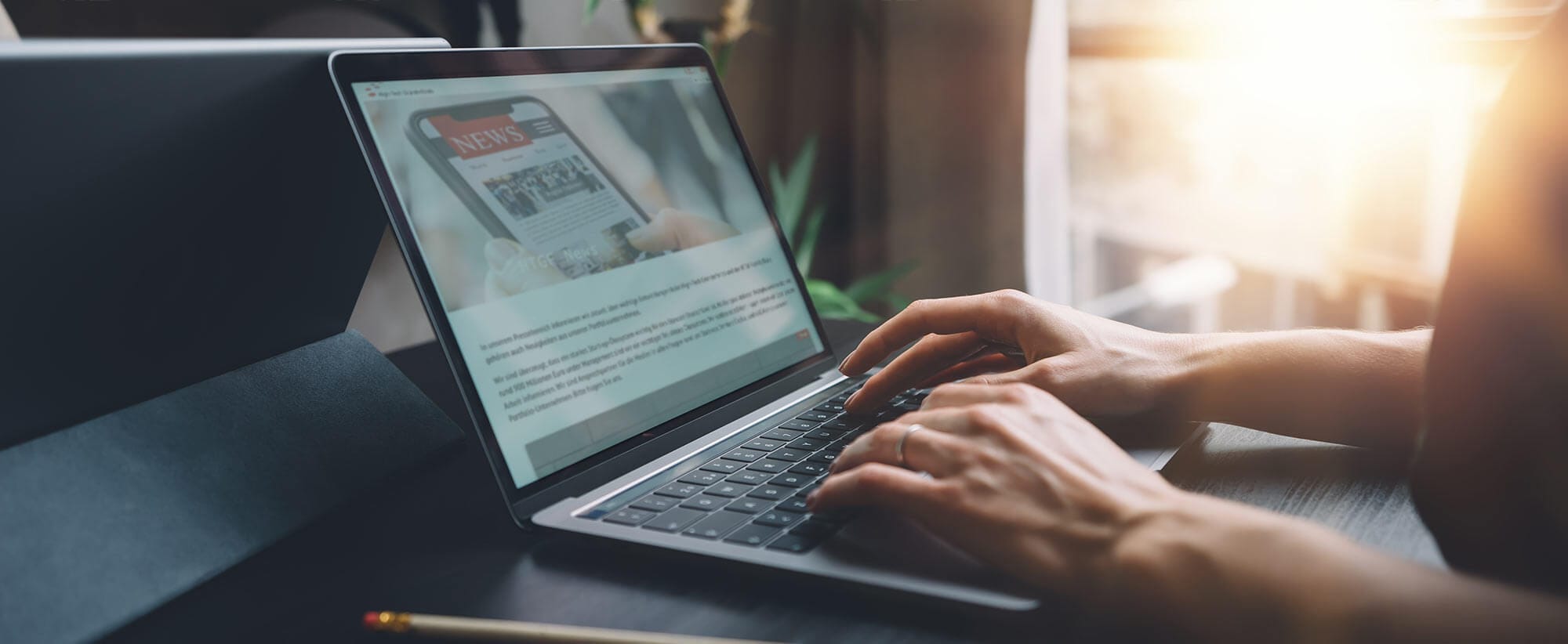 Stay up to date
Subscribe now and receive the latest press releases on investments and other news from High-Tech Gründerfonds. We inform you about important developments at HTGF and provide you with interesting news from our portfolio. Whether it's a successful exit, a new exciting investment or HR news – you'll be the first to know!