Successful start of GrandCentrix GmbH – Investment in next generation of "Smartphone Analytics"
March 30, 2010
GrandCentrix attracts new investors with exciting clients, technical finesse and a managerial team with an extraordinary amount of experience. High-Tech Gründerfonds adopts a leading role on board the Cologne start-up and thereby invests in the strongly expanding "Smartphone Analytics" technology.
Smartphones and mobile computers have been the talk of the town since the Apple iPhone at the latest. These all-round multimedia talents are fascinating an ever-increasing number of users and transforming the recreational and professional world like no other consumer electronics device before it. The trendsetter GrandCentrix has recognised this rapid progress and has in response developed a service platform which is scaled to a high degree and is suitable for all networks and devices resulting in their services now being put to successful use by companies in all branches.
The idea behind GrandCentrix is as simple as it is ingenious: enable companies to conduct measurable mobile business with modules which are perfectly adapted to their needs and which can be rented – without high initial investments.
Case study: enjoying interactive television in a mobile form
For example, millions of Smartphone users are able to watch all entertainment formats of their choice on their mobile devices and that in real-time. Famous clients such as RTL interactive place their trust in the technology which has been developed by GrandCentrix and thereby greatly increase the range of their TV formats. This talent which the team has is not only well-received in the entertainment industry, however. Imagination and the technological possibilities know no bounds – the team from Cologne is currently working on a concept which could make the hearts of many car drivers skip a beat.
Roland Freygang, CEO at GrandCentrix: "Millions of Smartphone users are able to enjoy our leading-edge technology and that is what makes us successful in one of the most exciting growth markets."
As far as the Technology Manager, Ralf Rottmann is concerned, GrandCentrix is a dream come true: "With our platform, we want to sustainably innovate the world of Mobile Analytics – in the same way as the Application Server did with the web in the 90s -."
"The company has already acquired strong partners and clients and it is currently entering an unoccupied market niche, which promises extreme growth in the coming years as a result of the development in the Smartphone and applications market", was the forecast made by Markus Kreßmann, Investment Manager at High-Tech Gründerfonds.
At the same time that the High-Tech Gründerfonds goes on board, GrandCentrix GmbH also announces that it will be acquiring a minority participation in digame mobile GmbH, a European market leader in the field of mobile value added formats. digame mobile will continue to promote the sales in the "Media Participation Solutions and Interactive Television" field on behalf of GrandCentrix.
About GrandCentrix GmbH:
GrandCentrix develops and provides a platform for suppliers of interactive mobile value added services with the aim of achieving a comprehensive consolidation of mobile user identities beyond service, terminal and network provider limits. The modular designed Platform as a Service (PaaS) offer leads companies of all sizes from purely tactical mobile marketing to a profitable mobile business.
Contact:
GrandCentrix GmbH
Andreas Müller
Lüderichstrasse 2 – 4
51105 Köln (Cologne)
am@grandcentrix.com
Phone: +49 231 5869960
www.grandcentrix.com
About High-Tech Gründerfonds:
High-Tech Gründerfonds invests venture capital in young technology companies that are full of prospects and which implement promising research results in an entrepreneurial manner. With the assistance of seed financing with maximum amounts of 500,000 EUR, the start-ups should lead the R&D project to the provision of a prototype or a "Proof of Concept" or the market launch. The High-Tech Gründerfonds has a fund volume of around 272 million EUR. Investors in the Public Private Partnership are the German Federal Ministry of Economics and Technology, the KfW Bank group and the six industrial groups BASF, Deutsche Telekom, Siemens, Robert Bosch, Daimler and Carl Zeiss.
Contact:
High-Tech Gründerfonds Management GmbH
Markus Kreßmann
Senior Investmentmanager
Ludwig-Erhard-Allee 2
53175 Bonn
Phone: +49 228 96568500
Fax: +49 228 96568550
info@high-tech-gruenderfonds.de
www.high-tech-gruenderfonds.de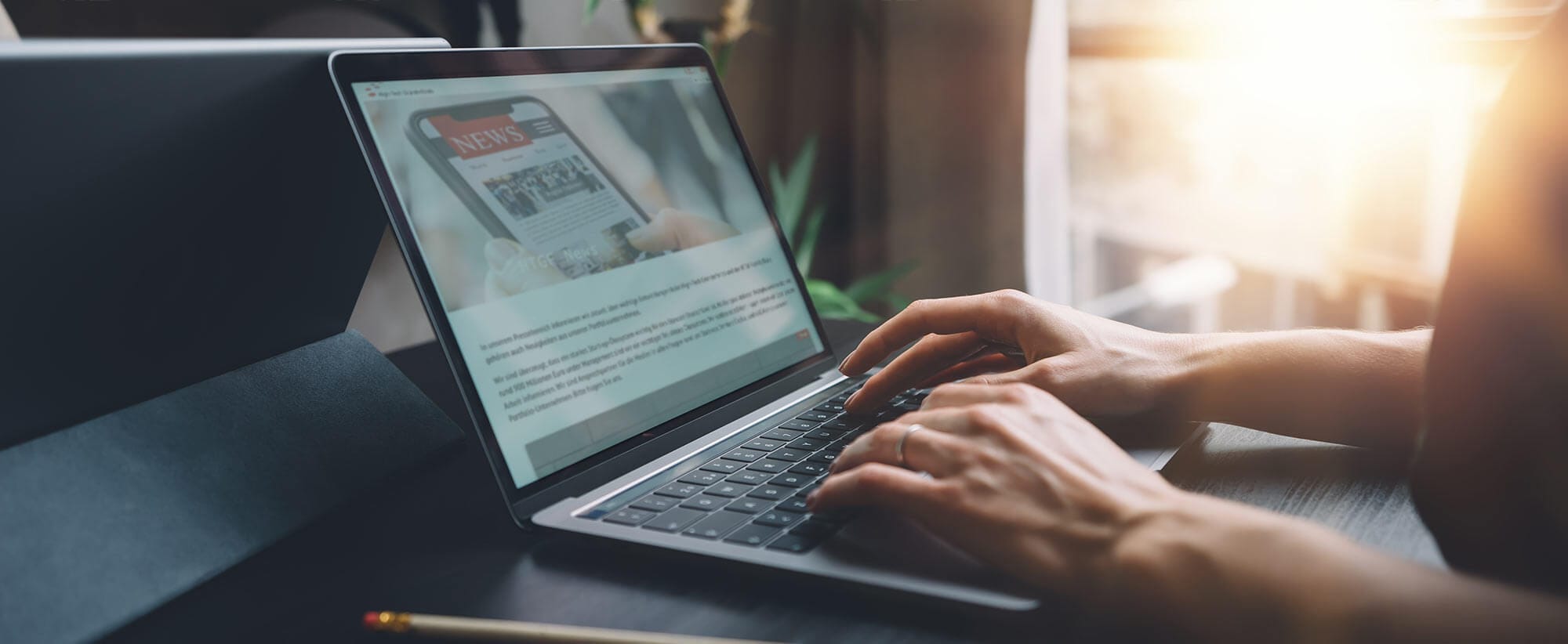 Stay up to date
Subscribe now and receive the latest press releases on investments and other news from High-Tech Gründerfonds. We inform you about important developments at HTGF and provide you with interesting news from our portfolio. Whether it's a successful exit, a new exciting investment or HR news – you'll be the first to know!