Stocard receives seed-investment for mobile loyalty solution
December 13, 2012
High Tech Gründerfonds, Klaas Kersting (Supercell, DailyDeal), CD-Venture, as well as further unnamed Angel Investors, just closed a high 6-figure investment in mobile startup Stocard.  Over the last year Stocard's mobile loyalty card App has been installed over 425,000 times and has been recognized by Apple as one of the best Apps of 2011.
Stocard makes it easier for customer loyalty programs to go mobile and allows users to replace their plastic cards with this smartphone app. This makes it easier to gather loyalty points and benefits without having to carry around lots of cards. The Stocard App has already been among the Top 3 in the App Store charts in Germany, Italy and Austria and is currently available in six countries, including the UK.
Björn Goß, founder and co-CEO explains, "It was important to us, that Stocard be well placed both from a mobile and technology standpoint, as well as from the commerce side. So we're very excited about bringing on board such experienced investors and experts from various backgrounds.  With these partners we'll continue to build up the functionality and user base and expand into new markets, as well as strengthen our relationships with commerce partners to offer coupons, specials, and other benefits to the end users."
Curtis MacDonald, Investment Manager at High Tech Gründerfonds, added, "The Stocard App makes it much easier for both commerce partners and end users to simplify the customer loyalty process and strengthen the customer relationship.  This is a major pain point for many people and we see lots of market potential."
About Stocard
Stocard is a mobile Startup from Germany that has set the goal to make customer loyalty go mobile, thus making loyalty solutions more powerful for consumers and retailers. The company was founded in 2011 during the studies of the three founders, Björn Goß, David Handlos and Florian Barth at the London School of Economics and University of Mannheim. By the end of their studies in September 2012, the Stocard app had been installed over 200 000 times.
Contact:
Stocard GmbH
David Handlos
Founder/co-CEO
Mittelstr. 42
68169 Mannheim
Germany
Tel: + 49 621 4017 3598
handlos@stocardapp.com
www.stocardapp.com
About High-Tech Gruenderfonds
High-Tech Gruenderfonds invests in young, high potential high-tech start-ups. The seed financing provided is designed to enable start-ups to take an idea through prototyping and to market launch. Typically, High-Tech Gruenderfonds invests EUR 500,000 in the seed stage, with the potential for up to a total of EUR 2 million per portfolio company in follow-on financing. Investors in this public/private partnership include the Federal Ministry of Economics and Technology, the KfW Banking Group, as well as fourteen industrial groups of ALTANA, BASF, B. Braun, Robert Bosch, CEWE Color, Daimler, Deutsche Post DHL, Deutsche Telekom, Evonik, Qiagen, RWE Innogy, SAP, Tengelmann and Carl Zeiss. High-Tech Gruenderfonds has about EUR 565,5 million under management in two funds (EUR 272 million HTGF I, EUR 293,5 million HTGF II).
Contact:
High-Tech Gründerfonds Management GmbH
Curtis MacDonald
Schlegelstraße 2
53113 Bonn
Tel:  + 49 228 / 82 30 01-00
Fax:  + 49 228 / 82 30 00-50
info@htgf.de
www.high-tech-gruenderfonds.de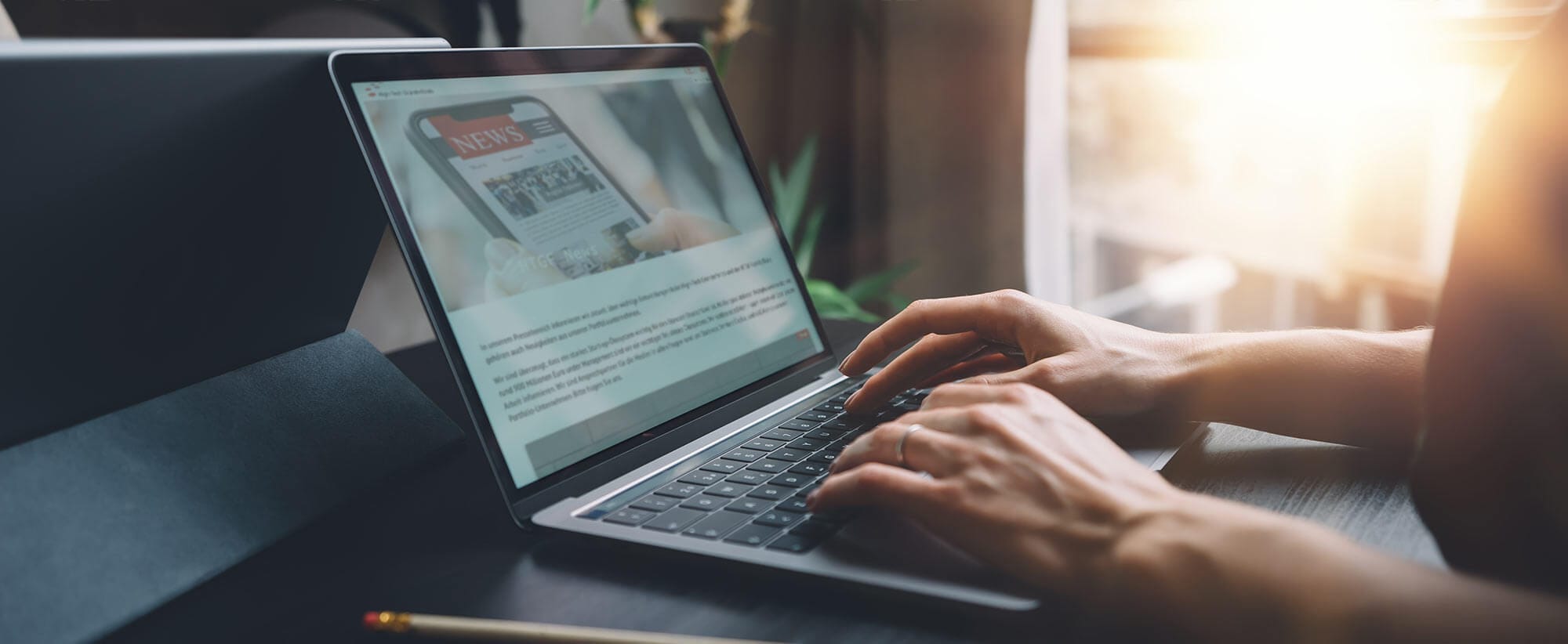 Stay up to date
Subscribe now and receive the latest press releases on investments and other news from High-Tech Gründerfonds. We inform you about important developments at HTGF and provide you with interesting news from our portfolio. Whether it's a successful exit, a new exciting investment or HR news – you'll be the first to know!