Oxford Dictionaries Redefines Online Dictionary Content with Acquisition of Multilingual Online Language Portal bab.la
April 21, 2015
Oxford University Press (OUP), home of Oxford Dictionaries and the renowned Oxford English Dictionary, is pleased to announce its acquisition of the online language portal bab.la, a multilingual dictionary and translation website based in Hamburg, Germany, where language lovers gather online and use and develop translation resources for the world's languages.
The bab.la site complements Oxford's own consumer website OxfordDictionaries.com, which over the past few years has grown and given OUP a solid foundation in managing free consumer offerings. bab.la will expand on that experience, adding diversity to OUP's portfolio to ensure it offers the best free dictionary presence globally, not just for English and English-speaking countries, but for multiple languages worldwide.
"Several years ago we surveyed the free consumer dictionary space and saw it was controlled by a lot of web advertising businesses that were just about gaming high-volume traffic," said Casper Grathwohl, President, Oxford Dictionaries. "We're more interested in serving up the best language experience. And for that you need rich, accurate content. When we looked at bab.la, we saw a company that shared our mission to support communities around the globe, working to maintain and enhance language. By bringing bab.la under the Oxford Dictionaries umbrella we're in a much stronger position to promote the connection between digital languages, and serve up the best language experience for users around the world."
bab.la will complement ODO's content with its 39 dictionaries for 25 languages, a language forum, vocabulary lessons, language games, quizzes, verb conjugation for 11 languages, phrase books for university, business or travel, and an internship platform among many other language-related products.
OUP plans to maintain bab.la's offices in Hamburg with its team of editors and language specialists. "Keeping bab.la and its dynamic team intact, and in Germany, allows a complementary geographic presence to Oxford Dictionaries and creates a scale that opens up new partnerships and business model opportunities," noted Grathwohl.
"It has always been bab.la's ultimate goal to provide the most useful content to language lovers around the world," said Patrick Uecker, Managing Director of bab.la. "We are delighted to be joining OUP, where the investment and expertise from the largest and most prestigious dictionary publisher in the world will take bab.la to the next level in achieving its goals of enabling users to share their love of language."
Grathwohl added, "Word and language mavens win when a publisher that thinks about language needs makes more of its content free and flexible for the best dictionary experience, rather than these same users being served by consumer dictionary businesses that are only interested in ad revenue and online traffic. Oxford and bab.la share a vision and mission to deliver quality language-related content to a global community."
NOTES TO EDITORS
For more information regarding Oxford Dictionaries, bab.la, and this deal, please contact:
In the UK, Europe, and Rest of World:
Kirsty Doole, Publicity Manager, Oxford Dictionaries
+44 (0) 1865 355439 | kirsty.doole@oup.com
In the Americas:
Purdy, Director of Publicity, OUP USA
212.726.6032 / christian.purdy@oup.com
About OxfordDictionaries.com: https://www.oxforddictionaries.com/words/about About Oxford University Press: https://global.oup.com/uk/about/
Twitter: @OxfordWords | Facebook: Oxford Dictionaries | Blog: OxfordWords
About High-Tech Gruenderfonds
High-Tech Gruenderfonds invests in young, high potential high-tech start-ups. The seed financing provided is designed to enable start-ups to take an idea through prototyping and to market launch. Typically, High-Tech Gruenderfonds invests EUR 500,000 in the seed stage, with the potential for up to a total of EUR 2 million per portfolio company in follow-on financing. Investors in this public/private partnership include the Federal Ministry of Economics and Energy, the KfW Banking Group, as well as strategic corporate investors including ALTANA, BASF, Bayer, B. Braun, Robert Bosch, CEWE, Daimler, Deutsche Post DHL, Deutsche Telekom, Evonik, Lanxess, media + more venture Beteiligungs GmbH & Co. KG, METRO, Qiagen, RWE Innogy, SAP, Tengelmann and Carl Zeiss. High-Tech Gruenderfonds has about EUR 576 million under management in two funds (EUR 272 million HTGF I, EUR 304 million HTGF II).
Contact:
High-Tech Gruenderfonds Management GmbH
Romy Schnelle
Schlegelstrasse 2
53113 Bonn
Phone: +49 (228) 823 001-00
Fax: +49 (228) 823 000-50
info@htgf.de
www.high-tech-gruenderfonds.de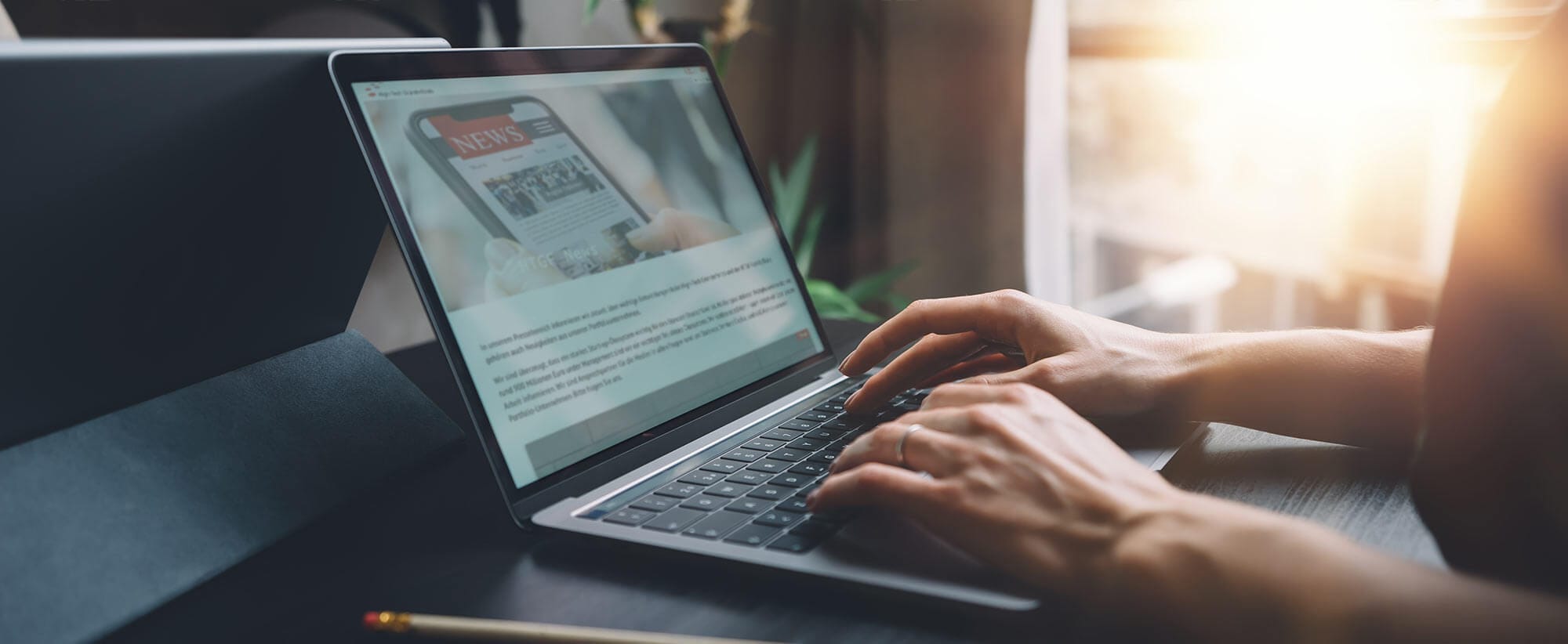 Stay up to date
Subscribe now and receive the latest press releases on investments and other news from High-Tech Gründerfonds. We inform you about important developments at HTGF and provide you with interesting news from our portfolio. Whether it's a successful exit, a new exciting investment or HR news – you'll be the first to know!