attenio starts the digital transformation in industrial assembly with 1.1 mio € seed funding.
February 11, 2020
The product family Tio of the attenio GmbH is a digital cooperation platform between the planning and the assembly of industrial companies. Usually, companies print drawings and instruction on how to assemble a product and provide them on the shopfloor. This is done, though the planning and the design of the products are done in state of the art software on computers. Three typical problems are the consequences: the loss of productivity on the shop floor, assembly errors and the challenge to transfer Know-How from senior workers. Especially for large and complex products, e. g. packaging machines or a bottling plant, are enourmous potentials. The platform of the startup offers industry an opportunity to digitalize the processes on the shopfloor and in the service of their products. The employees in future will no longer need full folder of print-outs and protocols, but can easily get all information from a tablet or smartglasses.
Attenio GmbH addresses an attractive target group with a very mature and already saleable product. With the first customers, valuable experience and valid feedback could be gathered, which enables attenio to position itself strongly. We as HTGF are looking forward to the cooperation.

Jens Baumgärtner, Investment Manager High-Tech Gründerfonds
The manufacturing industry is one of the most important backbones of the German economy. Attenio provides a very useful and necessary technology to strengthen this essential industry in terms of digitization and efficiency. For IFB Innovationsstarter GmbH, as a subsidiary of the Hamburg Investment and Promotion Bank, it is also a special pleasure to be able to support a promising tech start-up in the heart of Hamburg.

Dörte Bunge,Innovationsstarter Fonds Hamburg
About the attenio GmbH
Three former PhD students from the Hamburg University of Technology founded in September 2016 the industrial stratup attenio. Today, the team of attenio consist of 10 employees. The vision of the startup is to revolutionize the way of work on the shop floor and to become the standard IT-tool for the people working in such environments. First customers already trust attenio. With the help of investors now is the right time for the company to take the next step forward.
Kontakt
attenio GmbH
Fedor Titov
Peutestrasse 53
20539 Hamburg
T.: +49 40 36857983
titov@attenio.de
www.attenio.de
About Innovationstarter Fonds Hamburg
The Innovationsstarter Fonds Hamburg invests venture capital in young innovative Hamburg companies in order to strengthen the Hamburg start-up scene and contribute to the development of promising companies. The plan provides for open participations in corporations up to a maximum of EUR 1 million. Investors in the fund are equally divided between the Free and Hanseatic City of Hamburg and the European Regional Development Fund (ERDF). The fund is managed by IFB Innovationsstarter GmbH, a wholly owned subsidiary of Hamburgische Investitions- und Förderbank.
Contact
IFB Innovationsstarter GmbH
Dörte Bunge
Besenbinderhof 31
20097 Hamburg
T.: +49 40 6579805 95
bunge@innovationsstarter.com
www.innovationsstarter.com
About High-Tech Gründerfonds
High-Tech Gründerfonds (HTGF) is a seed investor that finances high-potential, tech-driven start-ups. With around EUR 900 million in total investment volume across three funds and an international network of partners, HTGF has already helped forge almost 600 start-ups since 2005. Driven by their expertise, entrepreneurial spirit and passion, its team of experienced investment managers and startup experts help guide the development of young companies. HTGF's focus is on high-tech start-ups in the fields of digital business models, industrial technology, life sciences, chemistry and related business areas. To date, external investors have injected over EUR 2.4 billion into the HTGF portfolio via more than 1,500 follow-on financing rounds. HTGF has also successfully sold interests in more than 100 companies.
Contact
High-Tech Gründerfonds Management GmbH
Jens Baumgärtner
Schlegelstraße 2
53113 Bonn
T.: +49 228 82300 189
j.baumgaertner@htgf.de
www.htgf.de/en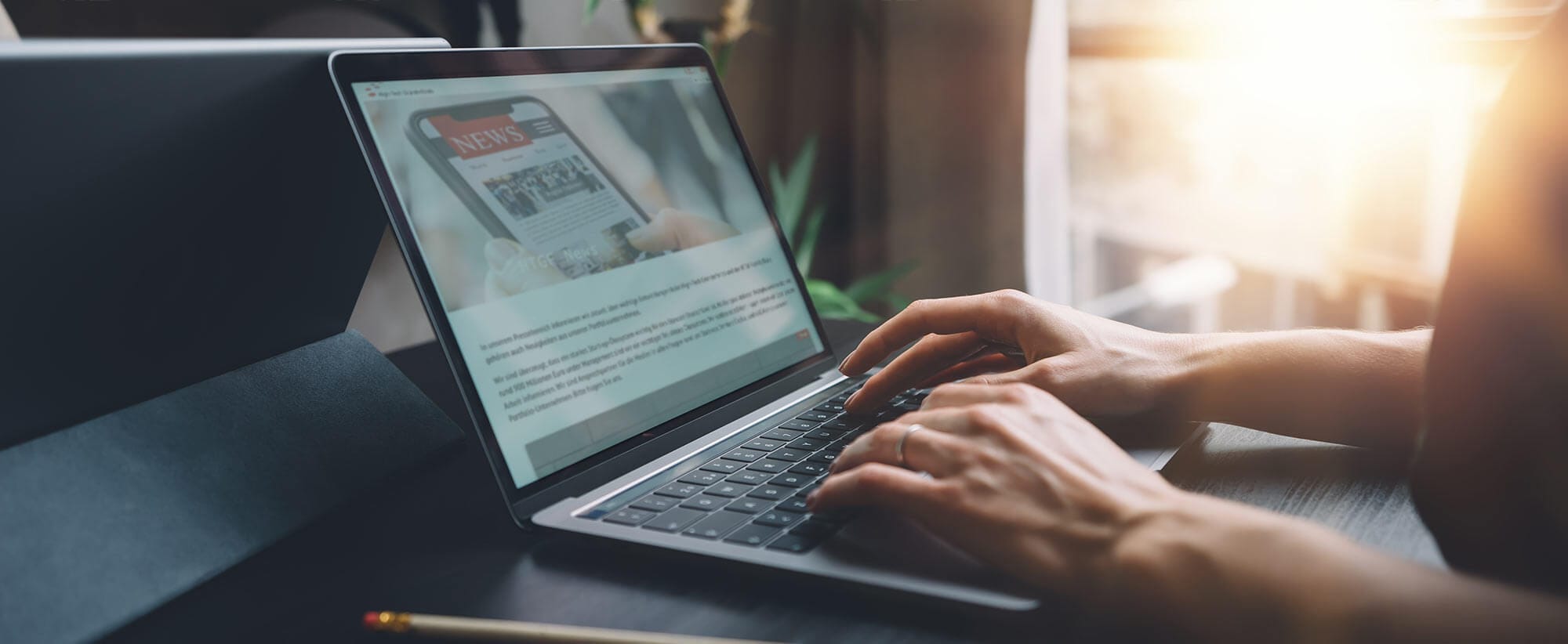 Stay up to date
Subscribe now and receive the latest press releases on investments and other news from High-Tech Gründerfonds. We inform you about important developments at HTGF and provide you with interesting news from our portfolio. Whether it's a successful exit, a new exciting investment or HR news – you'll be the first to know!