Real-Estate potential in a blink: SaaS start-up syte closes new seed funding for real-time land analysis
September 19, 2022
The start-up syte raises 2.6 million euros in its latest round of financing. High-Tech Gründerfonds (HTGF) and four other investors from the real estate industry invested. This brings the company closer to its ambitious goal of using AI to analyse the economic and ecological potential of land throughout Germany and make it accessible to users in a digital cadastre.
---
Münster, 19. September 2022– Determining the development potential of land is a sought-after skill in Germany. With the help of an AI-based technology, the start-up syte makes it possible for all those who deal with real estate and its development. The new tool is designed to give people – from project developers and brokers to architects and municipalities – quick access to information about real estate, its value and its sustainability factors. Investors quickly recognize the relevance of this compact tool and contributed a seven-figure sum to the innovative business model in a financing round.
Retrieve real-estate potential in real time
In Germany, 400,000 new flats are to be built every year, but building land is scarce, especially in large cities. In addition, in view of the high level of land sealing in connection with the increasing weather extremes, urban development in the coming years urgently requires a change in planning that is more climate-sensitive. Sustainable urban development, on the other hand, cannot be achieved without optimizing existing buildings and using vacant building plots in an environmentally compatible way. This is where syte comes in. In the form of a kind of search engine for real estate, an interactive map can be called up by entering the address, which summarizes all the necessary information about plots of land, location data, surrounding buildings, materials used, sustainability criteria and even an estimate of the return on investment. What takes days in the conventional way, syte prepares in real time.
Groundbreaking technology
The founders have applied for a patent for the underlying technology. The AI calculates the potential with many different urban planning parameters. So far, the AI has been trained with about 10 million data sets of buildings and properties in North Rhine-Westphalia. The company's goal is to develop a digital potential map for the whole of Germany and later Europe. Thanks to the financing round that has now been realized, syte is heading in precisely this direction. The fresh money will enable the team to further refine the AI tools and scale the business model to make property data from other federal states, including Berlin and Brandenburg, accessible. More features are to be added and a marketing and sales team will be given the task of acquiring more customers, who in turn will contribute to optimizing syte with their feedback.
We are delighted to have the support of High-Tech Gründerfonds. The seed funding is both confirmation and incentive for us. We see the revolutionary approach of using artificial intelligence to predict the development potential of land as our contribution to sustainable urban development.

Matthias Zühlke, CEO and co-founder syte
In a tight market, it becomes even more important to identify the right locations for real estate development. With syte, for example, it is possible to determine in real time how much additional living or usable space is legally permissible through construction measures for an existing property. Densification is a particularly sustainable way of creating new living space. I am pleased to support the team in this socially important task.

Johannes Weber, Investment Manager at High-Tech Gründerfonds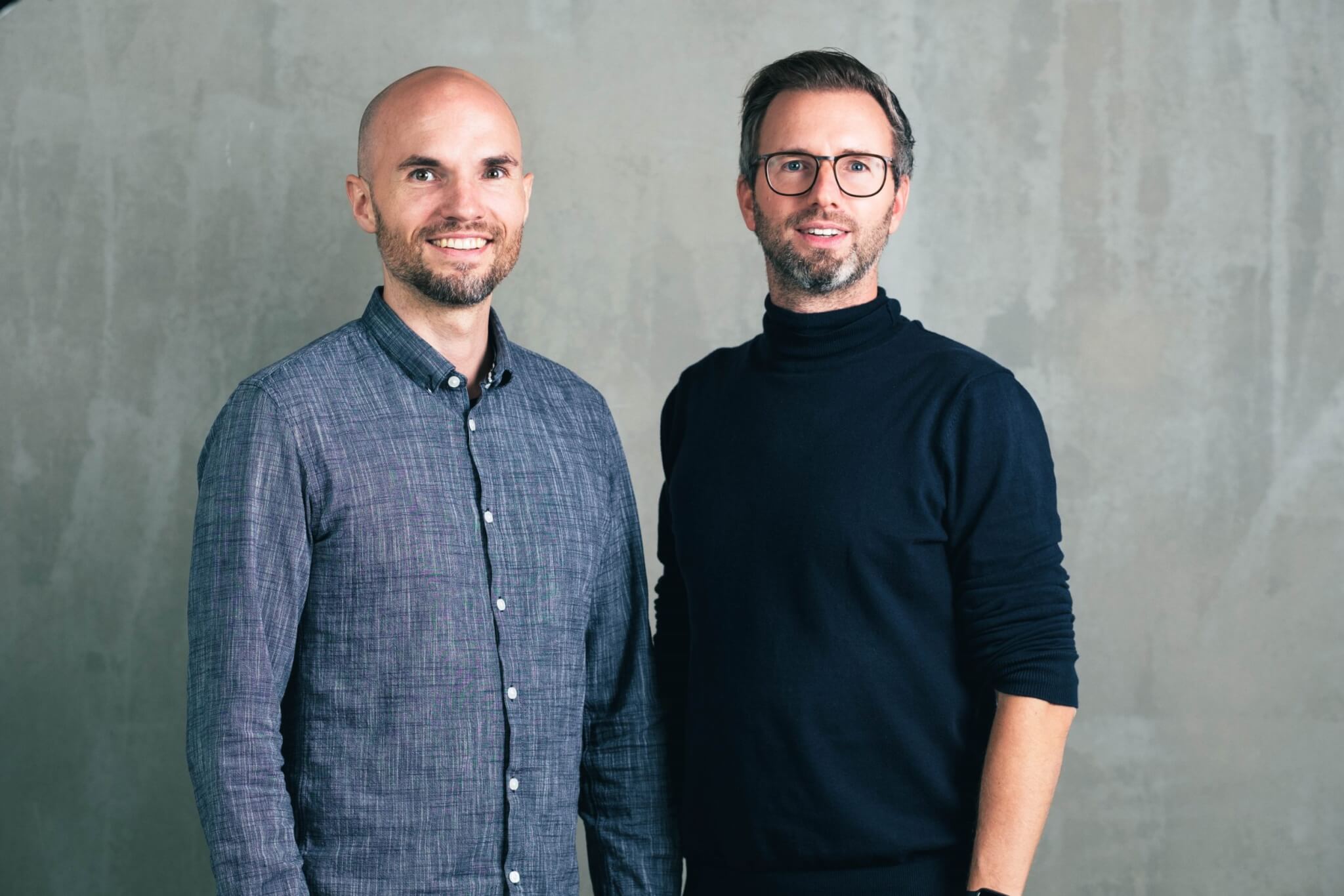 ---
About syte
syte 2021 was founded by the architect Matthias Zühlke and the mathematician David Nellessen. Matthias developed an interest in linking digitalisation and architecture early on. As an architect and partner at Maas und Partner Architekten, he deepened his sense for the need to digitally optimize processes. Together with the other managing architects Pascal and Michael Maas, he has "manually" optimized building law for many investors for many years, and development in accordance with §34 in particular has been regularly optimized. Both partners, Michael and Pascal Maas are also initiators and investors in the first phase of syte. Thus, syte benefits from decades of experience in this complex topic. The idea for syte brought him together with David, who as a serial founder (Familonet, among others) has experience with the feasibility and implementation of technically demanding product ideas. The start-up has now grown to 15 employees.
Syte press contact
Matthias Zühlke
Telephone number: 016096678242
E-mail: matthias.zuehlke@syte.ms
https://www.syte.ms/
About High-Tech Gründerfonds (HTGF)
The pre-seed and seed investor High-Tech Gründerfonds (HTGF) finances technology start-ups with high growth potential. With a volume of around 900 million euros spread across three funds and an international partner network, HTGF has supported more than 670 start-ups since 2005. With the launch of HTGF IV, more than 400 million euros in fund volume will be added in autumn 2022. The team of experienced investment managers and start-up experts supports the young companies with know-how, entrepreneurial spirit and passion. The focus is on high-tech start-ups in the fields of digital tech, industrial tech, life sciences, chemistry and related business areas. More than 4 billion euros of capital have been invested in the HTGF portfolio by external investors in more than 1,900 follow-on financing rounds to date. In addition, the fund has already successfully sold shares in more than 160 companies.
HTGF Press Contact
High-Tech Gründerfonds Management GmbH
Stefanie Grüter, Head of Marketing & Communications
T.: +49 228 82300188
s.grueter@htgf.de
HTGF Contact Investor
High-Tech Gründerfonds Management GmbH
Johannes Weber, Investment Manager
j.weber@htgf.de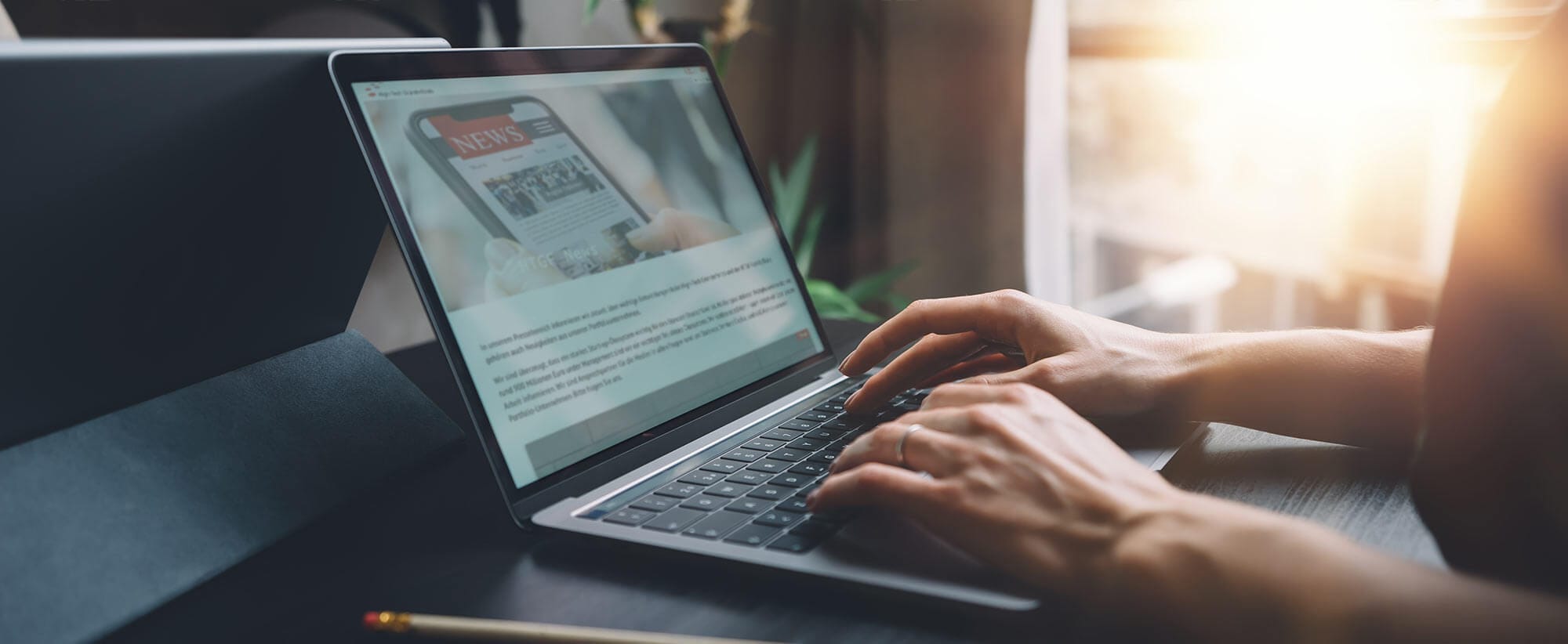 Stay up to date
Subscribe now and receive the latest press releases on investments and other news from High-Tech Gründerfonds. We inform you about important developments at HTGF and provide you with interesting news from our portfolio. Whether it's a successful exit, a new exciting investment or HR news – you'll be the first to know!