Successful end to the year 2022: NewSpace satellite manufacturer Reflex Aerospace receives seven million euros in seed financing round
December 5, 2022
Seed financing: First closing includes investments of approx. EUR 7 million.
Bulent Altan (Investment Partner Alpine Space Ventures): "The number of satellites in space will skyrocket from 5,500 to 100,000 by 2030: this is Reflex Aerospace's demand environment."
Christian Ziach (Principal HTGF): "50% market growth to come from broadband satellites. Catch-up demand especially in Europe. Reflex Aerospace is perfectly positioned to leverage this market potential."
Walter Ballheimer (CEO Reflex Aerospace): "Funding will go towards setting up production and doubling the workforce. Our goal: a demo in space by 2024. Current commitments demonstrate confidence of high-class investors in our capabilities and give us tailwind."
Alexander Genzel (COO Reflex Aerospace): "2022 was a sprint for Reflex: We now have mainstays in Berlin and Munich; leadership of the EU study for satellite constellation and joint project with Bavarian State Chancellery on 'Rapid Response' demonstrate our strong positioning in key future fields."
---
Berlin/Munich, 5 December 2022 – The Berlin and Munich-based space start-up Reflex Aerospace successfully closes the year 2022: Already in the first round (First Closing) of the two-part seed financing, the satellite manufacturer raised an investment volume of approximately 7 million euros. In the second round (Second Closing) – which already saw several firm commitments as well as further expressions of interest – this amount is projected to increase to 12 million euros by the end of the first quarter of 2023.
Current investors include the investment fund Alpine Space Ventures from Munich, which specialises in space technologies, and the Bonn and Berlin-based High-Tech Gründerfonds (HTGF), a public-private partnership that ranks among Europe's leading venture capital investors for innovative technologies and business models. A further investor is an equally aerospace-affine family office from Bavaria.
Bulent Altan, Investment Partner at Alpine Space Ventures and CEO of Mynaric, a partner company of Reflex Aerospace in the joint venture UNIO, explained the background to this investment:
From communication and navigation to Earth observation and climate protection. In almost all areas of our economy and society, we are experiencing profound changes due to space technologies. This is why the number of satellites will skyrocket, from the current 5,500 to an estimated 100,000 by the end of the decade. With its approach to cut the development and production time of satellites from several years to only nine months, Reflex Aerospace is ideally positioned to meet this rapidly growing demand environment.
Christian Ziach, Principal at High-Tech Gründerfonds, added:
By 2040, the global space market volume is forecast to almost triple to one trillion euros. Half of this growth alone is expected to come from satellites for broadband connectivity, a field in which Europe in particular has a lot of catching up to do. Thanks to its experienced team and strong partners, Reflex Aerospace is uniquely positioned to leverage this market potential.
Walter Ballheimer, CEO of Reflex Aerospace, outlined the start-up's ambitions:
With the newly raised capital, we will set-up our first production capacities in Munich and almost double our workforce in the coming year – to more than 50 employees across all sites. With this, we are right on track to launch our demonstrator into space by 2024. With the successful financing round, we are putting an exclamation mark on this goal: The commitments of such high-class investors attest to their confidence in our capabilities. This gives us the tailwind to continue our growth path despite the strained global market environment.
Alexander Genzel, COO of Reflex Aerospace, placed the financing round in the context of the company's development:
Following our founding in 2021, Reflex Aerospace performed a real sprint this year: With a rapidly growing workforce,
we now have mainstays in Munich and Berlin, the two most important locations for German space start-ups. By leading a feasibility study for the EU Commission, we have proven that we are ready to play a leading role in the construction of a European constellation of communication satellites. Together with the Bavarian State Chancellery, we are also working on a concept for 'Rapid Response' – i.e., the ability to quickly replace satellites that fail in the event of a crisis or war and thus protect critical infrastructures. With this, we have positioned ourselves strongly in two future fields in 2022 and are ready to face the challenges in the next year.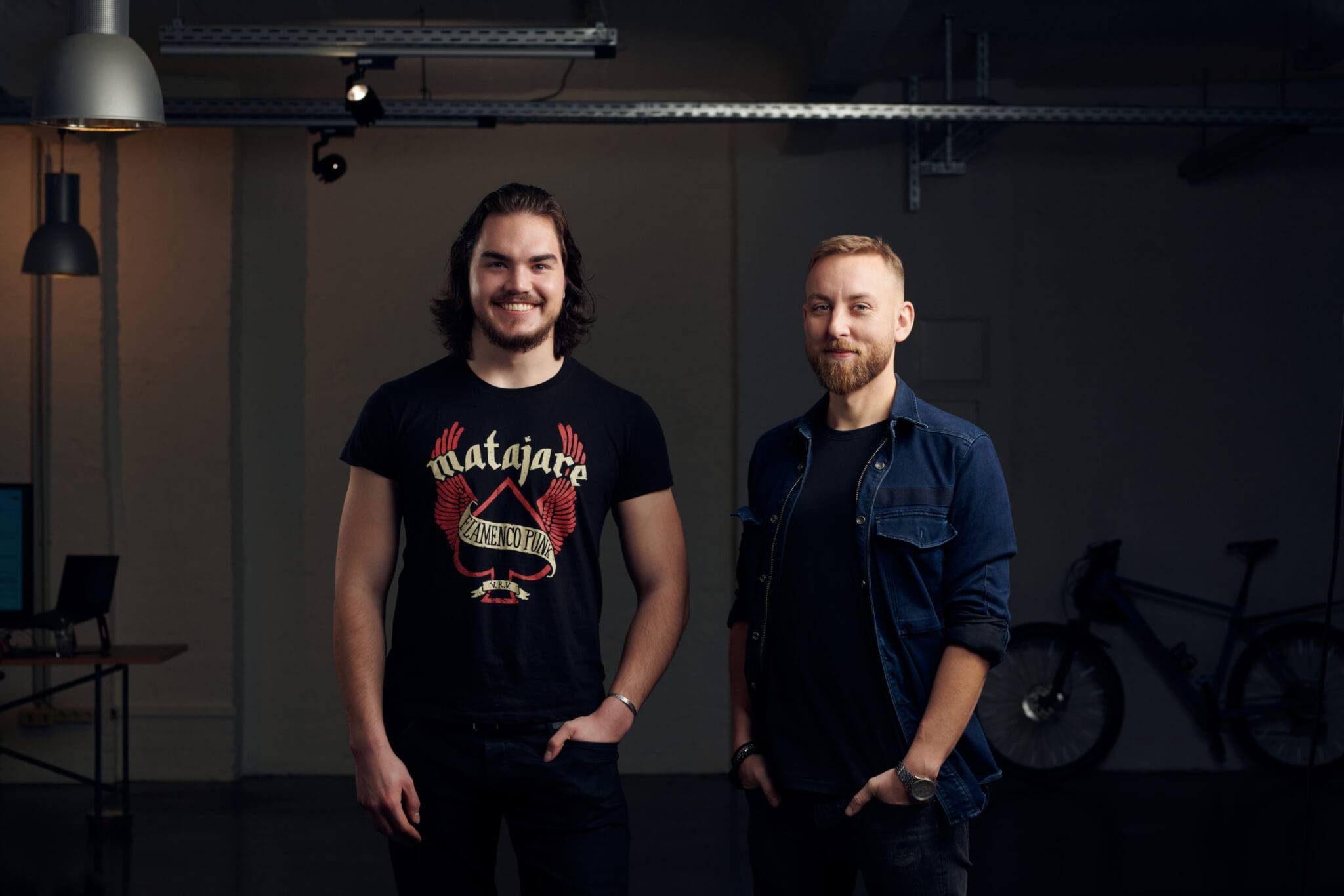 ---
About Reflex Aerospace
Reflex Aerospace was founded in 2021. The Berlin and Munich-based NewSpace start-up aims to modernise the market with high-performance satellites tailored to individual needs. Through software-based operations and service-oriented offers, the company meets the needs of its customers faster, at a significantly lower cost and more flexibly than established NewSpace manufacturers today. Together with its partner companies Mynaric, Isar Aerospace and SES, Reflex Aerospace is a shareholder in the joint venture UNIO, which aims to build a European satellite constellation for broadband internet.
www.reflexaerospace.com
Contact
Philipp Lehmann
+49 152 57 61 92 39
plehmann@b2p-communications.com
About High-Tech Gründerfonds
The seed investor High-Tech Gründerfonds (HTGF) finances tech start-ups with growth potential and has supported over 680 start-ups since 2005. With the launch of its fourth fund, HTGF now has over 1.3 billion euros under management. Its team of experienced investment managers and start-up experts support young companies with expertise, entrepreneurial spirit and passion. HTGF's focus is on high-tech start-ups in the fields of digital tech, industrial tech, life sciences, chemistry and related business areas. To date, external investors have injected more than 4 billion euros of capital into the HTGF portfolio via more than 1,900 follow-on financing rounds. In addition, HTGF has already successfully sold shares in more than 160 companies.
Fund investors in this public-private partnership include the German Federal Ministry for Economic Affairs and Climate Action, KfW Capital and the Fraunhofer-Gesellschaft along with over 40 companies from a wide range of industries.
Media Contact
High-Tech Gründerfonds Management GmbH
Stefanie Grüter, Partner Communications & Relations
T.: +49 228 – 82300 – 188
s.grueter@htgf.de
Investor Contact
High-Tech Gründerfonds Management GmbH
Christian Ziach, Principal / Authorized Signatory
T.: +49 – (0) 228 – 82300 – 162
c.ziach@htgf.de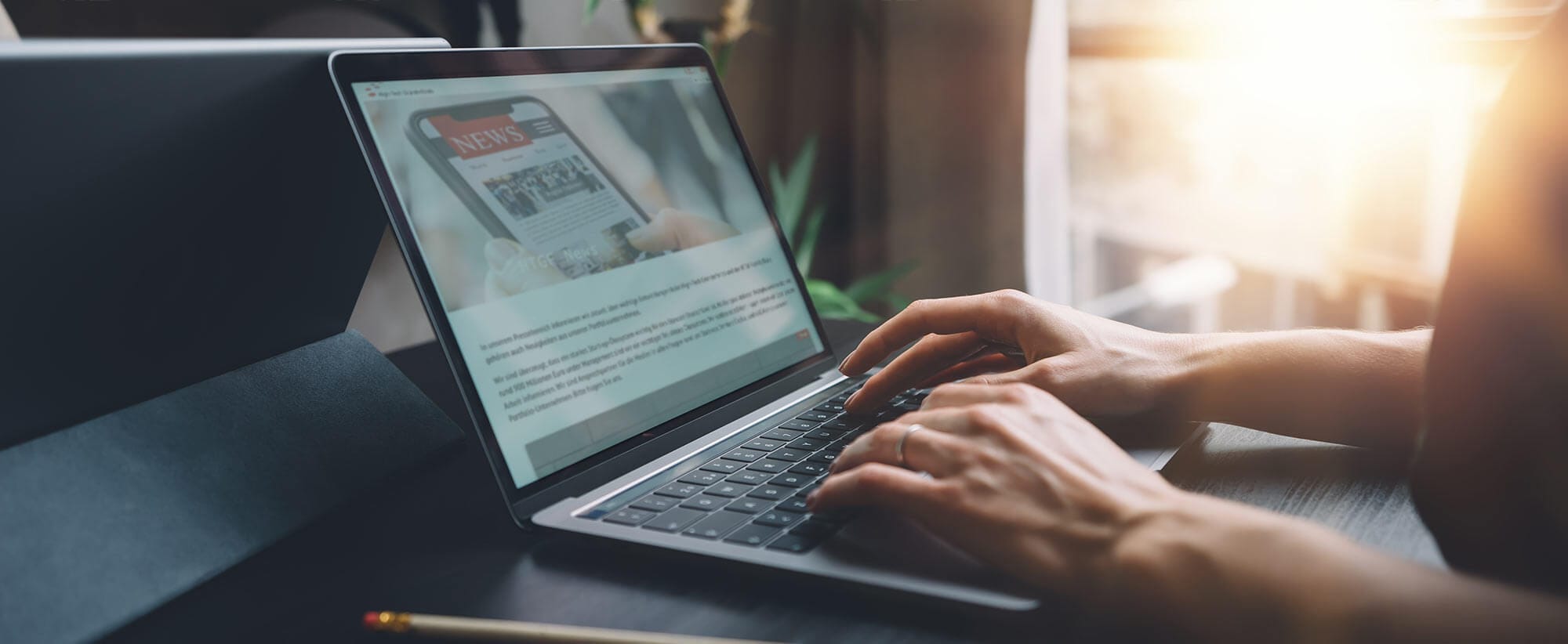 Stay up to date
Subscribe now and receive the latest press releases on investments and other news from High-Tech Gründerfonds. We inform you about important developments at HTGF and provide you with interesting news from our portfolio. Whether it's a successful exit, a new exciting investment or HR news – you'll be the first to know!