PlastFormance wins HTGF as lead investor for growth financing round – Internationally patented platform technology for innovative materials
July 11, 2023
Teisendorf, 11 July 2023 – The new material start-up PlastFormance strengthens the foundation for further growth and series production at its production site in Berchtesgadener Land, Bavaria. High-Tech Gründerfonds (HTGF) is investing in PlastFormance GmbH with its newly launched HTGF IV fund together with ICIG Ventures Holding S.A. and Jobest GmbH.
---
From e-mobility to fuel cell technology and nuclear medicine – the technologies of the future require the use of sophisticated material technologies. PlastFormance GmbH functionalizes polymers to enable tasks such as thermal management, power generation or radiation protection through injection molded components suitable for large-scale production.
We are pleased that we were able to attract new renowned technology investors for our second round of financing to invest in the sustainable development of our company and the market penetration of our functional materials.

Joachim Reinhardt, CEO and Co-Founder of PlastFormance GmbH
The seven-figure investment will be used to drive further growth of the company, scale up production capacity, strengthen the team and promote material development for additional application areas. PlastFormance is already working with customers on application projects. Examples include developing highly electrically conductive injection molded parts for fuel cells or improving the service life of electronic assemblies through optimized thermal management. The high-performance materials can reduce system costs and significantly extend product lifetimes. The first granulates with high thermal conductivity are already available in larger quantities.
The growth potential of the patented PlastFormance technology has also convinced us from a sustainability point of view. With our technology network, we can jointly lead the company to success in a rapidly growing market.

Dr. Nikolaus Raupp, Senior Investment Manager at High-Tech Gründerfonds.
For the International Chemical Investor Group, PlastFormance is the first venture investment, which will be followed by further investments in the chemical and materials sector.
We see a growing market for innovative and functional compounds and are pleased to support PlastFormance GmbH in introducing efficient and scalable production processes.

Dr. Achim Riemann, Verwaltungsratsmitglied der ICI Gruppe
About PlastFormance
PlastFormance develops, produces and sells unique polymer compounds for high-tech applications. The patented PlastFormance technology allows to incorporate ceramic and metallic fillers into a wide variety of polymers at unprecedented levels. PlastFormance materials differ fundamentally from competitor products in their unique combination of physical functionality (e.g. thermal conductivity or radiation shielding), processability in injection molding and the use of spherical fillers. Prof. Dr. Dietmar Drummer, professor for polymer technology at the University of Erlangen-Nuernberg, supports the company as a scientific advisor.
www.plastformance.com
Pressekontakt
PlastFormance GmbH
Joachim Reinhardt
Warisloh 10, 83317 Teisendorf
T: +49-8666-98929152
joachim.reinhardt@plastformance.com
About High-Tech Gründerfonds
The seed investor High-Tech Gründerfonds (HTGF) finances technology start-ups with growth potential and has supported more than 700 start-ups since 2005. With the launch of its fourth fund, HTGF has approximately 1.4 billion euros under management. The team of experienced investment managers and start-up experts supports the young companies with know-how, entrepreneurial spirit and passion. The focus lies on high-tech start-ups in the fields of digital tech, industrial tech, life sciences, chemistry and related business areas. More than 4.5 billion euros have been invested in the HTGF portfolio by external investors in more than 2,000 follow-up funding rounds to date. Furthermore, the fund has already successfully sold their shares in more than 170 companies.
The fund investors in the public-private partnership include the German Federal Ministry for Economic Affairs and Climate Action, KfW Capital and 45 companies from a wide range of industries.
Media contact
High-Tech Gründerfonds Management GmbH
Tobias Jacob, Senior Marketing & Communications Manager
T.: +49 228 – 82300 – 121
t.jacob@htgf.de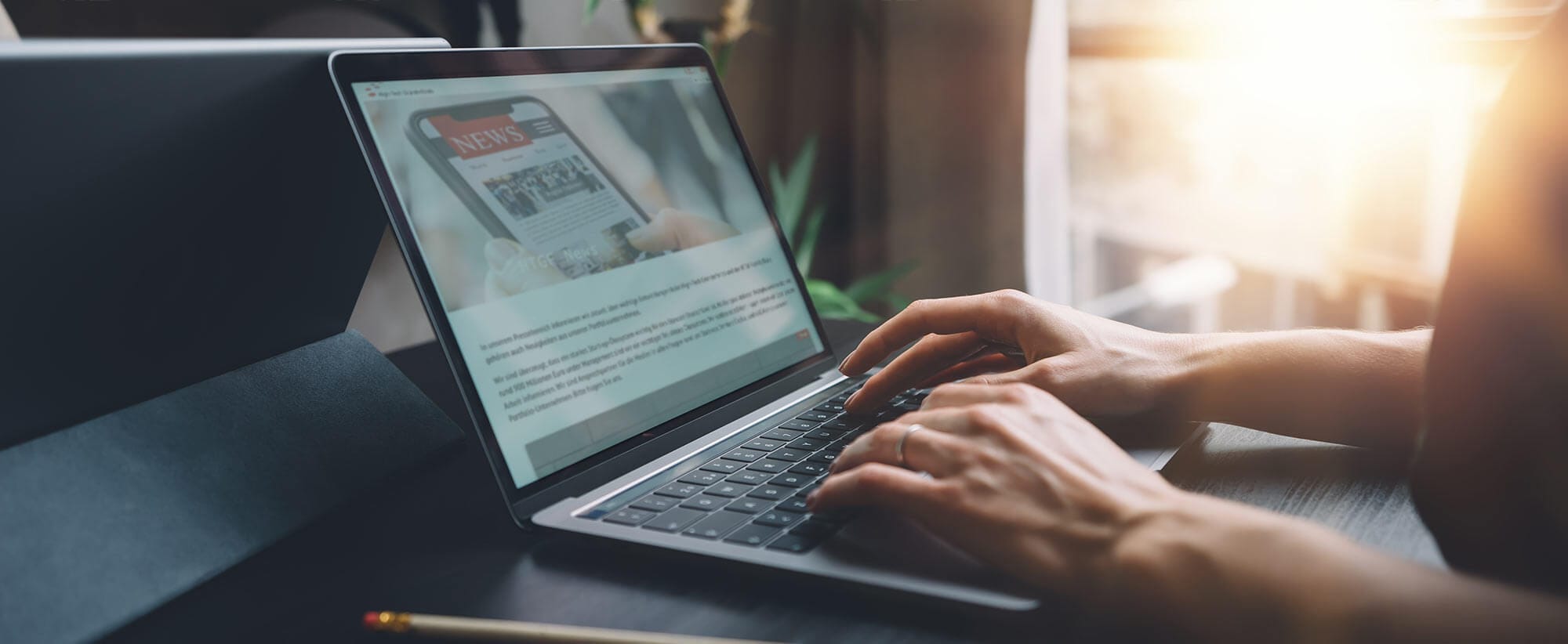 Stay up to date
Subscribe now and receive the latest press releases on investments and other news from High-Tech Gründerfonds. We inform you about important developments at HTGF and provide you with interesting news from our portfolio. Whether it's a successful exit, a new exciting investment or HR news – you'll be the first to know!