Nebula Biocides receives millions in seed funding
November 10, 2021
Great success for Nebula Biocides GmbH: Three investors decide to invest in the Greifswald-based start-up company. This brings the business a major step closer to its goal of obtaining approval for the highly effective disinfectant Sporosan® and finally placing it on the market.
Greifswald, 10.11.2021 – With a total investment of 1.6 million euros, the start-up Nebula Biocides, founded in 2019, can now really take off: The approval of the novel disinfection process Sporosan® is supported through seed financing by the High-Tech Gründerfonds (HTGF), the Mittelständische Beteiligungsgesellschaft Mecklenburg-Vorpommern mbH (MBMV) and a strategic investor operating in the field of cleaning and disinfection equipment.
We are very pleased to have a strong business partner on board along with two experienced and highly networked financial investors

Dr. Jörn Winter, founder of Nebula Biocides
Together with his colleague Dr. Ansgar Schmidt-Bleker, also founder and CEO of Nebula Biocides GmbH, he had discovered the novel disinfection process in 2016. As part of their work at the Leibniz Institute for Plasma Science and Technology (INP), the physicists identified the substance peroxynitrite acid as active agent and developed the Sporosan® disinfectant on this basis. In this process, two starting components react with each other for a short time, providing a highly disinfecting effect during this period.
Sporosan® not only kills bacteria and viruses; even persistent bacterial spores have no chance of survival thanks to the new process.

Dr. Ansgar Schmidt-Bleker, founder of Nebula Biocides
In the future, this will also prevent infections with the dangerous hospital germ Clostridioides difficile, which leads to severe diarrhea and is often fatal, especially in previously ill patients. The researchers have thus achieved a breakthrough – so far there is no disinfectant with a comparably strong and rapid effect that is at the same time environmentally friendly and gentle in use.
The significance and potential of the active substance were also recognized by the three investors, whose participation enables the financing of studies required for regulatory compliance.
We are very proud to welcome Nebula Biocides with their highly disruptive chemical innovation to our portfolio. The underlying technology promises to create numerous sustainable application opportunities.

Dr. Nikolaus Raupp, Investment Manager at High-Tech Gründerfonds
With the help of the investors, the company, which now consists of a team of five, can pursue two paths at once: The approval of Sporosan® as a biocidal product, making it available for everyone as a hand and surface disinfectant by presumably 2028. In parallel, the Nebula team is working intensively on solutions for the sporicidal reprocessing of medical devices with the aim of marketing the disinfectant itself as a medical device. With the strategic investor, an industrial partner who is excited in using Sporosan® for his medical devices has already been found; market launch is expected in 2024. Furthermore, the start-up is already receiving inquiries from other interested companies from a wide range of industries every week, which underlines the broad significance of Nebula's innovation in the healthcare, pharmaceutical and food sectors.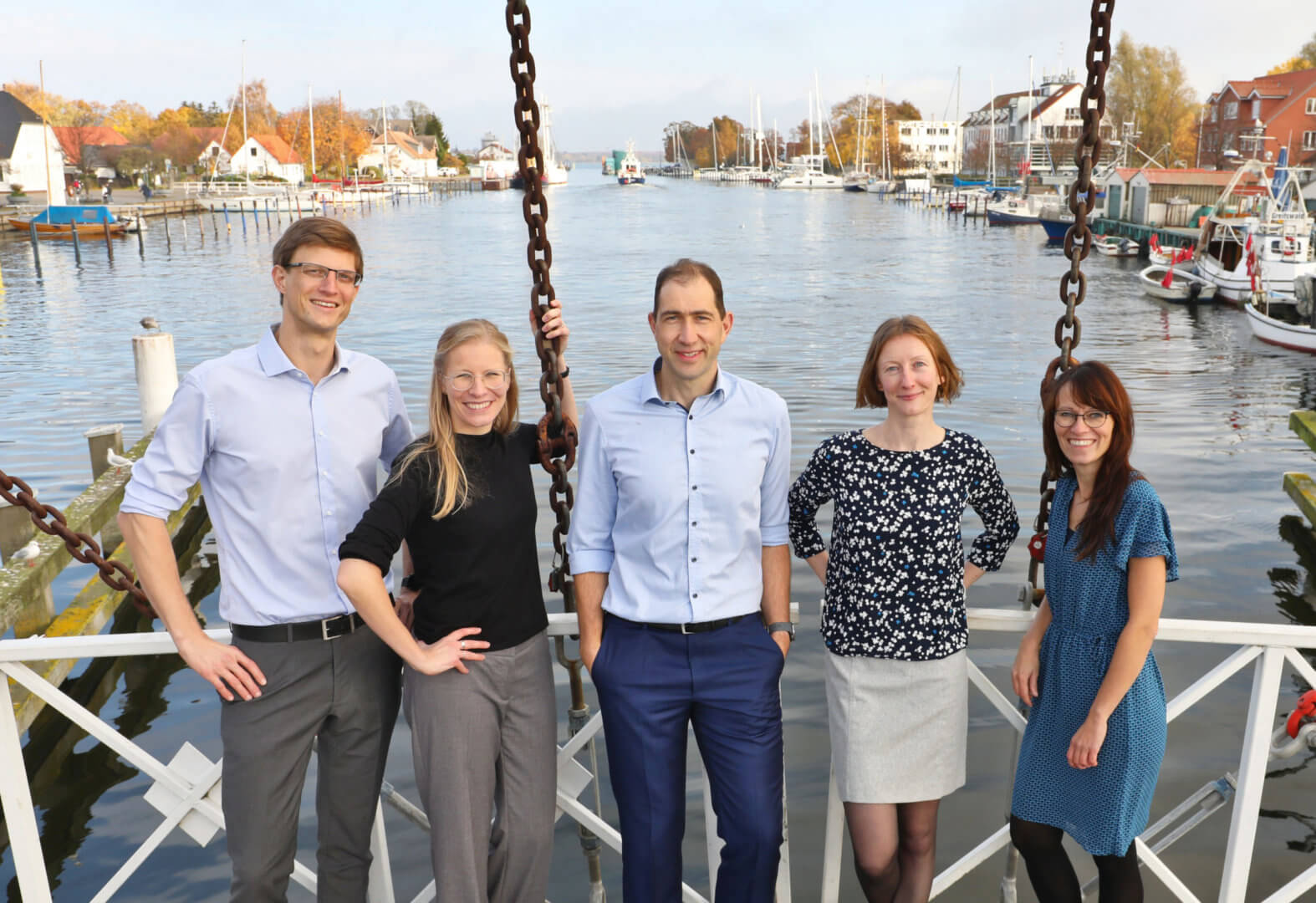 About Nebula Biocides GmbH
Nebula Biocides GmbH was founded in 2019 as a spin-off from the Leibniz Institute for Plasma Science and Technology (INP) by the scientists Dr. Jörn Winter, Dr. Ansgar Schmidt-Bleker and the director of INP Prof. Dr. Klaus-Dieter Weltmann. With the aim of providing comprehensive protection against infectious pathogens, the company develops application-oriented disinfection solutions that reliably kill not only bacteria and viruses but also persistent bacterial spores.
Press contact:
Nebula Biocides GmbH
Managing Directors: Dr. Jörn Winter, Dr. Ansgar Schmidt-Bleker
Brandteichstraße 20
17489 Greifswald
Phone: 03834-550701
E-Mail: info@nebula-biocides.de
Website: www.nebula-biocides.de
About Mittelständische Beteiligungsgesellschaft Mecklenburg-Vorpommern mbH
Mittelständische Beteiligungsgesellschaft Mecklenburg-Vorpommern mbH (MBMV) specializes in investments for small and medium-sized enterprises. It has been supporting regional SMEs in project financing for more than 28 years. So funding gaps can be closed and at the same time the equity base of small and medium-sized companies can be put on a broader footing. As a result of that promising ideas or future-oriented business strategies can be made possible more easily. Furthermore the MBMV is a reliable partner for startups and entrepreneurs as well.
Contact Investor
Mario Mietsch
mario.mietsch@bbm-v.de
About High-Tech Gründerfonds
High-Tech Gründerfonds (HTGF) is a seed investor that finances high-potential, tech-driven start-ups. With around EUR 900 million in total investment volume across three funds and an international network of partners, HTGF has already helped forge more than 650 start-ups since 2005. Driven by their expertise, entrepreneurial spirit and passion, its team of experienced investment managers and startup experts help guide the development of young companies. HTGF's focus is on high-tech start-ups in the fields of digital tech, industrial technology, life sciences, chemistry and related business areas. To date, external investors have injected more than EUR 3.5 billion into the HTGF portfolio via more than 1,800 follow-on financing rounds. HTGF has also successfully sold interests in more than 140 companies.
Fund Investors in the public-private partnership include the Federal Ministry of Economics and Energy, KfW Capital, the Fraunhofer-Gesellschaft and 32 companies.
Media Contact
High-Tech Gründerfonds Management GmbH
Stefanie Grüter, Head of Marketing & Communications
T.: +49 228 82300 – 188
s.grueter@htgf.de
Investor Contact
High-Tech Gründerfonds Management GmbH
Dr. Nikolaus Raupp
T.: +49 228 82300 -185
n.raupp@htgf.de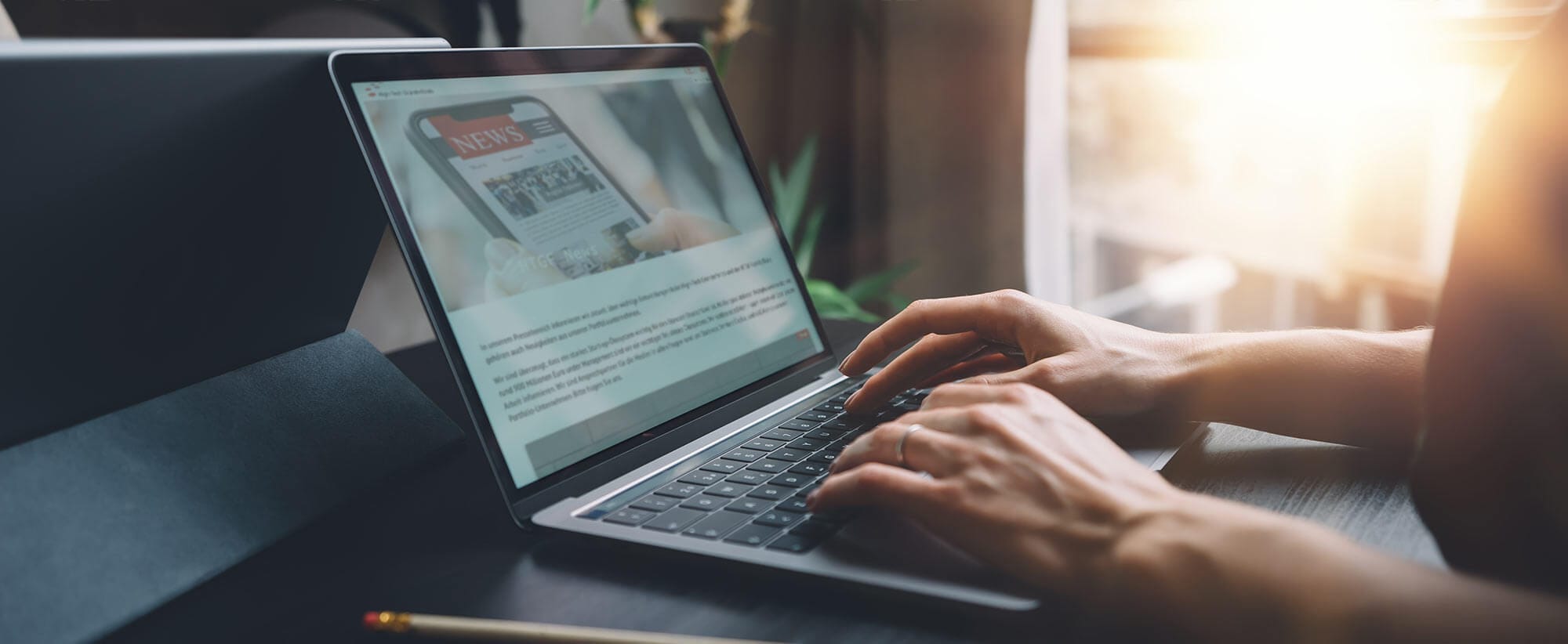 Stay up to date
Subscribe now and receive the latest press releases on investments and other news from High-Tech Gründerfonds. We inform you about important developments at HTGF and provide you with interesting news from our portfolio. Whether it's a successful exit, a new exciting investment or HR news – you'll be the first to know!