Mosanna Therapeutics Announces a Seed Extension Financing Round to Complete Preparations to Enter the Clinic with MOS-118 in Metabolic Obstructive Sleep Apnea
April 11, 2023
Company pursuing a highly differentiated small molecule MOS-118 in Metabolic Obstructive Sleep Apnea.
New investors, Supermoon Capital and HTGF, join founding investor Forty51 Ventures to complete the Seed syndicate.
Company will use the funds to file an IND in preparation for a proof of mechanism and proof of concept in the clinic.
---
Basel, Switzerland, April 11, 2023 – Mosanna Therapeutics AG, a Swiss Biotech company today announced that Supermoon Capital, a US based venture capital fund specializing in sleep, and the German investment firm, High-Tech Gründerfonds (HTGF), have invested in a Seed Extension round. The duo joins founding investor Forty51 Ventures to complete the Seed stage investment syndicate.
Founded in 2022, Mosanna has quickly established a specialist core team and a reputable advisory Board and is on-track to submit an IND by the end of 2023. The company will utilize the funds for manufacturing and regulatory activities in preparation for a multi-study clinical development program.
We are extremely pleased with the data we are seeing in the lab and the technical performance of the product and this additional financing is testament to the potential the team sees for this to translate into significant clinical benefit for Sleep Apnea patients.

Jonathan Talbot, Co-Founder and CEO of Mosanna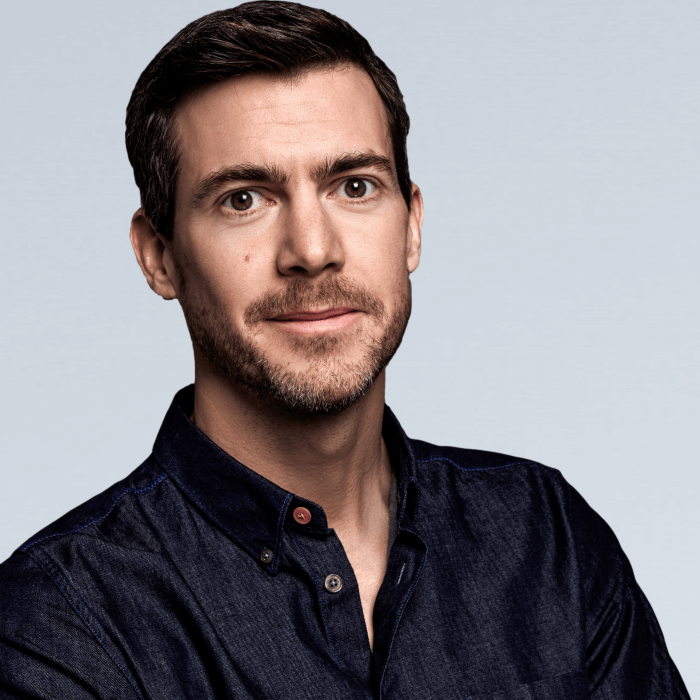 Sleep Apnea therapy has historically been limited to a small handful of products that many patients find uncomfortable and undesirable. Mosanna's unique approach will expand the range of Sleep Apnea treatment options and provide therapy in a familiar, user-friendly modality.

Mike Masterson, Co-Founder of Supermoon
This is a new frontier for Sleep Apnea and we are absolutely confident Mosanna will successfully develop MOS-118 and redefine standard of care. We are incredibly excited for Mosanna's truly novel therapeutic approach to enter the clinics early in 2024.

Laura Pedroza, Investment Manager at HTGF
Mosanna Therapeutics was co-founded by Forty51 Ventures, a Biotech Venture Capital fund focused on company formation in Biotech and its CEO, Jonathan Talbot. Forty51 Ventures led the Seed Financing.
VISCHER advises Mosanna Therapeutics AG since its incorporation on all Swiss legal matters. The VISCHER team includes Matthias Staehelin (Partner) and Timothy Woodtli (Associate), both Corporate/M&A.
About Metabolic Obstructive Sleep Apnea
MOSA is characterized by obstruction of the upper airway during sleep that occurs when the muscles that support the soft tissues in the throat temporarily relax. Breathing is impaired or completely prevented causing blood oxygen levels to drop below the normal range. Low oxygen levels increase cardiac load and stress the nervous system which if left untreated increases significantly the risk for cardiovascular mortality. MOSA can also result in excessive daytime sleepiness and memory or concentration problems. Hundreds of millions of people around the globe are affected by MOSA.
For further info please visit www.mosanna.com or email info@mosanna.com
Contact: Jonathan Talbot, info@mosanna.com, +41 61 311 05 38
About High-Tech Gründerfonds
The seed investor High-Tech Gründerfonds (HTGF) finances tech start-ups with growth potential and has supported 700 start-ups since 2005. With the launch of its fourth fund, HTGF now has about 1.4 billion euros under management. Its team of experienced investment managers and start-up experts support young companies with expertise, entrepreneurial spirit and passion. HTGF's focus is on high-tech start-ups in the fields of digital tech, industrial tech, life sciences, chemistry and related business areas. To date, external investors have injected more than 4.5 billion euros of capital into the HTGF portfolio via more than 2,000 follow-on financing rounds. In addition, HTGF has already successfully sold shares in more than 160 companies.
Fund investors in this public-private partnership include the German Federal Ministry for Economic Affairs and Climate Action, KfW Capital and 45 companies from a wide range of industries.
Media contact
High-Tech Gründerfonds Management GmbH
Stefanie Grüter, Partner Communications & Relations
T.: +49 228 – 82300 – 188
s.grueter@htgf.de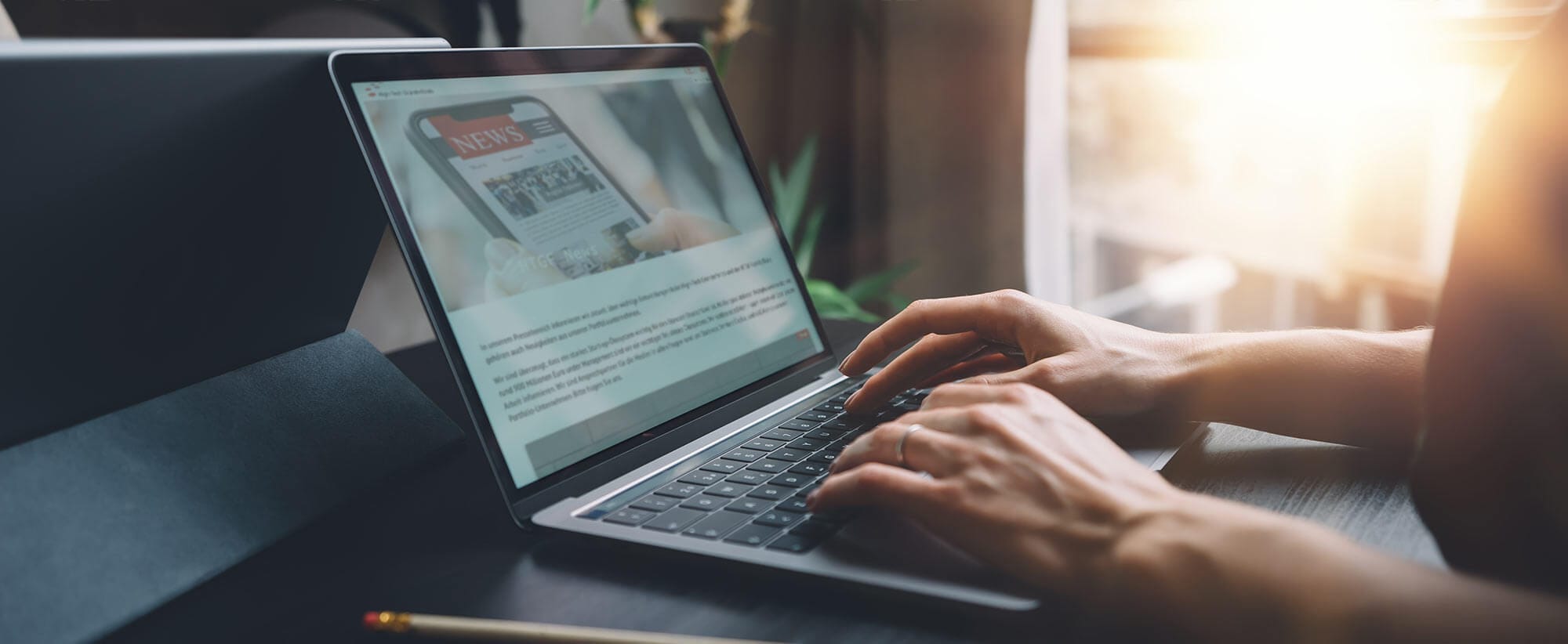 Stay up to date
Subscribe now and receive the latest press releases on investments and other news from High-Tech Gründerfonds. We inform you about important developments at HTGF and provide you with interesting news from our portfolio. Whether it's a successful exit, a new exciting investment or HR news – you'll be the first to know!