Embedded security startup Emproof secures €2m seed financing from European investor syndicate
July 12, 2022
Eindhoven/Bochum, July 12th, 2022 – Emproof B.V. successfully closed a € 2 million seed financing round, which enables the company to further develop its product range and serve customers in Europe and the USA. This financing round is led by the Dutch investment group TIIN Capital through its Dutch Security TechFund, alongside High-Tech Gründerfonds from Germany and the French venture capitalist Cyber Impact. Emproof has developed a unique technology which protects resource constrained (i)IoT and embedded devices against cyber threats and IP theft. Reduced overhead and straightforward integration in customers' firmware development processes allow Emproof's NYX suite to make a real difference for OEMs with vulnerable IoT devices in multiple sectors.
---
The economic drive to lower manufacturing costs results in most embedded and Industrial IoT devices having minimal memory and computing power meaning that there is little room to add security overhead. Existing firmware hardening solutions are therefore not suitable and these devices are left unprotected against attackers. As a result, embedded systems can be easily hacked in large numbers and used as botnets, for crypto mining, as an entry point into back-end systems or simply to extract and reverse-engineer the intellectual property or trade secrets the OEM has spent millions developing. The result: reduced competitive advantage, lower returns on investment in R&D, product liability claims and a damaged reputation.
To address these problems, Emproof has created its NYX software suite that prevents reverse engineering and firmware tampering for Arm and Intel Corporation architectures with RISC‑V International support coming shortly. Integration as a post-compiler step in any firmware development pipeline makes customer onboarding quick and frictionless. The ability to 'retrofit' security to field devices via an over-the-air update is extremely valuable too.
Over the next 12 months, the team will focus on roadmap features and Functional Safety certification to meet requirements in key markets such as aerospace, automotive or medical appliances.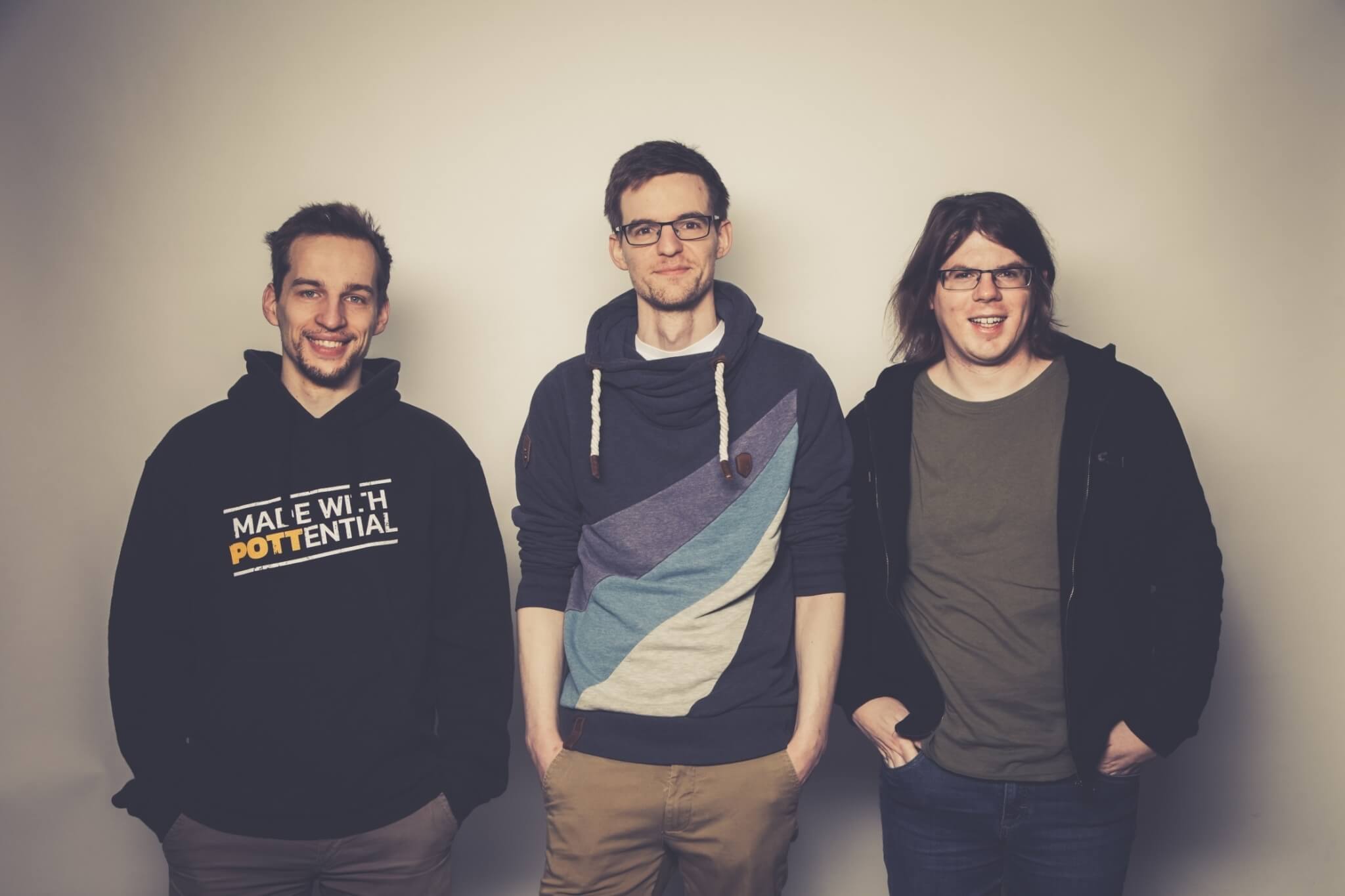 About Emproof B.V.
Emproof provides innovative security solutions for embedded systems that address multiple layers of the software security stack. The company's automated solutions not only prevent cyber-attacks such as exploitation of software vulnerabilities, but also prevent product piracy and tampering. Emproof's solutions start where conventional methods end, thus helping customers reduce costly risks associated with cyber-attacks and increase trust in IoT devices.
For more information: https://www.emproof.com
Contact
Brian Kelly
T.: +31(0)633299019 / +1(518)5382617
bkelly@emproof.com
About TIIN Capital – Dutch Security TechFund
TIIN Capital was founded in 1998. The sixth venture capital fund started at the beginning of 2019; Dutch Security TechFund. Dutch Security TechFund has a specific sector focus and approach: startups and scale-ups in cyber security and IoT Security. The fund's strategy is to invest in strong and innovation-oriented teams. By collaborating with corporates and (semi) governments in Europe, amongst other things, TIIN Capital has created a unique ecosystem in which it collaborates with the Security Delta (HSD) in The Hague and the European Cyber ​​Security Organization (ECSO) in Brussels.
For more information: https://tiincapital.nl/dutch-security-techfund/
Contact
Maarten Derks / Reinout vander Meulen
T.: +31(0)30 225 12 21
derks@tiincapital.nl / vandermeulen@tiincapital.nl
About Cyber Impact
Launched in 2021, Cyber Impact Ventures is a French seed investment fund 100% dedicated to cyber startups. Initiated by cyber entrepreneurs and operated by Auriga Partners – a management company that has been pioneering VC in France – it leverages a network of more than 70 cyber specialists to deliver high value support to its portfolio. With a target size of 60M€, the fund is focused on French and European startups and aims at supporting the emergence of the future European cybersecurity champions.
For more information: https://cyberimpactventures.com
Contact
Geoffroy Rosset
rosset@aurigapartners.com
William Lecat
lecat@aurigapartners.com
About High-Tech Gründerfonds
High-Tech Gründerfonds (HTGF) is a seed investor that finances high-potential, tech-driven start-ups. With around EUR 900 million in total investment volume across three funds and an international network of partners, HTGF has already helped forge more than 650 start-ups since 2005. Driven by their expertise, entrepreneurial spirit and passion, its team of experienced investment managers and startup experts help guide the development of young companies. HTGF's focus is on high-tech start-ups in the fields of digital tech, industrial technology, life sciences, chemistry and related business areas. To date, external investors have injected more than EUR 4 billion into the HTGF portfolio via more than 1,800 follow-on financing rounds. HTGF has also successfully sold interests in more than 150 companies.
Investors in this public-private partnership include the Federal Ministry for Economic Affairs and Climate Action, KfW Capital, and Fraunhofer-Gesellschaft e.V., as well as the companies ALTANA, BASF, BAYER, B.Braun, Boehringer Ingelheim, Robert Bosch, BÜFA, CEWE, Deutsche Bank, Deutsche Post DHL, Dräger, 1+1 AG, EVONIK, EWE AG, FOND OF, Haniel, Hettich, Knauf, Körber, LANXESS, media + more venture Beteiligungs GmbH & Co. KG, PHOENIX CONTACT, QIAGEN, RWE Generation SE, SAP, Schufa, Schwarz Gruppe, STIHL, Thüga, Vector Informatik, WACKER and Wilh. Werhahn KG.
Media contact
Stefanie Grüter, Head of Marketing
T.: +49 (0)228 82300 188
s.grueter@htgf.de
Investor contact
Dr. Nils Lang, Investment Manager
T.: +49 (0)228 82300 196
n.lang@htgf.de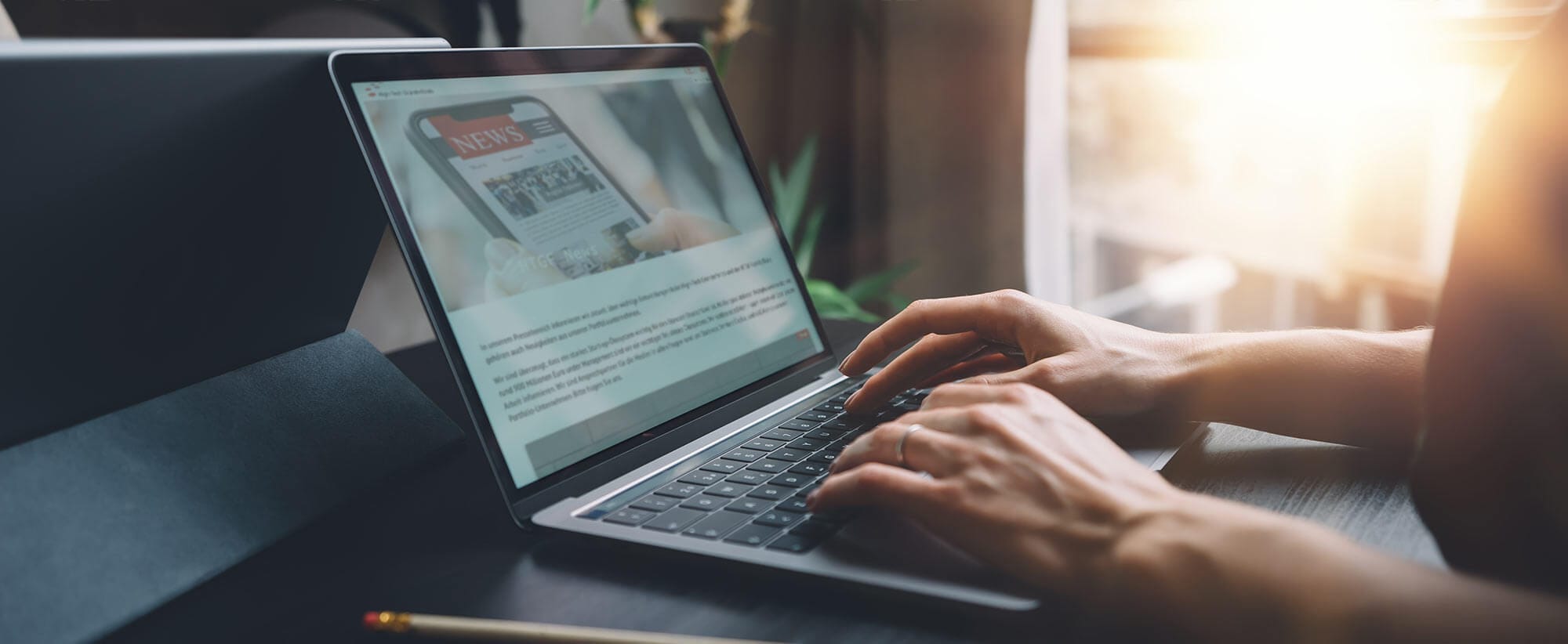 Stay up to date
Subscribe now and receive the latest press releases on investments and other news from High-Tech Gründerfonds. We inform you about important developments at HTGF and provide you with interesting news from our portfolio. Whether it's a successful exit, a new exciting investment or HR news – you'll be the first to know!