Successful exit for High-Tech Gründerfonds: Raidboxes becomes part of the team.blue family
June 28, 2022
Bonn, 28 June 2022 – team.blue, a leading digital enabler for companies and entrepreneurs, announced that the High-Tech Gründerfonds (HTGF) portfolio company Raidboxes, a leading WordPress hosting provider, is joining its growing group of companies. HTGF is selling its stake after having closely supported the team led by Johannes Benz and Torben Simon Meier since 2016.
---
team.blue supports local entrepreneurs and small businesses, enabling them to build, grow, and scale online. As a market leader for online services, they serve over 2.5 million customers across Europe.
Raidboxes GmbH was founded in 2016 and has a clear mission to offer the best WordPress and WooCommerce hosting experience for agencies and freelancers. It has developed proprietary software on top of WordPress to develop, maintain and host WordPress and WooCommerce websites with ease. Raidboxes takes care of all the technical details for keeping websites running fast, secure and stable so that its customers can focus on growing their business.
We are incredibly grateful to HTGF for their support over the past years. Without the support in the early stages of Raidboxes, we would not exist in this form. We are even happier that we now had the chance to contribute to the HTGF ecosystem while realizing tremendous value for all stakeholders. Thank you for the great time together!

Torben Simon Meier and Johannes Benz, founders of Raidboxes
It has been a pleasure to back Raidboxes in its growth journey over the past years. The team around Johannes Benz and Torben Simon Meier has built a leading player in the WordPress market while implementing high standards regarding sustainable corporate governance. Very impressive!

Daniela Bach, Senior Investment Manager at High-Tech Gründerfonds
With a team of 45 experts in Münster, Germany and throughout Europe, Raidboxes serves over 16.000 customers in 55+ countries. The founders of Raidboxes, will keep on leading the company. They will be supported by the team.blue organization that will enable further acceleration of its international expansion plans in the WordPress and WooCommerce business.

No further details about this transaction will be made available. For more information about this press release, please contact press@team.blue.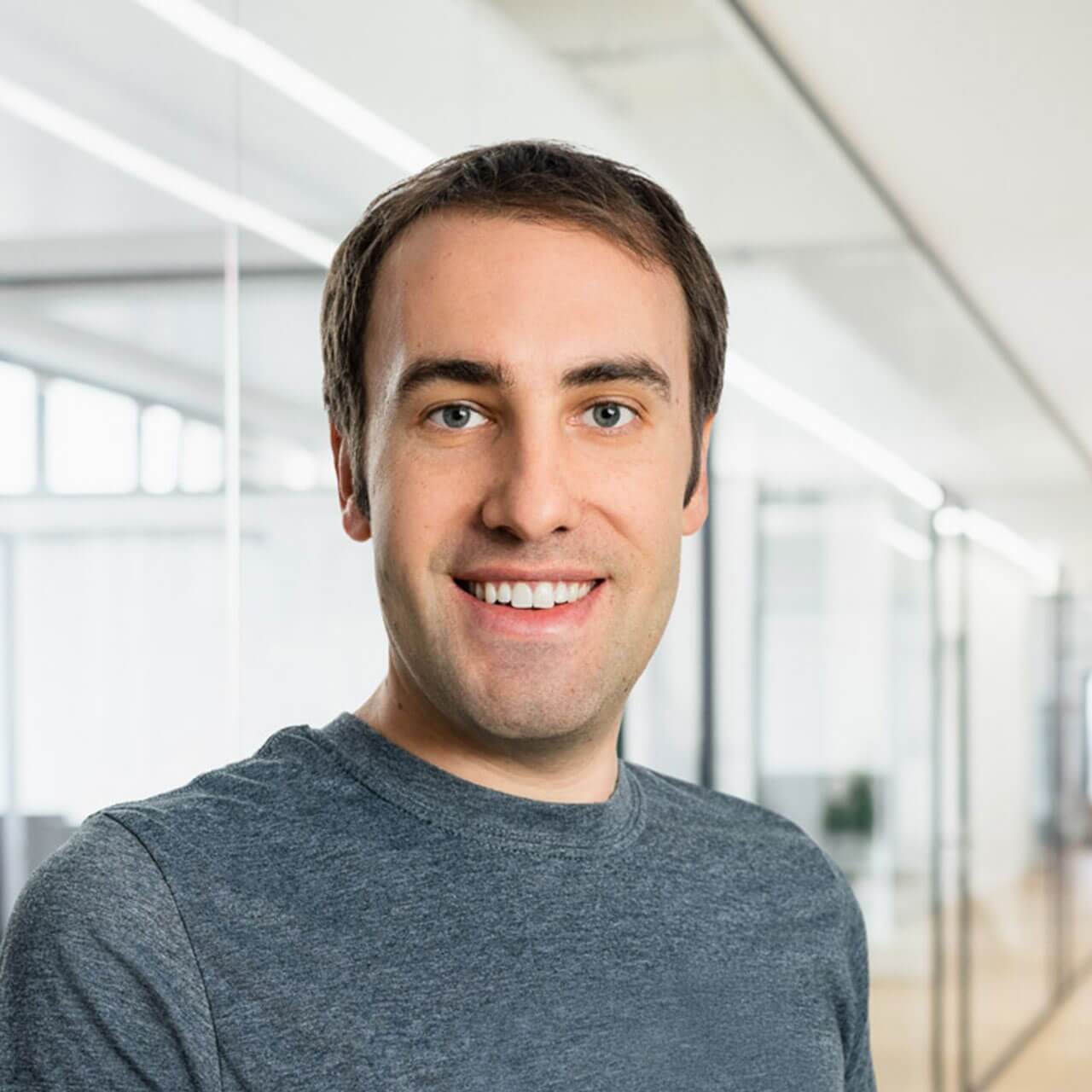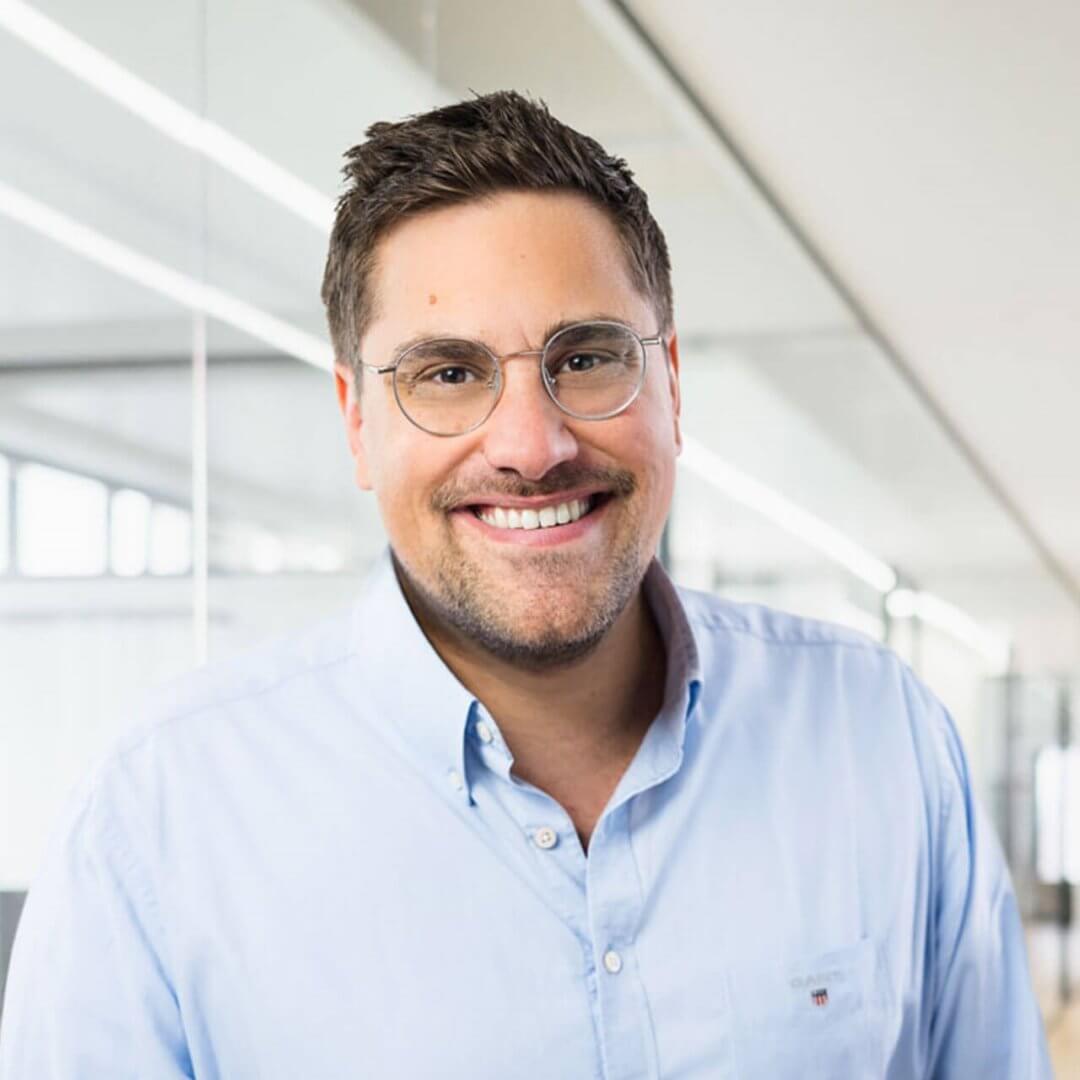 About team.blue
team.blue is a leading digital enabler for companies and entrepreneurs. It serves over 2.5 million customers in Europe and has more than 1.800 experts to support them. Its goal is to shape technology and to empower businesses with innovative digital services.
team.blue
About Raidboxes
Raidboxes offers lightning-fast, secure and GDPR-compliant WordPress hosting for agencies, freelancers, online shops, publishers, and businesses. Raidboxes' mission is to create more freedom for their more than 16,000 customers in over 55 countries by making it as simple as possible to create and manage WordPress projects on their platform. Thanks to their infrastructure being tailored exclusively to WordPress, websites at Raidboxes run up to 4x faster than with other web hosts – without any additional optimization measures. Features like automatic backups, updates, and caching are integrated at server level for maximum performance and security.
raidboxes.io
Media contact
High-Tech Gründerfonds Management GmbH
Stefanie Grüter, Head of Marketing & Communications
T.: +49 228 82300 – 188
s.grueter@htgf.de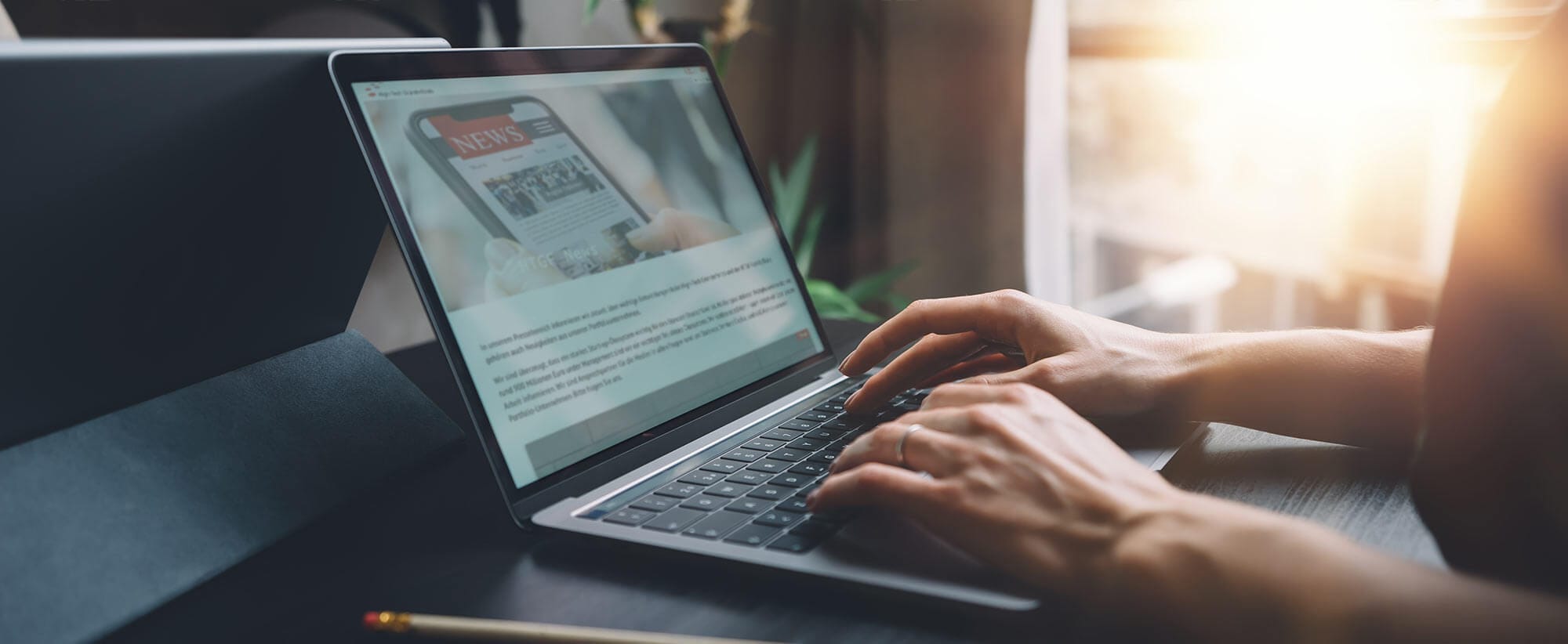 Stay up to date
Subscribe now and receive the latest press releases on investments and other news from High-Tech Gründerfonds. We inform you about important developments at HTGF and provide you with interesting news from our portfolio. Whether it's a successful exit, a new exciting investment or HR news – you'll be the first to know!