High-Tech Gründerfonds invests into innovative storage and dispensing machines – Magazino GmbH
May 26, 2014
MAGAZINO GmbH has successfully completed the seed-financing round. High-Tech-Gründerfonds (HTGF) and two business angels invest into the company. MAGAZINO develops, builds and sells innovative storage and dispensing machines. These machines enable a highly efficient individual item storage and dispensing of a wide range of objects.
The human is still the key factor in all logistical processes. The good-to-man systems automatically transport a bin or carrier to the human, but the picking (grasping) is still done by humans and there is no automatic, direct grasping of the individual object. MAGAZINO has developed several technologies to enable the handling of the individual object and to automate the picking: A 3D camera determines the size, shape position and the ideal gripping point. The algorithm calculates the optimal space utilization. Powerful IT allows simple administration.
"We are really pleased to benefit from the experience and know-how in addition to the capital provided to us by HTGF and our two business angels." says Frederik Brantner, CEO and co-founder of MAGAZINO.
"We were convinced by the implementation of the technology and the performance compared to the competitors" adds Michael Strzyz, investment manager with HTGF.
The technology of handling individual items will be sold in two products: The very compact and fast storage and dispensing machines help pharmacies to reduce their storage needs and gain additional space.
The shelve-robots are used in fulfillment centers and within the logistics of production lines. The MAGAZINO shelve robots are able to pick the individual item directly from the shelves. Just like a human, they move from shelve to shelve picking the desired objects. "The fulfillment centers can drastically reduce costs per pick." says Frederik Brantner. They run with swarm intelligence, meaning they have high flexibility and reliability due to several units.
About MAGAZINO GmbH
MAGAZINO develops technologies for the individual item grasping and sells them to mail-order companies, production lines with intra-logistics and pharmacies. MAGAZINO was founded by Frederik Brantner, Lukas Zanger und Nikolas Engelhard. The start-up from the Technische Universität München was supported by Exist and Flügge since 2013 and already has customers in the pharmacy and fulfillment center industries.
Contact:
Magazino GmbH
Frederik Brantner
Landsberger Str. 234
80687 München
Phone +49 89-21552415-0
Fax +49 89-21552415-9
info@magazino.eu
www.magazino.eu
About High-Tech Gruenderfonds
High-Tech Gruenderfonds invests in young, high potential high-tech start-ups. The seed financing provided is designed to enable start-ups to take an idea through prototyping and to market launch. Typically, High-Tech Gruenderfonds invests EUR 500,000 in the seed stage, with the potential for up to a total of EUR 2 million per portfolio company in follow-on financing. Investors in this public/private partnership include the Federal Ministry of Economics and Energy, the KfW Banking Group, as well as strategic corporate investors including ALTANA, BASF, Bayer, B. Braun, Robert Bosch, CEWE, Daimler, Deutsche Post DHL, Deutsche Telekom, Evonik, Lanxess, media + more venture Beteiligungs GmbH & Co. KG, METRO, Qiagen, RWE Innogy, SAP, Tengelmann and Carl Zeiss. High-Tech Gruenderfonds has about EUR 576 million under management in two funds (EUR 272 million HTGF I, EUR 304 million HTGF II).
Contact:
High-Tech Gründerfonds Management GmbH
Michael Strzyz
Investment Manager
Schlegelstraße 2
53113 Bonn
Phone: +49 228 823001-00
Fax: +49 228 823000-50
info@htgf.de
www.high-tech-gruenderfonds.de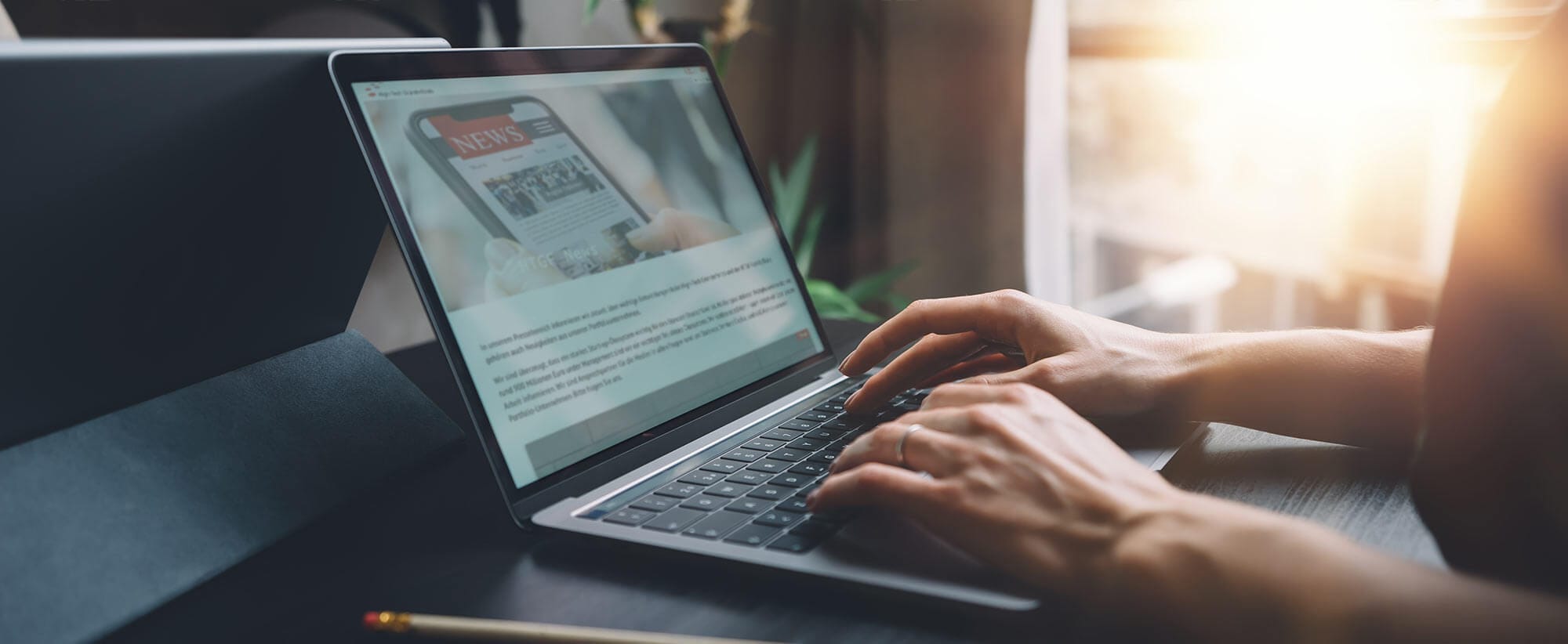 Stay up to date
Subscribe now and receive the latest press releases on investments and other news from High-Tech Gründerfonds. We inform you about important developments at HTGF and provide you with interesting news from our portfolio. Whether it's a successful exit, a new exciting investment or HR news – you'll be the first to know!