High-Tech Gründerfonds investing into nfon AG's telecommunication solution
July 28, 2008
nfon AG, developer of hosted PBX solutions and provider of integrated communication solutions wins High-Tech Gründerfonds as a lead investor. The patent pending technology and its integration into a coherent marketing concept convinces High-Tech Gründerfonds of the investment.
Jens Blomeyer, Director of Marketing at nfon AG comments "after a successful market launch, the planned investments into further extension of the platform and its usability will help us to extend our technical advantage. A significant part of the funding will also support nfon's marketing and sales efforts." Further Mr. Blomeyer explains "till today, the market doesn't offer a fully integrated communication solution. In particular small medium enterprises with limited IT resources will benefit from the intuitive product usability."While products and services of nfon AG focus on the needs of small medium enterprises, the features set is oriented on communication systems typically deployed in fortune 500 companies. All features of high end classical PBX system can be found in nfon's solution. Functions like interactive voice response (IVR), call enter queues, mailboxes, full MS-Outlook and fax integration are part of the standard offering; saving users up to multiple ten thousand Euros in capital expenditure.
A high end private branch exchange (PBX) for the cost of an entry level solution:
By integrating wire line and mobile devices into one IP communication network, nfon introduces a paradigm change in enterprise communication. Communication in multinational organizations is henceforth available on the same high standards worldwide, eliminating all internal communication costs, even on international level, and providing global access to fax, voice mail and conferencing solutions.
With nfon's products and services these features become affordable also for small organizations. All nfon services are based on a pay per use model, unburdening the enterprise form expensive investments. Marcus Otto, SVP of sales "We're convinced that the software as a Service approach will be as successful in the communication world, as it has proven itself in i.e. CRM applications like Salesforce.com". Enterprises will be able to save up to 50% of their communication cost, providing them with a significant competitive advantage.
nfon's services and solutions are pure IP based, using established protocol standards only. The centrally administered and permanently updated system architecture ensures that customers have always access to the latest technology. Simple plug & play installation and intuitive web based administration guaranty for minimal operation expenses.
"nfon's conclusive approach of combining open source technology with key self developed elements enables minimal production costs, providing nfon with a serious competitive advantage. We're convinced the strong founders team with its complementary skills paired with outstanding market know-how, will succeed in building a highly competitive enterprise" comments Markus Kreßmann, investment manager at High-Tech Gründerfonds.
About nfon AG:
nfon AG with its office in Munich, Germany is a leading provider of telecommunications solutions for small and medium enterprises. The company offers high end communications products and services as complete solution. For further details visit www.nfon.net.
About the High-Tech Gründerfonds:
The High-Tech Gründerfonds invests venture capital in young technology companies that transform promising scientific research into business enterprises. The seed financing of up to 500 T€ shall result in a technical prototype, a proof of concept or a proof of market. High-Tech Gründerfonds has access to a fund volume of around 272.0 million Euro. Investors in this public-private partnership include the Federal Ministry for Economy and Technology, the KfW Banking Group as well as the six industry companies BASF, Robert Bosch, Carl Zeiss, Daimler, Deutsche Telekom and Siemens.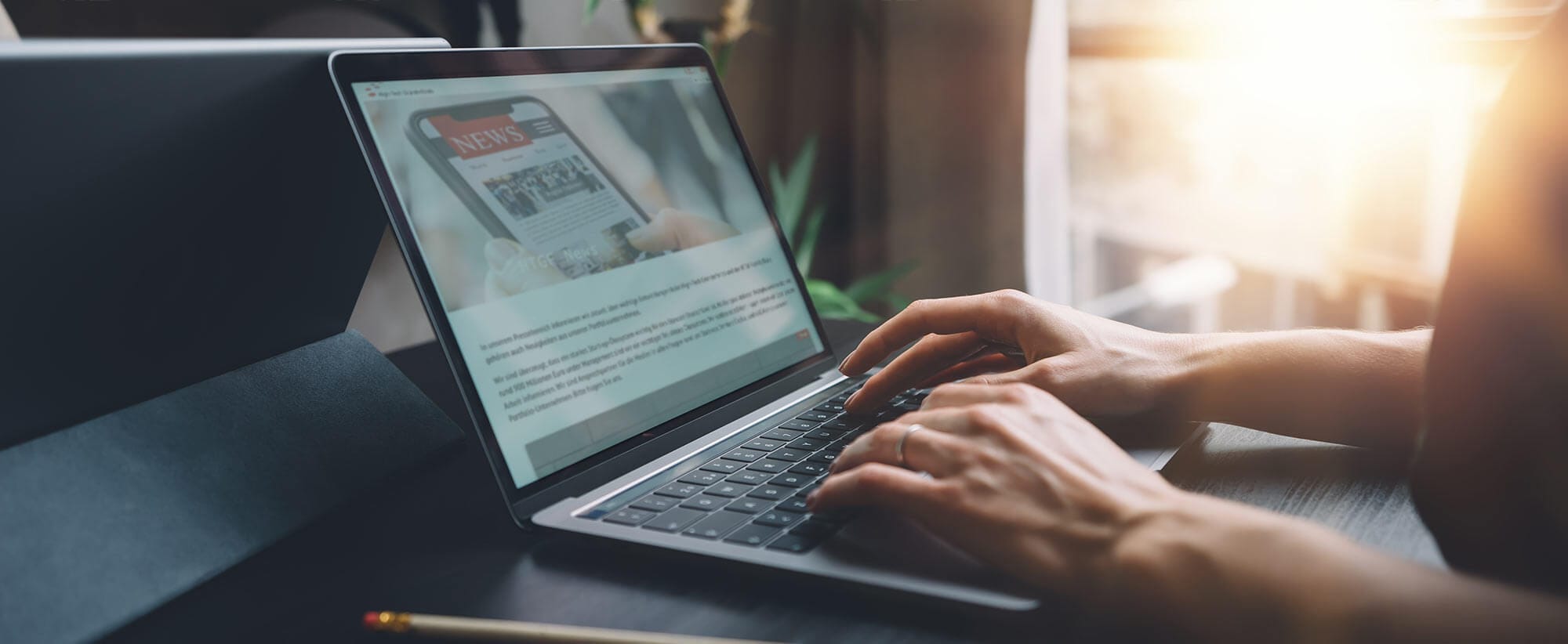 Stay up to date
Subscribe now and receive the latest press releases on investments and other news from High-Tech Gründerfonds. We inform you about important developments at HTGF and provide you with interesting news from our portfolio. Whether it's a successful exit, a new exciting investment or HR news – you'll be the first to know!