High-Tech Gründerfonds (HTGF) invests in back coach to plug in – 8sense receives million euro financing
February 13, 2019
High-Tech Gründerfonds, Thieme Group and a Business Angel from the BayStartUp network invest seven-digit amount in virtual back coach 8sense
E-Health Startup supports back health with sensor and mobile app
8sense uses fresh capital to maintain growth to date
With its virtual back coach consisting of sensor and mobile app, the Rosenheim-based e-health start-up 8sense convinces numerous customers and now also other investors. In the course of the seed financing – even before the market launch in April 2019 – the company secures a million euro amount in order to maintain its previous growth course. Among others, the High-Tech Gründerfonds (HTGF) and the Thieme Group, market-leading provider of information and services in medicine and healthcare, have invested. 
"A T-shirt with sensors to detect and correct the wearer's posture. This was the original idea when the company was founded," said one of the two founders, Ralf Seeland. "Almost two years later, after many changes and iterations, a market-ready product was created: A holistic back coach consisting of a single sensor – a clip to attach – and a corresponding app."
"The great art is to win customers even though your product is still in its infancy," notes co-founder Christoph Tischner. "We were very successful in this, which is why we were able to bring several investors on board at the same time. We are very proud to have won the High-Tech Gründerfonds as a venture capitalist, as well as the Thieme Group as a new strategic partner in the health sector," adds Tischner.
"8sense was able to achieve traction in the market early on and win its first major customers. We look forward to working together with a very professional and dedicated team to shape the back health of tomorrow," adds Dr. Lena Krzyzak, Investment Manager of High-Tech Gründerfonds.
Thieme is particularly convinced of the user-oriented approach of the software: "With the innovative concept of the back coach we strengthen the back and the health of many people together with 8sense", Dr. Udo Schiller, responsible for Products & Solutions in the management of Thieme, explains the commitment of the group of companies.
"The development of such a product is very complex and resource-intensive. We develop hardware, program firmware and software. This initially takes time and money, although you don't make any sales at the beginning," says Seeland. "A large part of the money invested will therefore be invested in product development in order to further improve coaching for the user. In particular, the algorithms for the analysis and evaluation of body movements are to be further developed and optimized."
About 8sense
8sense is a platform of virtual coaching systems consisting of sensor technology and a mobile app in the healthcare sector. 8sense helps companies to save healthcare costs and private individuals to reach their better and healthier me. The company is currently developing a system to combat back pain. 8sense primarily acts as a system provider (B2B), but the coaching systems can also be purchased by the end customer (B2C).
Contact
8sense GmbH
Christoph Tischner
Eduard-Rüber-Straße 7
83022 Rosenheim
pr@8sense.com
www. 8sense.com
About Thieme Gruppe
Thieme is a market-leading provider of information and services that help improve health and healthcare. With more than 1000 employees, the family-owned company develops digital and analog offerings in medicine and chemistry. The international group has 11 locations worldwide and a broad network of experts and partners at its disposal. In addition, Thieme can rely on more than 200 high-quality journals and about 4400 books, which Thieme has published so far.
About High-Tech Gründerfonds
High-Tech Gründerfonds (HTGF) is a seed investor that finances high-potential, tech-driven startups. With EUR 892.5 million in total investment volume across three funds and an international network of partners, HTGF has already helped forge more than 500 startups since 2005. Driven by their expertise, entrepreneurial spirit and passion, its team of experienced investment managers and startup experts help guide the development of young companies. HTGF's focus is on high-tech startups in a range of sectors, including software, media, internet, hardware, automation, health care, chemistry and life sciences.
Contact
High-Tech Gründerfonds Management GmbH
Dr. Lena Krzyzak
Schlegelstraße 2
53113 Bonn
T.: +49 228 82300145
l.krzyzak@htgf.de
www.htgf.de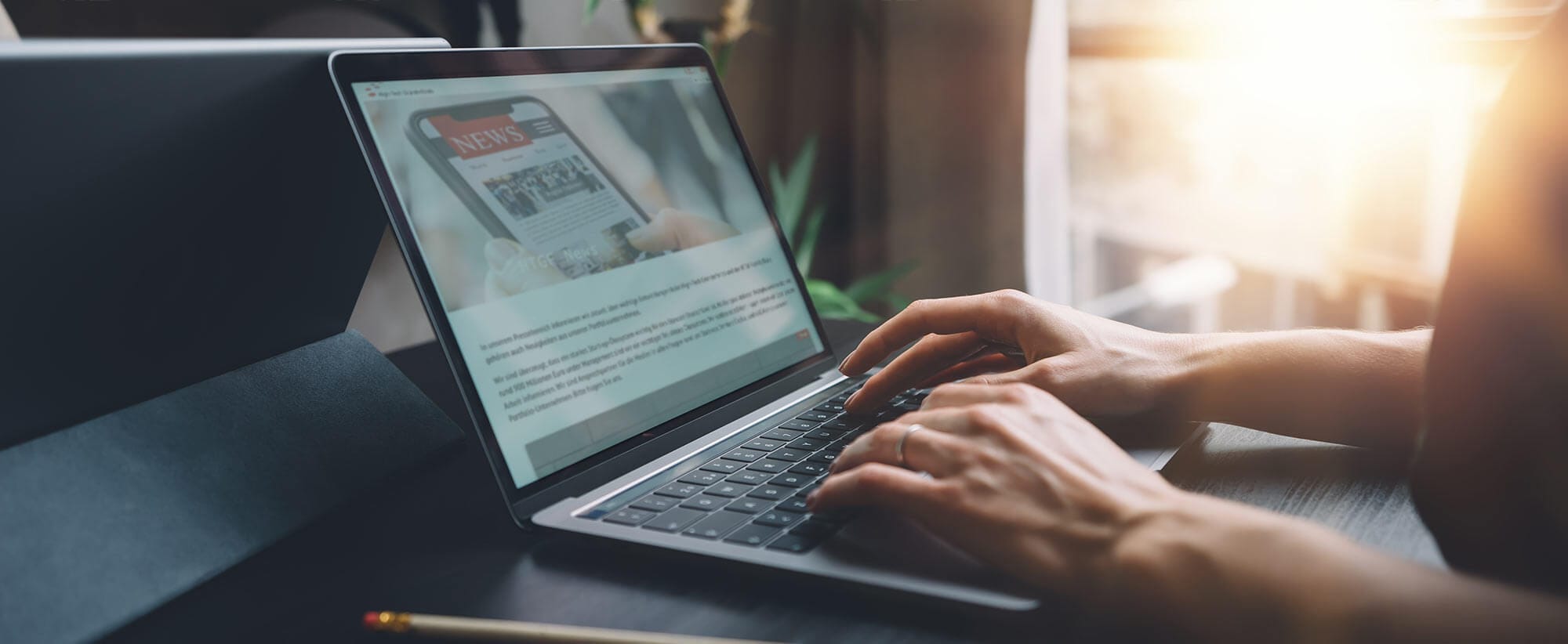 Stay up to date
Subscribe now and receive the latest press releases on investments and other news from High-Tech Gründerfonds. We inform you about important developments at HTGF and provide you with interesting news from our portfolio. Whether it's a successful exit, a new exciting investment or HR news – you'll be the first to know!