High-Tech Gründerfonds and Bayern Kapital invest in the "Global Sourcing Platform" by pliXos GmbH
July 3, 2009
With its Global Sourcing Platform, pliXos GmbH offers a solution for the industrialisation of global sourcing projects. The platform allows for quality assurance and the control of third-party software and IT services, thus reducing the costs. The pliXos approach as Software-as-a-Service – beyond company boundaries – also reduces the customer's entry-barriers and operational costs and offers unique synergy effects. The use of established open source components compared to proprietary systems offers benefits in respect to flexibility, cost structure and investment protection. High-Tech Gründerfonds and Bayern Kapital support the development of the company and the technology by assuming the seed financing.

The control of international third-party software and IT services (global sourcing) means companies are faced with significant challenges in ensuring the transparency and quality of the outsourced service as well as the corporate flexibility. This leads to a great number of the goals associated with global sourcing not being achievable. pliXos enables companies to implement global sourcing projects with a high level of quality and efficiency, while simultaneously ensuring complete control.
The Global Sourcing Platform provides the basis of the pliXos offer. A decisive advantage of the pliXos platform is the "top down approach", the control of service provisions from the "CIO's point of view". Standardising and automating the service and control processes significantly optimises the globally allotted software and IT services.
The company as a Software-as-a-Service provides the flexible use beyond the boundaries of the organisation and offers unique synergies regarding costs, experiences gained, new developments or even external interfaces. Projects are entered into the platform as new clients. The time- and cost-intensive set-up and configuration of traditional client/server solutions is omitted. The integrative approach and the use of open source components accelerates the development of the platform, significantly lowers customers' entry barriers and offers other significant advantages over proprietary systems.
pliXos relies on a growth market
The capacity of the platform as well as the size of the market addressed and the expected market growth convince investors. "We have met a powerful team of founders with unique competences and profound experience in the global sourcing market which further has an excellent network with relevant contacts at corporations. With services fees we see an overall lean sales approach which is neither monolithic nor expensive as with proprietary systems", explains Markus Kreßmann, Investment Manager at High-Tech Gründerfonds. Rosi Keimerl, Senior Holding Manager at Bayern Kapital confirms that "with Global Sourcing Platform, pliXos enables every company to participate in the benefits of global sourcing without a need for long-term and complex learning cycles or purchasing very expensive consulting services".
About pliXos GmbH:
pliXos offers solutions for optimising globally rendered software services. The core offer lies in the Global Sourcing Platform for executing and controlling global sourcing projects, which is provided as Software-as-a-Service. pliXos further offers customer-specific consultations and other services. This methodical and practical competence of pliXos is based on years of experience in the control of global sourcing projects as well as from the perspective of the customer and the service provider. Initial notable signings of contracts confirm the pliXos approach.
Contact:
pliXos GmbH
Robert Martignoni
Director Business Development & Research
Münchner Technologiezentrum (MTZ)
Agnes-Pockels-Bogen 1
80992 Munich, Germany
Tel.: +49 (0)89 / 89056957
Fax: +49 (0)89/ 381511379
Robert.Martignoni@plixos.com
www.plixos.com
About High-Tech Gründerfonds:
High-Tech Gründerfonds invests venture capital in young, high-opportunity technology companies implementing promising research results in an entrepreneurial manner. The start-up companies are planned to lead their R&D projects to the production of a prototype or a "proof of concepts" or market launch by means of seed financing of up to 500k EUR. High-Tech Gründerfonds has a fund volume of around 272m EUR. Investors of the public-private partnership are the Federal Ministry for Economics and Technology, the KfW bank group as well as the six industrial groups BASF, Deutsche Telekom, Siemens, Robert Bosch, Daimler and Carl Zeiss.
Contact:
High-Tech Gründerfonds Management GmbH
Markus Kreßmann
Investment Manager
Ludwig-Erhard-Allee 2
53175 Bonn, Germany
Tel.: +49 (0)228 / 965685-32
Fax: +49 (0)228 / 965685-50
info@high-tech-gruenderfonds.de
www.high-tech-gruenderfonds.de
About Seedfonds Bayern from Bayern Kapital:
Seedfonds Bayern exists since 2003 and has a volume of 22 Mio. Euro to invest venture capital in young and innovative Bavarian technology-companies with high prospects that are transferring promising research results to business enterprises. The fund is managed by Bayern Kapital GmbH. Bayern Kapital GmbH is a Bavarian venture capital company and was founded as part of the "Bavarian Future Initiative" as a wholly-owned subsidiary of the LfA Foerderbank Bayern (Bavaria's development bank) at the end of 1995. Bayern Kapital and its funds have invested about 142 Mio. Euro in more than 180 companies and currently manages funds to the value of 190 Mio. Euro.
For more information please contact www.bayernkapital.de,
Contact:
Bayern Kapital GmbH
Rosi Keimerl
Senior-Investment Manager
Ländgasse 135 a
84028 Landshut, Germany
Tel.: +49 (0)871 / 92325 0
Fax: +49 (0)871 / 92325 55
info@bayernkapital.de
www.bayernkapital.de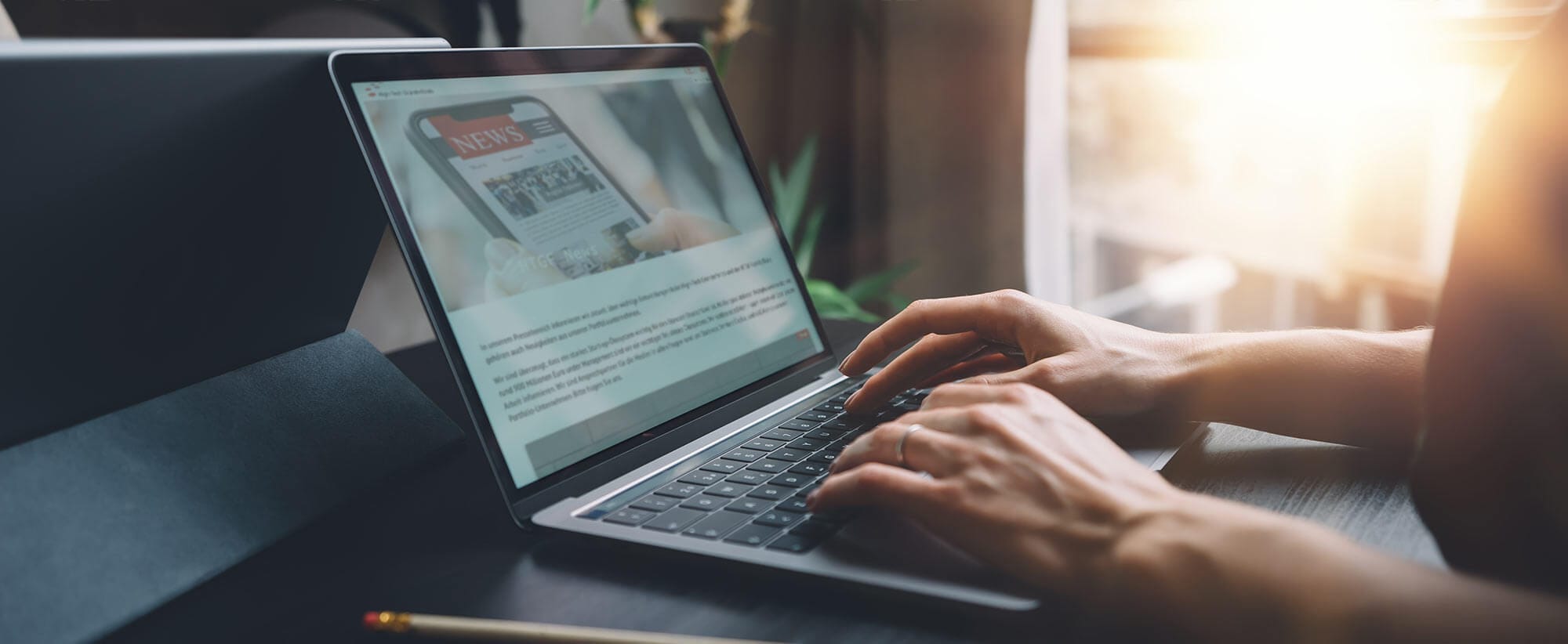 Stay up to date
Subscribe now and receive the latest press releases on investments and other news from High-Tech Gründerfonds. We inform you about important developments at HTGF and provide you with interesting news from our portfolio. Whether it's a successful exit, a new exciting investment or HR news – you'll be the first to know!