High-Tech Gründerfonds sells its shares in the start-up Magazino to Siemens Novel Businesses
July 8, 2015
High-Tech Gründerfonds (HTGF) has sold its shares in the high-tech start-up Magazino to Siemens Novel Businesses. Magazino develops solutions for cognition-controlled, autonomous systems in the logistics sector.
In the future, people will be increasingly supported when doing manual tasks such as picking out parts from warehouses by autonomous systems capable of orienting themselves independently.
The Munich-based start-up Magazino, which focuses on the automatic recognition of objects and part-specific grasping and storing, is en route to that future. Its first product, a picking robot has already been introduced to pharmacies. This system accelerates the storage and taking out of storage processes while occupying less space. Based on these experiences, more products for the logistics sector are planned.
Magazino GmbH was founded in early 2014 by Frederik Brantner, Lukas Zanger and Nikolas Engelhard, as a spin-off of Technical University Munich. The development of the first products was made possible by full seed financing from High-Tech Gründerfonds together with the simultaneous investments of two business angels in May 2014.
Benjamin Erhart and Dr. Andreas Olmes, who supervised the transaction on the part of High-Tech Gründer Fonds, say the following about the sale: "The trade sale of our shares to Siemens Novel Businesses GmbH one year after the seed financing is an outstanding example of a young, seed-financed company from a college environment that has the potential to make a significant contribution to a large company group like Siemens."
Dr. Rudolf Freytag, CEO of Innovative Ventures: "The field of autonomous systems is advancing at lightning speed and we are very interested in it. We see a considerable future potential for Siemens as a whole. We decided to have a stake in the start-up Magazino through Siemens Novel Businesses GmbH so we can participate as early as possible in the development of innovations in the field of autonomous systems. Together with the highly motivated and excellent team of founders, we want to keep expanding Magazino's business."
About Magazino
Magazino develops technologies for part-specific grasping; it builds and sells them to mail order companies, manufacturing companies with intralogistics, and to pharmacies.
Magazino was founded by Frederik Brantner, Lukas Zanger and Nikolas Engelhard. This spin-off of the Technical University Munich has been supported by Exist andFlügge since 2013 and has won the Munich business plan competition (Münchener Businessplan Wettbewerb) 2014. Magazino already has customers both from the mail order and pharmacy sectors.
Contact:
Magazino GmbH
Frederik Brantner
Landsberger Str. 234
80687 München
Tel. 089-21552415-0
Fax 089-21552415-9
info@magazino.eu
https://www.magazino.eu
About High-Tech Gruenderfonds
High-Tech Gruenderfonds invests in young, high potential high-tech start-ups. The seed financing provided is designed to enable start-ups to take an idea through prototyping and to market launch. Typically, High-Tech Gruenderfonds invests EUR 500,000 in the seed stage, with the potential for up to a total of EUR 2 million per portfolio company in follow-on financing. Investors in this public/private partnership include the Federal Ministry of Economics and Energy, the KfW Banking Group, as well as strategic corporate investors including ALTANA, BASF, Bayer, B. Braun, Robert Bosch, CEWE, Daimler, Deutsche Post DHL, Deutsche Telekom, Evonik, Lanxess, media + more venture Beteiligungs GmbH & Co. KG, METRO, Qiagen, RWE Innogy, SAP, Tengelmann and Carl Zeiss. High-Tech Gruenderfonds has about EUR 576 million under management in two funds (EUR 272 million HTGF I, EUR 304 million HTGF II).
Contact:
High-Tech Gruenderfonds Management GmbH
Benjamin Erhart
Schlegelstraße 2
53113 Bonn
Tel.: +49 228 823001-14
Fax: +49 228 823000-50
b.erhart@htgf.de
Press Contact HTGF:
Stefanie Zillikens
Tel.: +49 228 823001-07
s.zillikens@htgf.de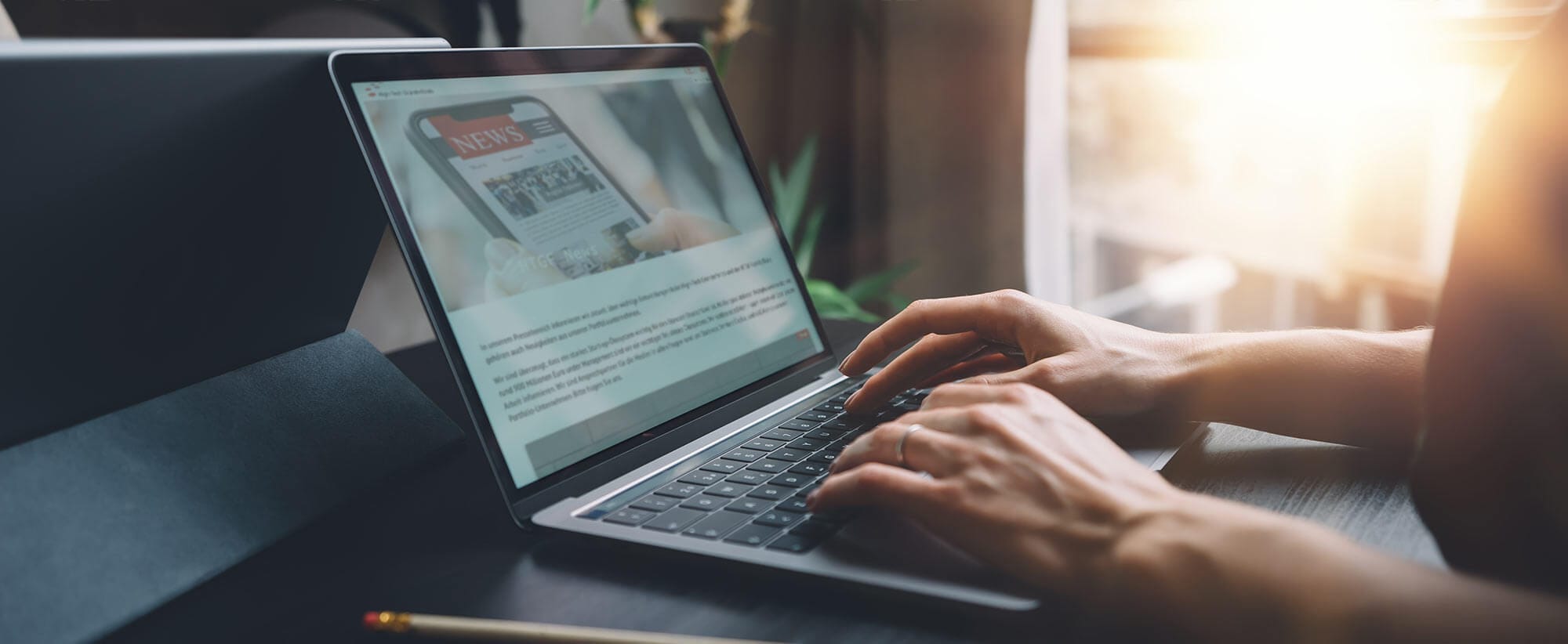 Stay up to date
Subscribe now and receive the latest press releases on investments and other news from High-Tech Gründerfonds. We inform you about important developments at HTGF and provide you with interesting news from our portfolio. Whether it's a successful exit, a new exciting investment or HR news – you'll be the first to know!