High-Tech Gründerfonds (HTGF) provides financing for online factoring portal Fundflow
October 12, 2016
High-Tech Gründerfonds has invested in online factoring portal Fundflow. Fundflow buys accounts receivable from small companies and freelancers, enabling them to cover short-term liquidity gaps. Fundflow will use the financing to further improve their product and expand their business.
Invoices not being paid on time has been a growing problem in Germany for years. This development has led to companies being driven to the brink of insolvency, with clients failing to pay invoices on time. Berlin-based internet platform Fundflow helps companies to maintain their liquidity by buying their accounts receivable. The holders of said claims can sell them directly on the platform www.fundflow.de and receive their money on the next working day, minus a fee that is calculated depending on the debtor and payment deadline. Known as factoring, this option has so far primarily been adopted by major companies. However, Fundflow is now offering a factoring service to small firms and freelancers as well. All transactions are processed by the tech-savvy Wirecard Bank, the company's banking partner.
"Long-term payment deadlines and high levels of accounts receivable can quickly leave small companies gasping for air. Fundflow can help reduce the level of accounts receivable and boost liquidity. In HTGF, we have won the backing of a renowned partner to help us further develop our platform and risk technology," says Joachim Kaune, Managing Director of Fundflow GmbH.
"Fundflow is developing its own risk-scoring system for the purchase of claims, and it has already proven effective during tests," explains Dr. Marc Umber, an investment manager at HTGF, commenting on the investment.
According to the German factoring association, the market in Germany alone is already worth way over €200 billion a year, and it is continuing to enjoy strong growth, as an increasing number of small and medium-sized companies, as well as sole traders, are taking advantage of factoring services. Fundflow takes advantage of new technologies and methods to address this very target group.
About Fundflow GmbH
Fundflow GmbH is a young technology company that develops innovative financial products. Adopting the strategy of "business solutions for entrepreneurs, devised by entrepreneurs", Fundfllow helps to fundamentally redesign products and services for small companies in line with their needs. Banking on technology-based automation and modern risk management, Fundflow aims to make forms, business plans and bank meetings a thing of the past, replacing them with an easy-to-use, transparent and efficient service. With Wirecard Bank at its side, Fundflow enjoys the backing of one of Germany's most innovative banking partners.
Fundflow was founded in January 2016 by Antonio Faralli, Jan Ramsperger and Joachim Kaune. The founders are receiving support from senior advisor Dr. Philip Mendrzyk.
Press enquiries:
Fundflow GmbH
Joachim Kaune
Friedrichstr. 123, 10117 Berlin
media@fundflow.de
www.fundflow.de
About High-Tech Gründerfonds
High-Tech Gründerfonds invests in young, high potential high-tech start-ups. The seed financing provided is designed to enable start-ups to take an idea through prototyping and to market launch. Typically, High-Tech Gründerfonds invests EUR 600,000 in the seed stage, with the potential for up to a total of EUR 2 million per portfolio company in follow-on financing. Investors in this public/private partnership include the Federal Ministry of Economics and Energy, the KfW Banking Group, as well as strategic corporate investors including ALTANA, BASF, Bayer, B. Braun, Robert Bosch, CEWE, Daimler, Deutsche Post DHL, Deutsche Telekom, Evonik, Lanxess, media + more venture Beteiligungs GmbH & Co. KG, METRO, Qiagen, RWE Innogy, SAP, Tengelmann and Carl Zeiss. High-Tech Gründerfonds has about EUR 576 million under management in two funds (EUR 272 million HTGF I, EUR 304 million HTGF II).
Contact:
High-Tech Gründerfonds Management GmbH
Dr. Marc Umber, Investment Manager
Schlegelstr. 2
53113 Bonn
Phone: +49.228.823001.00
Fax: +49.228.823000.50
info@htgf.de
www.high-tech-gruenderfonds.de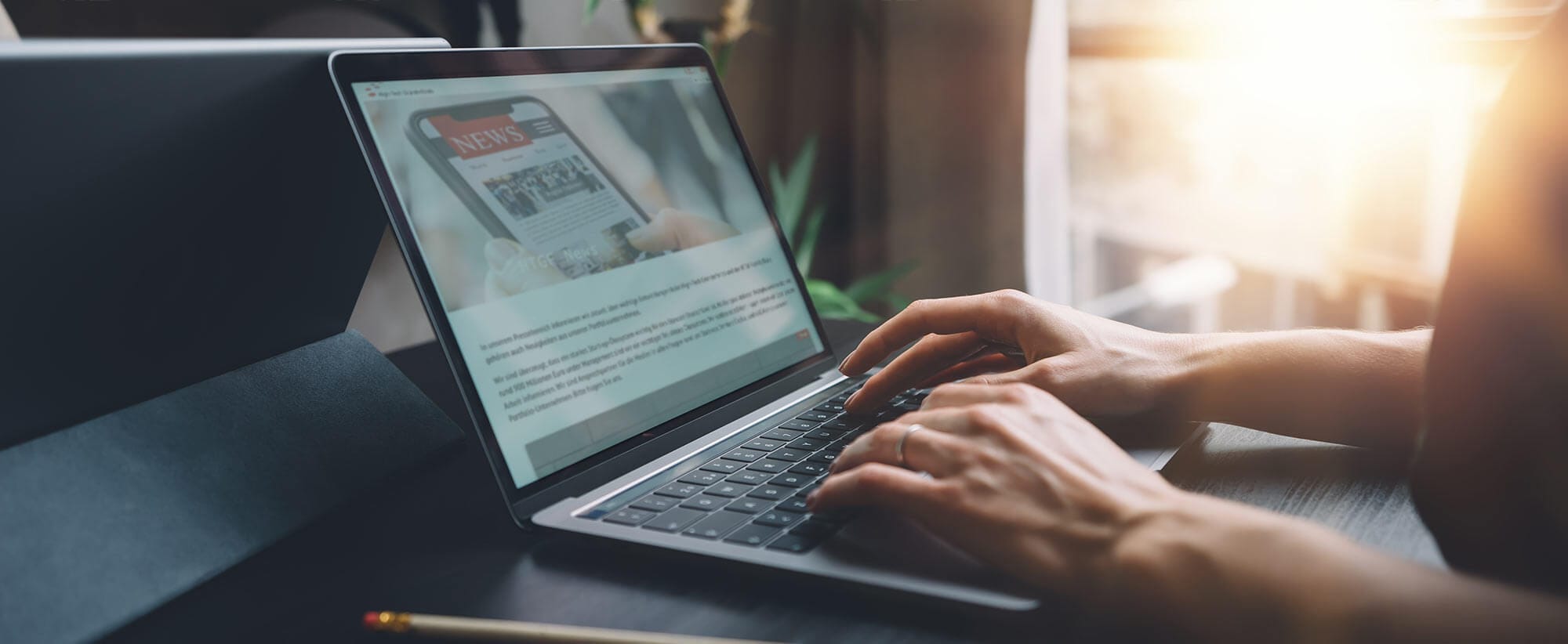 Stay up to date
Subscribe now and receive the latest press releases on investments and other news from High-Tech Gründerfonds. We inform you about important developments at HTGF and provide you with interesting news from our portfolio. Whether it's a successful exit, a new exciting investment or HR news – you'll be the first to know!