GlassFlow raises $1.1m in pre-seed funding to democratize the data streaming market
November 3, 2023
Data streaming is one of the biggest growing markets benefiting from the adoption of new technologies.
Big data, IoT, and AI generate continuous data, but organizations lack the infrastructure expertise to harness it.
The Berlin-based startup GlassFlow secured $1,1m in a pre-seed round led by High-Tech Gründerfonds (HTGF) for their streaming infrastructure solution to democratize data streaming.
Further investors include TinyVC, Roosh Ventures, Robin Capital and several expert Business Angels like GitHub's CEO and Aiven's CTO.
The company works closely with Python developers who want to become more self-sufficient when creating their use cases.
---
Berlin, 3. November 2023 -GlassFlow announced the close of a $1.1 million pre-seed round led by High-Tech Gründerfonds, TinyVC, Roosh Ventures, Robin Capital, and industry experts such as Heikki Nousiannen, CTO of Aiven, Thomas Dohmke, CEO of GitHub and Prof. Dr.-Ing Roland Fassauer (Co-founder of Intershop). 
When it comes to data streaming, organizations are using complex tech systems to meet user expectations. The challenges of constructing and managing event-driven data pipelines often require substantial data engineering efforts, hindering the adaptability of applications.
The founders of GlassFlow, Ashish Bagri and Armend Avdijaj, are building a platform that enables Python developers in those companies to build and transform their streaming data pipelines within minutes. The platform includes an easy-to-use setup that scales automatically with the performance needs of the pipelines and a serverless transformation engine that allows users to define applications as functions and events.
GlassFlow's mission is to democratize real-time data processing, helping organizations of all sizes and Python engineers from diverse backgrounds unlock the full potential of streaming data. This mission is well positioned in a market worth $15.4bn and is predicted to grow to >$50bn in the following years.
One of the growth drivers of the market is the adoption of AI. A relevant factor that the CEO of GitHub and Angel Investor of GlassFlow, Thomas Dohmke, confirms.
We are on the cusp of a new industrial revolution spearheaded by artificial intelligence, and at its heart lies one crucial element: data. What makes GlassFlow's product exciting is that modern companies, across all sectors, are rapidly recognizing that data is not just an asset but a fundamental building block to their success. It's through this vital resource that systems and teams learn, adapt, innovate, and provide unprecedented value, driving efficiencies and creating new opportunities. GlassFlow offers the tools to harness this data, so I am excited to be part of GlassFlow's journey, building the best data streaming pipeline.

Thomas Dohmke, CEO of GitHub and Angel Investor of GlassFlow
The GlassFlow team collaborates closely with Python developers to build their product along the user needs. This is an approach that Heikki Nousiainen, CTO/co-founder of aiven.io and Angel Investor at GlassFlow is sharing with them.
Business success is measured through the ability to understand and make sense of the market and the speed in adjusting and adapting to the customer requirements. At the heart of the successful and modern business is the ability to collect, process and distill data into insights and information. I'm excited to be part of GlassFlow's journey, for their efforts in helping companies to manage, control, extend, share, re-purpose and innovate on the data assets in an easily approachable form.

Heikki Nousiainen, of aiven.io and Angel Investor at GlassFlow
Avdijaj and Bagri bring the relevant experience of building a solution to help data teams leverage their data sets. That's one of the reasons why they attracted investors
With the ever-growing need to process data, the infrastructure to maintain such tasks must be commoditized. Armend and Ashish have built high-performing data streaming solutions and will create a new standard in terms of ease of usage and maintenance for data platforms

Martin Möllmann, Senior Investment Manager of High-Tech Gründerfonds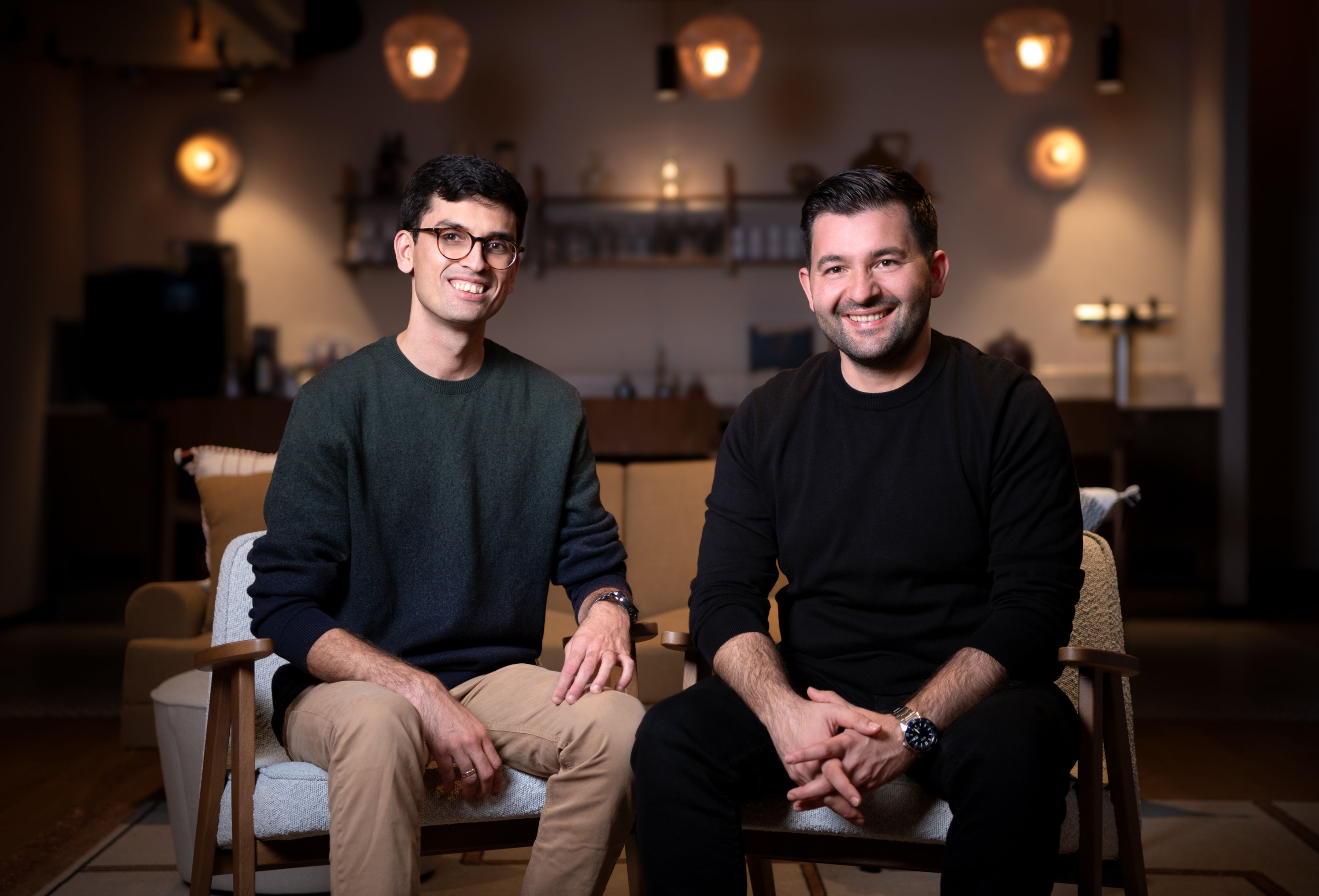 ---
About GlassFlow
GlassFlow is democratizing data streaming by allowing companies to shift focus from infrastructure setup to creating new use cases. With its platform, the Berlin-based startup helps data engineers effortlessly build and transform data streams while unlocking the full potential of event processing for organizations of all sizes. With a few minutes of work, Python data engineers can ingest, observe and transform data streams at scale with one technology.
Contact for Inquiries
Armend Avdijaj
armend@glassflow.dev
www.glassflow.dev
About High-Tech Gründerfonds
The seed investor High-Tech Gründerfonds (HTGF) finances tech start-ups with growth potential and has supported more than 700 start-ups since 2005. With the launch of its fourth fund, HTGF now has about 1.4 billion euros under management. Its team of experienced investment managers and start-up experts support young companies with expertise, entrepreneurial spirit and passion. HTGF's focus is on high-tech start-ups in the fields of digital tech, industrial tech, life sciences, chemistry and related business areas. To date, external investors have injected about 5 billion euros of capital into the HTGF portfolio via more than 2,000 follow-on financing rounds. In addition, HTGF has already successfully sold shares in more than 170 companies.
Fund investors in this public-private partnership include the German Federal Ministry for Economic Affairs and Climate Action, KfW Capital and 45 companies from a wide range of industries.

Media contact
High-Tech Gründerfonds Management GmbH
Tobias Jacob, Senior Marketing & Communications Manager
T.: +49 228 – 82300 – 121
t.jacob@htgf.de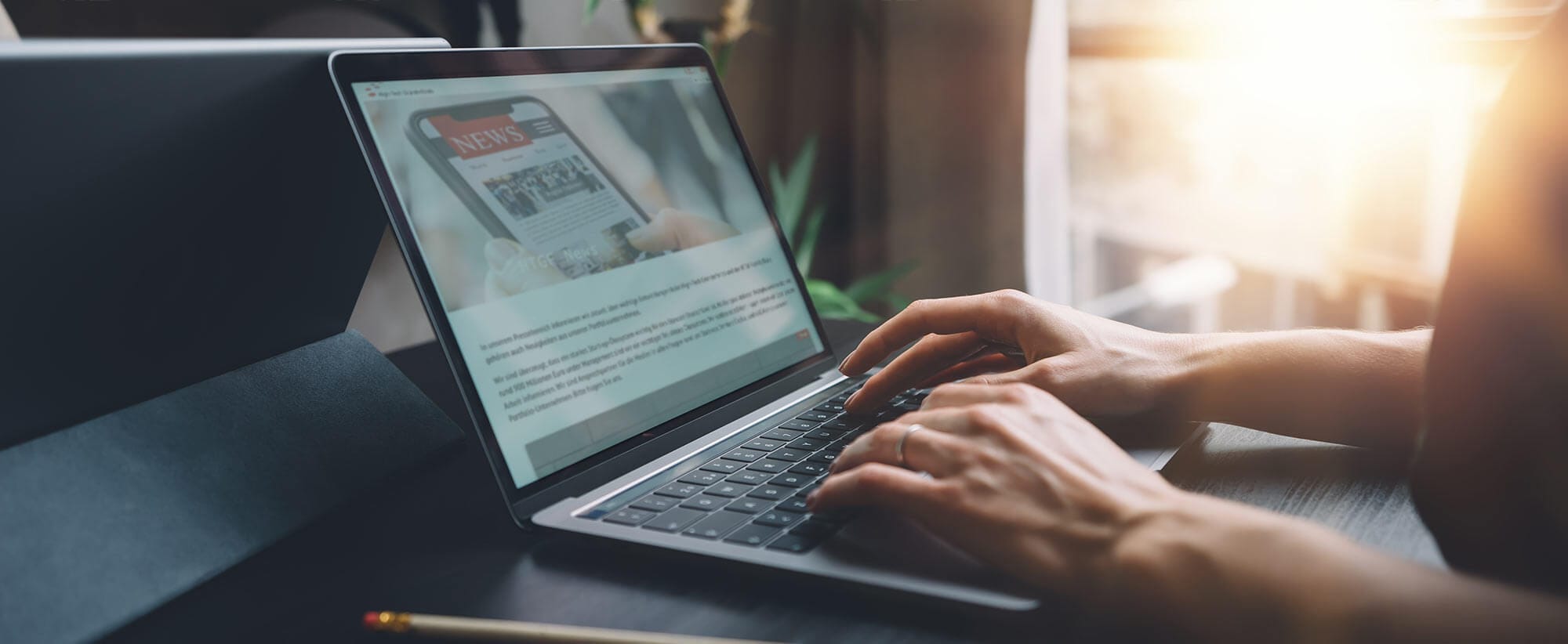 Stay up to date
Subscribe now and receive the latest press releases on investments and other news from High-Tech Gründerfonds. We inform you about important developments at HTGF and provide you with interesting news from our portfolio. Whether it's a successful exit, a new exciting investment or HR news – you'll be the first to know!