gestigon closes Series A financing to strengthen its market position as a leading provider of gesture control software solutions
December 4, 2014
gestigon successfully closed a series A financing. The seven-digit-USD investment was committed by two of the investors of the seed funding, HTGF and MBG-SH, as well as one of the founding shareholders and three high net worth business angels.
This series A financing shall be used to enhance the customer orientated business development in Europe and North America as well as to set up a presence in Asia. Sascha Klement, founder and CTO of gestigon, comments, "With this financing we have the power to intensify our developments for and with global customers and, in parallel, follow up on our strategic roadmap." Michael Strzyz, Investment Manager of the HTGF, confirms: "We are really happy about the progress gestigon made since our seed investment in December 2012. The team managed to build up a great global customer base and has achieved an impressive revenue growth in 2013 and 2014. The proprietary technology of gestigon, especially the low latency combined with the very little computational resources that are required to run the software, offer impressive market opportunities and might pave the way to an exit."
"We are happy to have closed the financing and are now able to focus on the business development again," Moritz v. Grotthuss, CEO of gestigon, adds. "During the last months we received a lot of positive feedback and a number of investors, with whom we talked, opened doors to 'product companies'. We will use these new leads to further strengthen our position as a market leader in gesture regognition software."
About gestigon
gestigon develops software solutions for skeleton tracking and gesture control on the basis of 3D depth data for the markets consumer electronics and automotive. The unique selling proposition of the solution, especially the low latency (run time), the low requirements on the used processors as well as the high flexibility, have positioned the company as the market leader for automotive/interior gesture solutions. gestigon has also closed deals with a relevant global partners in consumer electronics, especially PC-systems, laptops and mobile devices. Two commercially available solutions will be launched at the CES2015 in Las Vegas beginning of January. gestigon has its head quarter in Lübeck/Germany and a business development office in Sunnyvale/USA. The company has got 22 employees.
Contact:
Moritz v. Grotthuss (CEO)
gestigon GmbH
Maria-Goeppert Straße 9a
23562 Lübeck
Germany
Telephone +49 (451) 879 291 31
Telefax +49 (451) 879 291 40
moritz.vongrotthuss@gestigon.com
www.gestigon.com
About High-Tech Gruenderfonds
High-Tech Gruenderfonds invests in young, high potential high-tech start-ups. The seed financing provided is designed to enable start-ups to take an idea through prototyping and to market launch. Typically, High-Tech Gruenderfonds invests EUR 500,000 in the seed stage, with the potential for up to a total of EUR 2 million per portfolio company in follow-on financing. Investors in this public/private partnership include the Federal Ministry of Economics and Energy, the KfW Banking Group, as well as strategic corporate investors including ALTANA, BASF, Bayer, B. Braun, Robert Bosch, CEWE, Daimler, Deutsche Post DHL, Deutsche Telekom, Evonik, Lanxess, media + more venture Beteiligungs GmbH & Co. KG, METRO, Qiagen, RWE Innogy, SAP, Tengelmann and Carl Zeiss. High-Tech Gruenderfonds has about EUR 576 million under management in two funds (EUR 272 million HTGF I, EUR 304 million HTGF II).
Contact:
High-Tech Gründerfonds Management GmbH
Michael Strzyz
Schlegelstraße 2
53113 Bonn
Germany
Telephone + 49 228 / 82 30 01-00
Telefax + 49 228 / 82 30 00-50
info@htgf.de
www.high-tech-gruenderfonds.de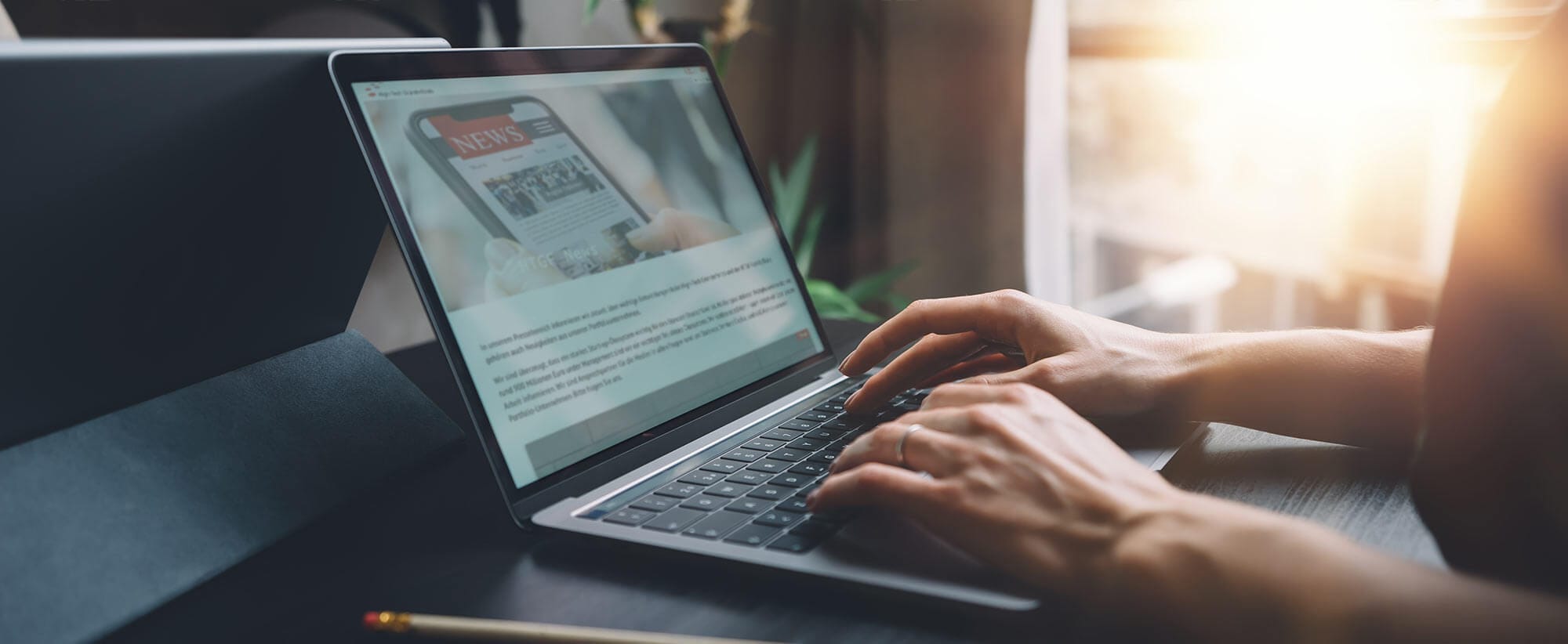 Stay up to date
Subscribe now and receive the latest press releases on investments and other news from High-Tech Gründerfonds. We inform you about important developments at HTGF and provide you with interesting news from our portfolio. Whether it's a successful exit, a new exciting investment or HR news – you'll be the first to know!