Fresh capital for Solandeo GmbH
June 17, 2015
High-Tech Gründerfonds (HTGF), a venture capital investor, has injected Solandeo, a smart services company, with fresh capital to boost further growth. Solandeo's previous success on the market won over HTGF.
"We are delighted that one of Germany's leading venture capitalists has come on board as an investor," says Friedrich Rojahn, founder and managing director of Solandeo GmbH. "The resources that HTGF provides will help us considerably to speed up the further development of our offer and to drive our growth."
For operators of renewable energy power plants, Solandeo currently offers the most cost-effective solution available to help trade their "green" electricity on the wholesale market. Solandeo, as an independent technical service provider, supplies the required metering and power management technology, as well as a seamless connection to the trader's IT platform. The renewable asset's operator remains free to choose their electricity trader, helping plant operators to significantly improve their returns.
"A key challenge of the Energiewende is integrating the large number of renewable energy producers into the market. Solandeo has developed a solution that helps plant operators and electricity traders to do so efficiently, allowing them to benefit from Solandeo's strong proficiency in this industry. The recurring revenue model is also attractive to us as an investor," says Klaus Lehmann, Senior Investment Manager with HTGF.
Solandeo GmbH
Solandeo currently offers the most cost-effective solution on the market for operators of renewable energy plants, enabling them to have their energy production traded on the energy exchange. This includes communication of the plant's real-time output, remote power management, and an interface to the energy trader's IT platform. To this end, Solandeo is currently cooperating nationally with eight of the leading green electricity traders in Germany; further partnerships are in the works.
Solandeo was founded in December 2011 with the aim of making the direct marketing of even the smallest "green" power plants attractive for operators and electricity traders. Solandeo's solution is of particular value for operators of >100 kW plants. Following the product launch in the summer of 2013, the first cooperation partners were quickly brought on board. Solandeo now supports several hundred operators across Germany with its range of services.
Contact:
Solandeo GmbH
Friedrich Rojahn
Reichenberger Str. 124
10999 Berlin
About High-Tech Gruenderfonds
High-Tech Gruenderfonds invests in young, high potential high-tech start-ups. The seed financing provided is designed to enable start-ups to take an idea through prototyping and to market launch. Typically, High-Tech Gruenderfonds invests EUR 500,000 in the seed stage, with the potential for up to a total of EUR 2 million per portfolio company in follow-on financing. Investors in this public/private partnership include the Federal Ministry of Economics and Energy, the KfW Banking Group, as well as strategic corporate investors including ALTANA, BASF, Bayer, B. Braun, Robert Bosch, CEWE, Daimler, Deutsche Post DHL, Deutsche Telekom, Evonik, Lanxess, media + more venture Beteiligungs GmbH & Co. KG, METRO, Qiagen, RWE Innogy, SAP, Tengelmann and Carl Zeiss. High-Tech Gruenderfonds has about EUR 576 million under management in two funds (EUR 272 million HTGF I, EUR 304 million HTGF II).
Contact:
High-Tech Gruenderfonds Management GmbH
Klaus Lehmann
Schlegelstrasse 2
53113 Bonn
Phone: +49 (228) 823 001-00
Fax: +49 (228) 823 000-50
info@htgf.de
www.high-tech-gruenderfonds.de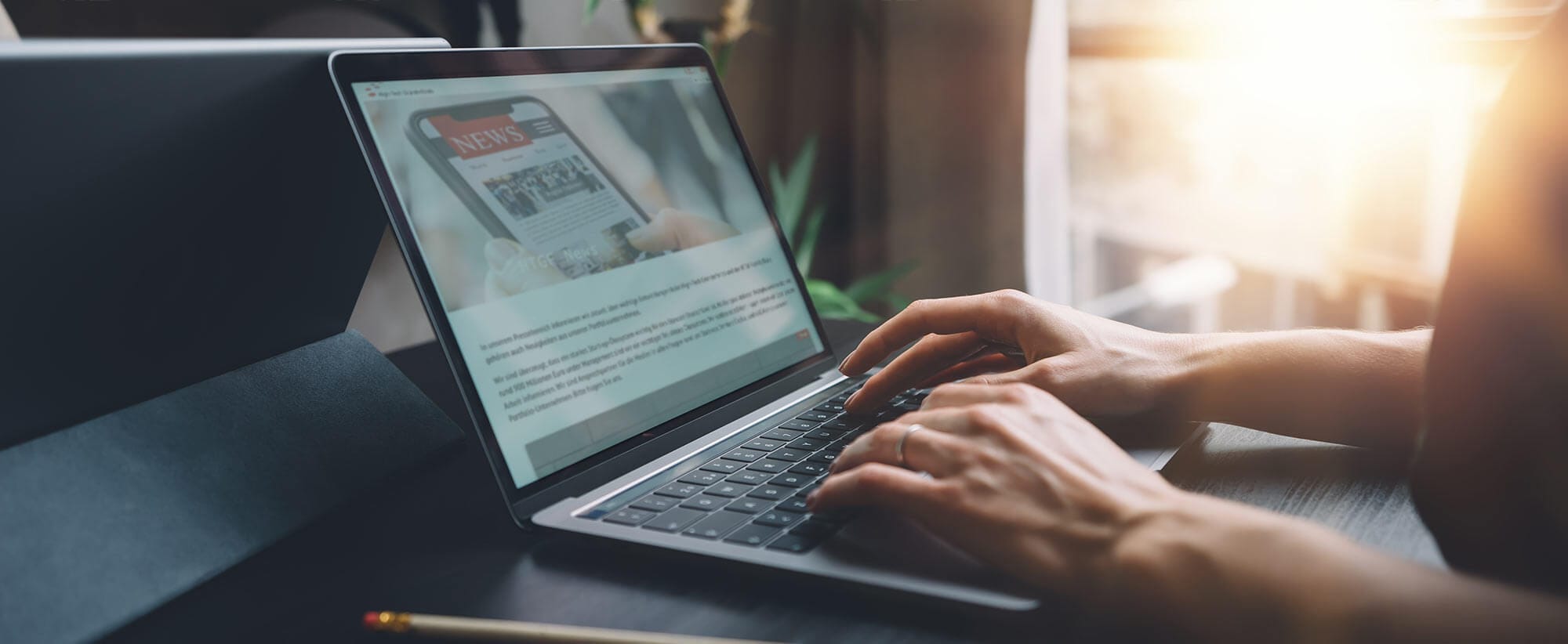 Stay up to date
Subscribe now and receive the latest press releases on investments and other news from High-Tech Gründerfonds. We inform you about important developments at HTGF and provide you with interesting news from our portfolio. Whether it's a successful exit, a new exciting investment or HR news – you'll be the first to know!