fos4X receives 2.3 m Euro Series B financing
March 26, 2015
fos4X GmbH, developer and producer of innovative fiber optic measurement technology, expanded its investor base with Falk Strascheg Holding GmbH (FSH). FSH takes almost half of the current financing round, which secures fos4X an equity inflow of 2.3 m Euro. The other half comes from existing investors Bayern Kapital, High-Tech Gründerfonds (HTGF), UnternehmerTUM-Fonds and Dr. Schulze Holding.
fos4X GmbH develops fiber optic measurement solutions, e.g. to make generation of wind energy more efficient. The fresh equity will be used to further support growths through new product launches. Amongst others, the launch of the certified blade ice detection system fos4Blade BID is on the way. Also, the blade load measurement system fos4Blade ALR for individual pitch control solutions is being integrated into new turbine generations by several wind turbine manufacturers.
Series integration of smart sensors and expansion of product portfolio
Falk Strascheg is convinced: "The further expansion of its product portfolio and mass production are the next steps to secure fos4X the leading position in fiber optic measurement. We are pleased to support the company during these steps. "
Responsible investment manager at HTGF, Guillem Sague explains: "fos4X has doubled its revenue in three consecutive years. This growth will continue with the newly raised capital."
The certified product fos4Blade BID helps to avoid ice throw of wind turbines and is one of many application areas where the innovative, more robust sensors of fos4X are successfully used. fos4X sensors are mechanically robust and are made for lifetime measurement. They are immune to lightning and the transmitted light in the fiber optic signal is not affected by electromagnetic fields.
With their customers in the wind industry (including Enercon, Senvion, Nordex) and the railway sector (including Thales, Siemens, Deutsche Bahn) fos4X has realized the first million last year. Managing director Lars Hoffmann is happy: "The integration of our measurement technology into series applications of our customers has made great progress, recently. The money will be invested extremely well in the upcoming scaling! Falk Strascheg is an experienced investor and he has his base in optical metrology. For us, FSH is the perfect complement to the existing investor base."
About fos4X GmbH
Founded in 2010 in Munich, fos4X GmbH is specialized in fiber optic metrology. At their measurement solutions' basis are fiber Bragg grating and Fabry-Perot sensors. These are optical interference filters in standard optical fibers. The reflected wavelengths shift with the optical elongation of the sensor. Fiber optic sensors perfectly fit the demanding requirements of modern lightweight construction, for example in wind turbines, with their excellent properties. fos4X sensor are characterized in particular by their longevity (more than 108 load cycles), large measurement amplitude, small size, long transmission distances and electromagnetic immunity.
Further information can be found on www.fos4X.de.
Press contact:
fos4X GmbH
Stefan Eichhorn
Thalkirchner Straße 210
81371 München
Phone: +49 89 999542-16
stefan.eichhorn@fos4X.de
Available footage
WindPark_Canada.jpg
WindPark_Forest.jpg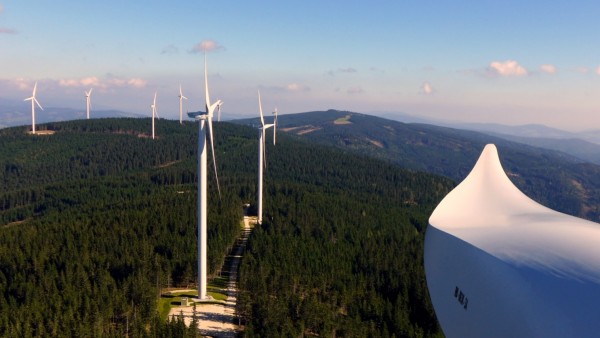 About High-Tech Gruenderfonds
High-Tech Gruenderfonds invests in young, high potential high-tech start-ups. The seed financing provided is designed to enable start-ups to take an idea through prototyping and to market launch. Typically, High-Tech Gruenderfonds invests EUR 500,000 in the seed stage, with the potential for up to a total of EUR 2 million per portfolio company in follow-on financing. Investors in this public/private partnership include the Federal Ministry of Economics and Energy, the KfW Banking Group, as well as strategic corporate investors including ALTANA, BASF, Bayer, B. Braun, Robert Bosch, CEWE, Daimler, Deutsche Post DHL, Deutsche Telekom, Evonik, Lanxess, media + more venture Beteiligungs GmbH & Co. KG, METRO, Qiagen, RWE Innogy, SAP, Tengelmann and Carl Zeiss. High-Tech Gruenderfonds has about EUR 576 million under management in two funds (EUR 272 million HTGF I, EUR 304 million HTGF II).
Further information can be found on www.high-tech-gruenderfonds.de
Contact:
High-Tech Gründerfonds Management GmbH
Dr. Guillem Sague
Schlegelstraße 2
53113 Bonn
Phone: +49 (228) 823 001-00
Fax: +49 (228) 823 000-50
info@high-tech-gruenderfonds.de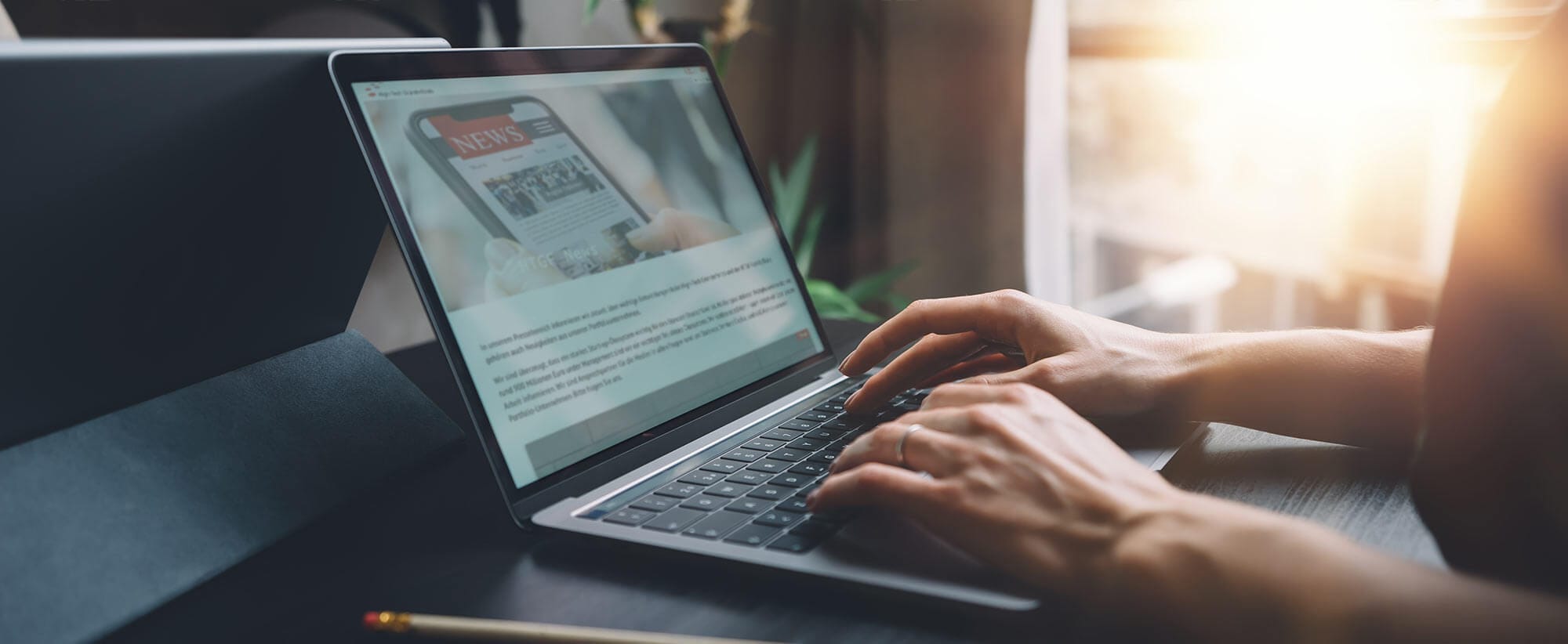 Stay up to date
Subscribe now and receive the latest press releases on investments and other news from High-Tech Gründerfonds. We inform you about important developments at HTGF and provide you with interesting news from our portfolio. Whether it's a successful exit, a new exciting investment or HR news – you'll be the first to know!