EnerNOC Acquires Leading European Demand Response Company Entelios AG
February 17, 2014
EnerNOC, Inc. (Nasdaq:ENOC), a leading provider of energy intelligence software (EIS), today announced that it has acquired Entelios AG, a leading provider of demand response in Europe. This acquisition accelerates EnerNOC's entry into continental Europe with Entelios' strong team and existing relationships with leading grid operators, utilities, retailers, and commercial, institutional, and industrial customers.
In 2010 High-Tech Gruenderfonds (HTGF) invested in Entelios. Together with Yellow & Blue Investment Management, a Dutch clean energy investor, HTGF led the series A rounds in January 2011 and April 2013. Now HTGF sells its shares profitably.
Entelios has built a technology platform that meets the requirements of all four transmission system operators in Germany to deliver demand response resources to help manage the system imbalances between power supply and demand. Further, Entelios was the first demand response company to successfully deliver load in Germany'shigh-value secondary reserves market, which today has a total size in excess of 4,000 megawatts.
Entelios has begun to expand its presence beyond Germany, and its technology platform is designed to support continued expansion to other European markets. Entelios already has established contracts with major European utilities with significant presence outside of Germany. For example, Entelios signed an agreement in November 2013 with VERBUND, Austria's largest electricity company, to provide commercial and industrial demand response in the VERBUND Power Pool in Austria.
"Europe is ripe for accelerated adoption of demand response and energy intelligence software. Entelios has both the local market expertise and customer base that will help EnerNOC establish an important foothold in continental Europe, consistent with our growth and market diversification strategy," said Tim Healy, Chairman and CEO of EnerNOC.
"We are delighted to be joining forces with the world's leading provider of demand response, and excited to help our customers leverage EnerNOC'senergy intelligence software to drive energy efficiency and valuable operational savings," said Oliver Stahl, Founder of Entelios.
Holger Heinen, Investment Director at High-Tech Gründerfonds is convinced: "Entelios is the leading Demand Response Provider in Germany and Europe. With the acquisition by EnerNOC the leadership will be strengthened. We are very happy, that we've been able to realize a profitable exit from this investment."
For more information about Entelios, visit www.entelios.com.
About EnerNOC
EnerNOC is a leading provider of energy intelligence software and related solutions. EnerNOC unlocks the full value of energy management for utility and commercial, institutional, and industrial (C&I) customers by delivering a comprehensive suite of demand-side management services that reduce real-time demand for electricity, increase energy efficiency, improve energy supply transparency in competitive markets, and mitigate emissions. EnerNOC's Utility Solutions™ offerings help hundreds of utilities and grid operators worldwide meet their demand-side management objectives. EnerNOC serves thousands of commercial, institutional, and industrial customers worldwide through a suite of energy management applications including: DemandSMART™, comprehensive demand response; EfficiencySMART™, continuous energy savings; and SupplySMART™, energy price and risk management.EnerNOC's Network Operations Center (NOC) offers 24x7x365 customer support. For more information, visit www.enernoc.com.
The EnerNOC, Inc. logo is available at https://www.globenewswire.com/newsroom/prs/?pkgid=5804
About Entelios AG
Founded in 2010, Entelios is Europe's leading solutions provider for demand response and virtual power plants, i.e., for the management of loads, storage, and decentralized generation in an industrial, commercial, and municipal setting. Entelios' customers are European energy companies (including energy producers, traders, suppliers, transmission system operators, distribution system operators, and energy service companies) in need of innovative, value-adding energy services for their B2B customers, or interested in enhancing grid and supply stability through Demand Response.
About High-Tech Gruenderfonds
High-Tech Gruenderfonds invests in young, high potential high-tech start-ups. The seed financing provided is designed to enable start-ups to take an idea through prototyping and to market launch. Typically, High-Tech Gruenderfonds invests EUR 500,000 in the seed stage, with the potential for up to a total of EUR 2 million per portfolio company in follow-on financing. Investors in this public/private partnership include the Federal Ministry of Economics and Energy, the KfW Banking Group, as well as strategic corporate investors including ALTANA, BASF, B. Braun, Robert Bosch, CEWE, Daimler, Deutsche Post DHL, Deutsche Telekom, Evonik, Lanxess, media + more venture Beteiligungs GmbH & Co. KG, METRO, Qiagen, RWE Innogy, SAP, Tengelmann and Carl Zeiss. High-Tech Gruenderfonds has about EUR 573.5 million under management in two funds (EUR 272 million HTGF I, EUR 301.5 million HTGF II).
Safe Harbor Statement
Statements in this press release regarding management's future expectations, beliefs, intentions, goals, strategies, plans or prospects, including, without limitation, statements relating to the incorporation of the acquisition, the ability of the acquisition to deliver value to its utility and C&I customers inGermany, and the potential impact of the acquisition on EnerNOC's financial statements, may constitute forward-looking statements within the meaning of the Private Securities Litigation Reform Act of 1995 and other federal securities laws. Forward-looking statements can be identified by terminology such as "anticipate," "believe," "could," "could increase the likelihood," "estimate," "expect," "intend," "is planned," "may," "should," "will," "will enable," "would be expected," "look forward," "may provide," "would" or similar terms, variations of such terms or the negative of those terms. Such forward-looking statements involve known and unknown risks, uncertainties and other factors including those risks, uncertainties and factors referred to under the section "Risk Factors" in EnerNOC's most recent Annual Report on Form 10-K and subsequent Quarterly Reports on Form 10-Q, as well as other documents that may be filed by EnerNOC from time to time with the Securities and Exchange Commission. As a result of such risks, uncertainties and factors, the Company's actual results may differ materially from any future results, performance or achievements discussed in or implied by the forward-looking statements contained herein. EnerNOC is providing the information in this press release as of this date and assumes no obligations to update the information included in this press release or revise any forward-looking statements, whether as a result of new information, future events or otherwise.
CONTACT:
Media Relations: Robin Deliso, (617) 692.2601, news@enernoc.com
Investor Relations: Brian Norris, (617) 532.8104, ir@enernoc.com
Contact:
High-Tech Gründerfonds Management GmbH
Holger Heinen
Schlegelstraße 2
53113 Bonn
Tel.: +49 (228) 823 001-00
Fax: +49 (228) 823 000-50
info@high-tech-gruenderfonds.de
www.high-tech-gruenderfonds.de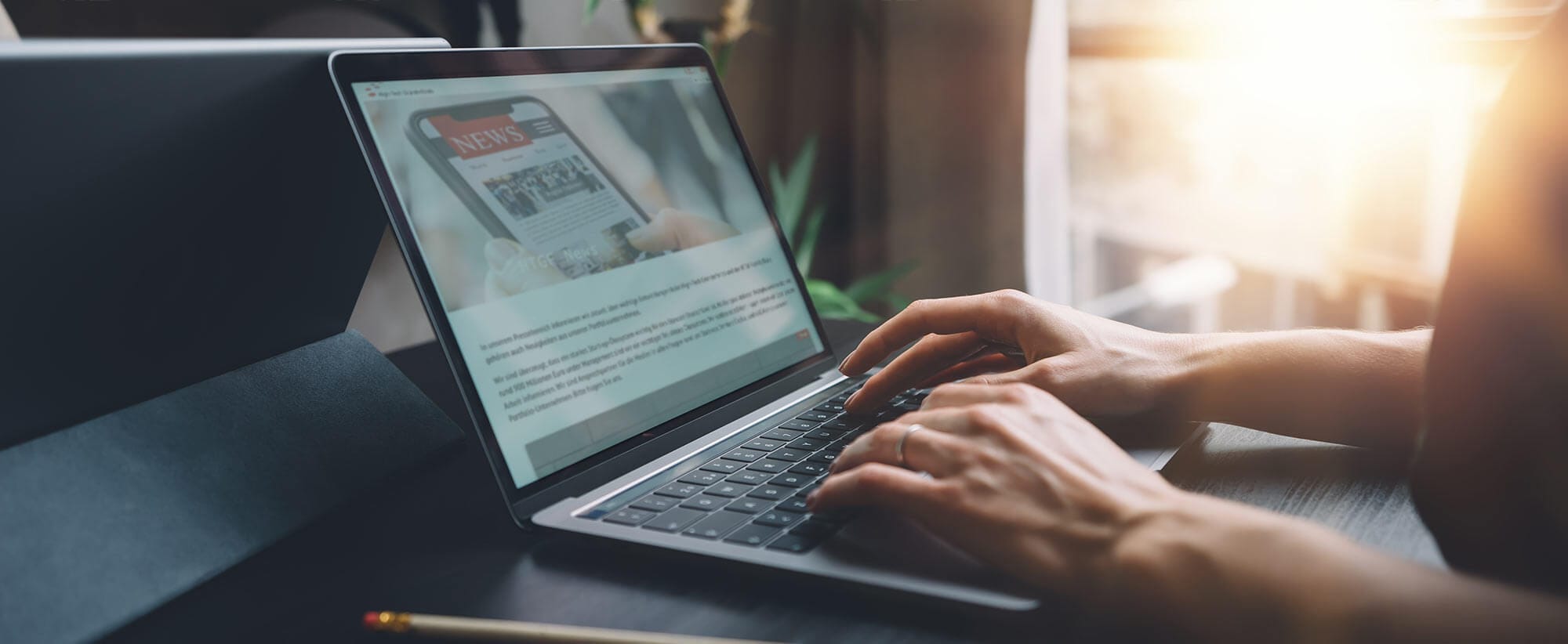 Stay up to date
Subscribe now and receive the latest press releases on investments and other news from High-Tech Gründerfonds. We inform you about important developments at HTGF and provide you with interesting news from our portfolio. Whether it's a successful exit, a new exciting investment or HR news – you'll be the first to know!