Computer-Aided Engineering in the age of AI: Neural Concept SA raises a seven-digit investment from Constantia New Business and HTGF
May 22, 2019
Deep learning and AI have revolutionized how images, sounds and natural language are processed. However, software for Computer-Aided Design (CAD) for the development of technical products is still using traditional techniques. Neural Concept Shape is the first deep learning software solution dedicated to Computer Assisted Engineering and Design. The cloud-based simulation software allows clients to speed up development cycles, enhance product performance and reduce computational costs.
Market Need
Every engineer is striving to design a product that meets specific constraints and achieves a defined goal with a maximum level of performance. Today's standard approach in industries, such as Automotive, Aerospace, Robotics or Energy, is to use CAD-based simulation software, e.g. Computational Fluid Dynamics (CFD), to analyse the performance of new designs. However, since these computations are very time consuming, only a small number of possibilities can be explored, among a potentially very large design space.
The start-up's product Neural Concept Shape is able to speed up simulations from days to minutes or seconds and to automatically find optimal solutions under precisely defined criteria and constraints. The solution therefore reduces wasted time and enables engineers to focus on their core tasks, while suggesting new designs that were previously unthinkable.
Technology
Neural Concept has developed the first deep learning system which understands 3D shapes and predicts simulation outcomes. The technological core lies in a proprietary technology that lets engineers efficiently train 3D Neural Networks using raw CAD and simulation data.
Numerical Optimization methods implemented in previous commercial solutions suffer from many drawbacks such as custom parametrization. The new method developed by Neural Concept works directly with the mesh representation of the design and is therefore easily integrated into existing workflows.
About Neural Concept
Neural Concept was founded in the spring of 2018. The start-up is a spin-off from EPFL's computer vision laboratory where the founding team developed the fundamental technology. The company has also been supported by the Venture Kick support scheme.
The CEO Pierre Baqué holds a PhD in Artificial Intelligence from EPFL (Lausanne) and graduated from Ecole Polytechnique (Paris). Previously, he co-authored a leading optimization software in the ropeways engineering industry (CarmenV2) and developed AI-based trading tools for Credit-Suisse.
The CTO Timur Bagautdinov also holds a PhD in Artificial Intelligence from EPFL. He worked as an AI researcher and a developer for Facebook and Yandex on Machine Learning and Virtual Reality applications.
Prof. Pascal Fua, head of the EPFL Computer Vision Lab (CVLab), and Dr. François Fleuret, head of the Machine learning group at IDIAP research institute and deep learning lecturer at EPFL, are also founding members of Neural Concept.
Contact:
Neural Concept
Thomas Vontschammer
Thomas.vontschammer@neuralconcept.com or contact@neuralconcept.com
www.neuralconcept.com
About Constantia New Business GmbH
Constantia New Business (CNB) is an independent early stage investor with a focus on high-tech B2B product companies showing first customer traction. Its experienced team supports founding teams especially in sales and marketing. CNB has a long-term view to building companies enabled by an evergreen setup.
Contact:
Constantia New Business GmbH
Stefan Sommeregger
Opernring 19
1010 Wien
T.: +43 1 588 45 1245
sts@cnb.capital
www.cnb.capital
About High-Tech Gründerfonds
High-Tech Gründerfonds (HTGF) is a seed investor that finances high-potential, tech-driven startups. With EUR 892.5 million in total investment volume across three funds and an international network of partners, HTGF has already helped forge more than 530 startups since 2005. Driven by their expertise, entrepreneurial spirit and passion, its team of experienced investment managers and startup experts help guide the development of young companies. HTGF's focus is on high-tech startups in a range of sectors, including software, media, internet, hardware, automation, health care, chemicals and life sciences. To date, external investors have injected over EUR 2 billion into the HTGF portfolio via about 1,400 follow-on financing rounds. HTGF has also successfully sold interests in more than 100 companies.
Contact:
High-Tech Gründerfonds Management GmbH
Gregor Haidl
Schlegelstraße 2
53113 Bonn
T.: +49 228 82300 125
g.haidl@htgf.de
www.htgf.de
About Venture Kick
Venture Kick supports seed-stage startup projects to turn scientific innovation into entrepreneurial activity, with the goal of fostering job creation, and social and economic prosperity. In the past 11 years, Venture Kick has invested CHF 26 million in more than 620 projects, which today represent over 450 companies, 6,000 active jobs, and have attracted CHF 2.5 billion in investment. It is a philanthropic initiative of a private consortium, part of digitalswitzerland's startup enablement program. The digitalswitzerland foundation, along with its independent foundation fund Venture Kick, is hosted by the Foundation of the Founders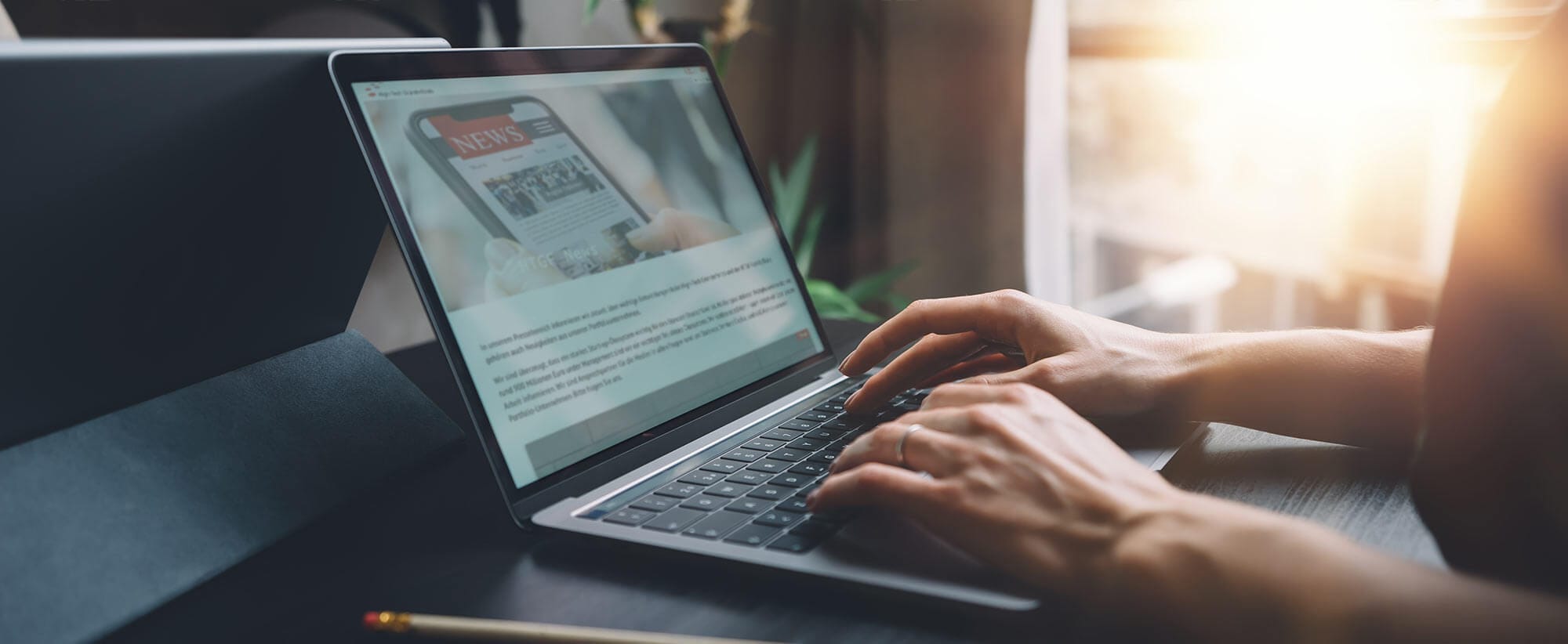 Stay up to date
Subscribe now and receive the latest press releases on investments and other news from High-Tech Gründerfonds. We inform you about important developments at HTGF and provide you with interesting news from our portfolio. Whether it's a successful exit, a new exciting investment or HR news – you'll be the first to know!