Change the way you think storage – cloudplan closed first financing round
September 28, 2015
Hamburg based cloudplan develops a next generation file storage solution that can replace central storage based products such as dropbox™, local NAS (Network Attached Storage) etc. To accelerate further development and market entry a first round of financing has been closed with OP Advisory Services GmbH and High-Tech Gruenderfonds.
Led by an experienced team that has successfully built up other companies in the past such as Telecom Carrier Broadnet AG (IPO 2000, tradesale 2006), cloudplan is now implementing a new concept for the multi-billion dollar storage market for business customers and taking advantage of the founder`s experience and knowledge for this target group.
Frank Bruegmann, CEO cloudplan: "We are developing an intelligent, autonomous file storage solution for the business market that has the potential to disrupt existing products such as cloudstorage, VPN, backup, NAS and comparable solutions. The customer is seeking a simple to operate platform, that is highly available, protected against unauthorized external access and can be used without special IT knowledge. We will entireley fulfill these requirements!"
Dr. Kirchheim, Investment Manager HTGF: "We see great potential in this rapidly growing market segment in which a simple solution, that also ensures the data ownership, is still missing."
Dr. Marcus Opitz, OP Advisory Services: "An innovative product created by an experienced team has convinced me to invest".
About cloudplan GmbH
cloudplan develops a software-as-a-service application, connecting PCs and servers of a company to a low cost and highly available data storage network. Companies can build their private network storage, organize backups and integrate cloud storage without special IT expertise. All network stations are found automatically without further configuration and connect directly, whether on the local network or globally on the Internet. Companies gain maximum availability and reliability at minimum cost. cloudplan GmbH has its headquarters in Hamburg. The founders Frank Brügmann and Matthias Krueger are an experienced management team with a successful track record including IPO. 12 software developers are currently working on the implementation of the innovative product. Among the investors are business angels as well as the High-Tech-Gründerfonds. https://www.cloudplan.net
Contact:
cloudplan GmbH
Matthias Krueger
Dorotheenstrasse 48
22301 Hamburg
040-228623311
pr@cloudplan.net
www.cloudplan.net
About OP Advisory Services GmbH
OP stands for Operational Progress. OP Advisory Services invests in young as well as established SMEs. Besides these activities OP Advisory consults actively in the further development as well as the (international) expansion of enterprises and financing. Dr. Marcus Opitz has successfully built up several enterprises with sales in the high hundreds of millions range.
Contact:
Dr. Marcus Opitz
OP Advisory Services GmbH
Mommsenstrasse 164
50935 Köln
marcus.opitz@me.com
About High-Tech Gruenderfonds
High-Tech Gruenderfonds invests in young, high potential high-tech start-ups. The seed financing provided is designed to enable start-ups to take an idea through prototyping and to market launch. Typically, High-Tech Gruenderfonds invests EUR 500,000 in the seed stage, with the potential for up to a total of EUR 2 million per portfolio company in follow-on financing. Investors in this public/private partnership include the Federal Ministry of Economics and Energy, the KfW Banking Group, as well as strategic corporate investors including ALTANA, BASF, Bayer, B. Braun, Robert Bosch, CEWE, Daimler, Deutsche Post DHL, Deutsche Telekom, Evonik, Lanxess, media + more venture Beteiligungs GmbH & Co. KG, METRO, Qiagen, RWE Innogy, SAP, Tengelmann and Carl Zeiss. High-Tech Gruenderfonds has about EUR 576 million under management in two funds (EUR 272 million HTGF I, EUR 304 million HTGF II).
Contact:
Dr. Ansgar Kirchheim
High-Tech Gründerfonds Management GmbH
Schlegelstraße 2
53113 Bonn
Tel + 49 228 – 82 30 01-00
Fax + 49 228 – 82 30 00-5
info@htgf.de
www.high-tech-gruenderfonds.de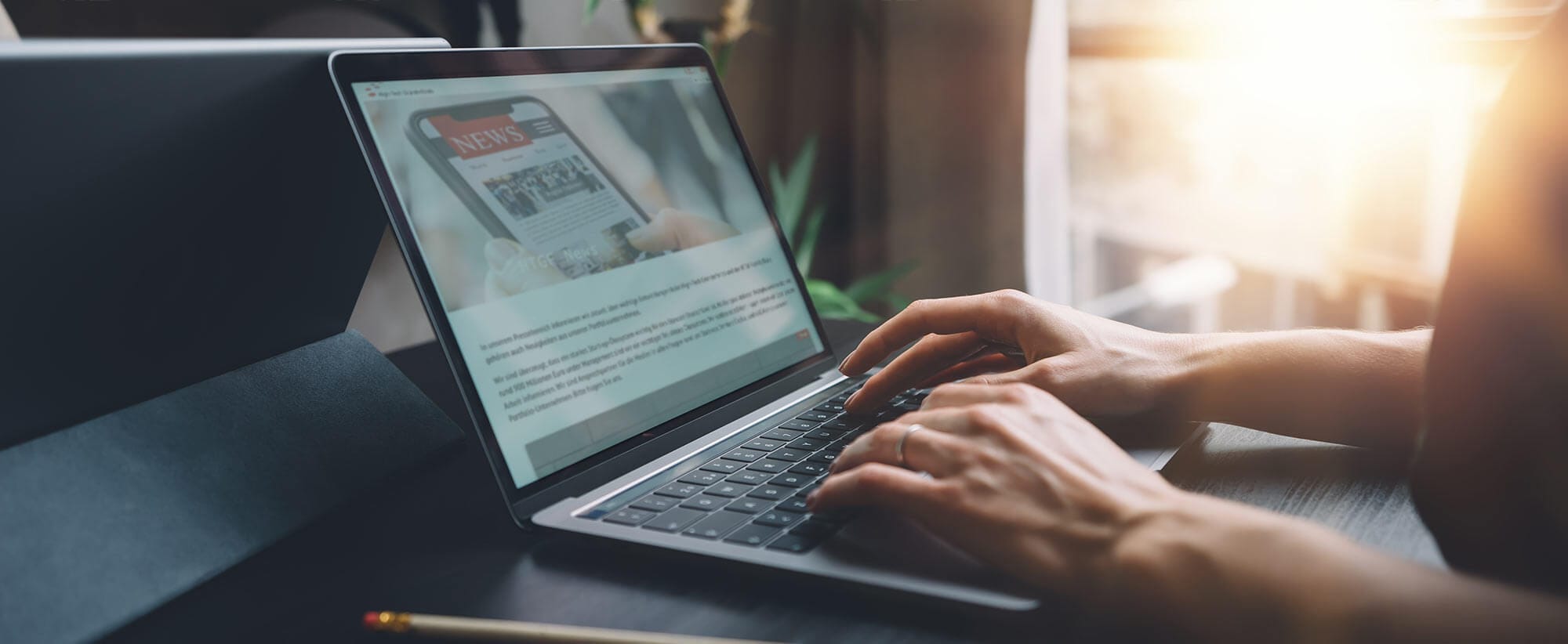 Stay up to date
Subscribe now and receive the latest press releases on investments and other news from High-Tech Gründerfonds. We inform you about important developments at HTGF and provide you with interesting news from our portfolio. Whether it's a successful exit, a new exciting investment or HR news – you'll be the first to know!