C2S2 tech start-up in Bonn receives seed financing
January 23, 2019
High-Tech Gründerfonds (HTGF) invests in the six-figure range
"Rulebook"-Platform is intended to revolutionize policy communication in companies
Technology based on innovative linguistic approach
The Bonn-based tech start-up C2S2 from the EGRC area (Enterprise Governance, Risk and Compliance) has developed software that enables employees to easily access company regulations in a specific decision context. C2S2 digitizes existing company policies and guidelines and communicates them to employees via a dialogue platform, the "Rulebook". The resulting competence and transparency helps companies and employees to avoid missconduct and minimize risks.
When it comes to business conduct rules in companies, many employees are often left on their own. Policies and guidelines are usually stored somewhere on the drive or in the intranet, many pages of regulations – unstructured, lengthy and prohibition-oriented," explains Aram Kaven-Moser, founder and managing director of C2S2 GmbH, the problem. "With the "Rulebook", policies and guidelines become practical instructions for day-to-day business – intuitive, application-oriented and mobile accessible", continues Kaven-Moser. Together with Klaus-Michael Thelemann, COO, he now steers the company into the next development phase.
Target customers are large corporations from all industries, but C2S2 also offers solutions for small and medium-sized companies.
Daniela Bach, Investment Manager at HTGF responsible for C2S2: "Aram and his team have developed a unique product that addresses the high demand for contextual and legally compliant communication of company regulations. The experienced team has already successfully achieved the product market fit with several corporate customers. We look forward to supporting C2S2 now in entering the rapidly growing EGRC market".
About C2S2 GmbH
C2S2 digitizes corporate policies with an innovative linguistic approach and communicates them via the C2S2 Rulebook Dialogue-Platform, so that employees receive practical decision-making assistance across all regulations. The competence gained in this way helps companies and employees to act responsibly and in line with corporate values and to efficiently minimize risks.
Contact
C2S2 GmbH, Aram Kaven-Moser
Willy-Brandt-Allee 18
53113 Bonn
T: +49 228 85 46 94 58
kontakt@C2S2.eu
www.rulebook.de
About High-Tech Gründerfonds
Launched in 2005, High-Tech Gründerfonds (HTGF) is a powerful engine that drives the success of high- tech startups. Armed with expertise, entrepreneurial spirit and passion, the experienced team of investment managers and startup experts guide top companies on their journey from launch to success. HTGF focuses on high-potential startups active in the sectors of hardware, software, life sciences/chemicals. With EUR 892.5 million in investment volume across three funds and an international network of partners, HTGF has already financed more than 500 startups.
This group also includes a number of success stories, such as Mister Spex, Rigontec, 6Wunderkinder, Next Kraftwerke and Cumulocity, as well as Juniqe, an online shop for art enthusiasts. To date, external investors have injected over EUR 2 billion into the HTGF portfolio via about 1,400 follow-on financing rounds. HTGF has also successfully sold interests in more than 100 companies. Investors in this public-private partnership include the Federal Ministry For Economic Affairs and Energy, the KfW Banking Group, and Fraunhofer-Gesellschaft e.V., as well as the companies ALTANA, BASF, BAYER, B.Braun, Boehringer Ingelheim, Robert Bosch, BÜFA, CEWE, Deutsche Post DHL, Dräger, Drillisch AG, EVONIK, EWE AG, Haniel, Hettich, Knauf, Körber, LANXESS, media + more venture Beteiligungs GmbH & Co. KG, PHOENIX CONTACT, Postbank, QIAGEN, RWE Generation SE, SAP, Schufa, Schwarz Gruppe, STIHL, Thüga, Vector Informatik, WACKER and Wilh. Werhahn KG.
Contact
High-Tech Gründerfonds Management GmbH
Daniela Bach
Schlegelstraße 2
53113 Bonn
T:  +49 228 82300154
d.bach@htgf.de
www.htgf.de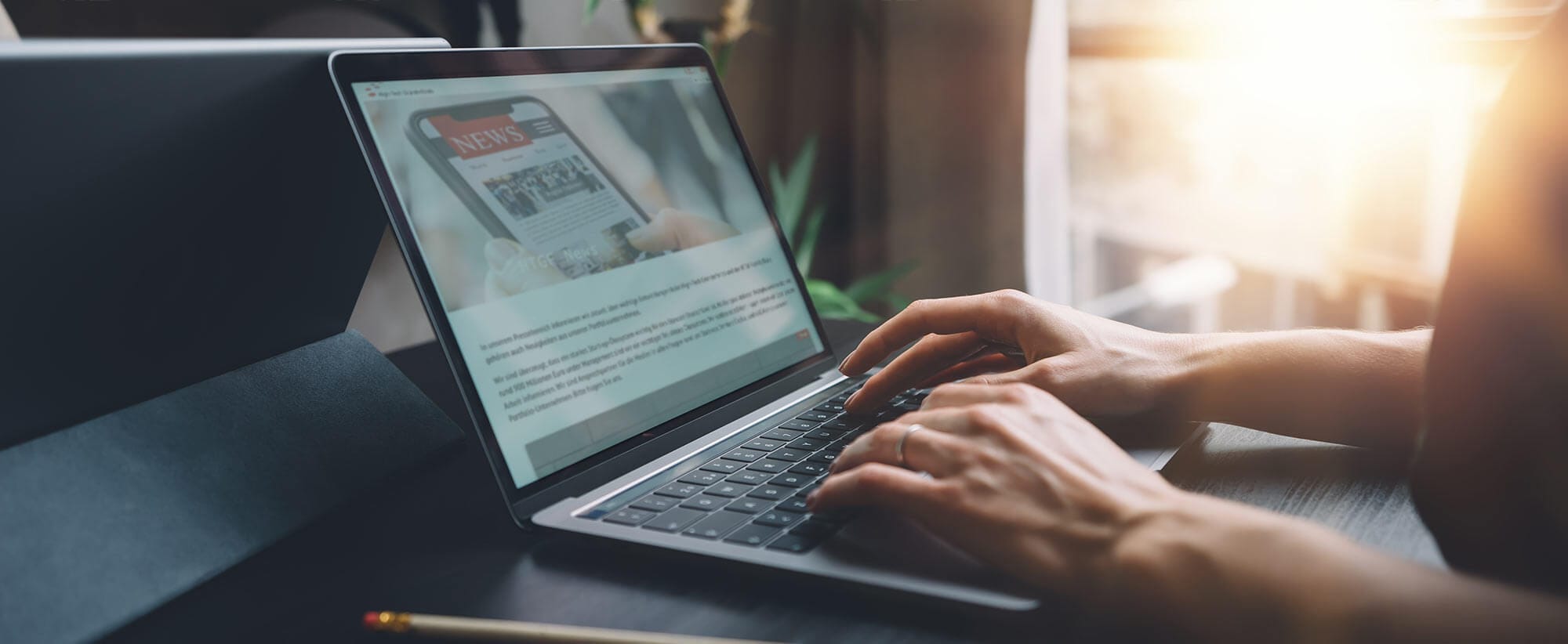 Stay up to date
Subscribe now and receive the latest press releases on investments and other news from High-Tech Gründerfonds. We inform you about important developments at HTGF and provide you with interesting news from our portfolio. Whether it's a successful exit, a new exciting investment or HR news – you'll be the first to know!