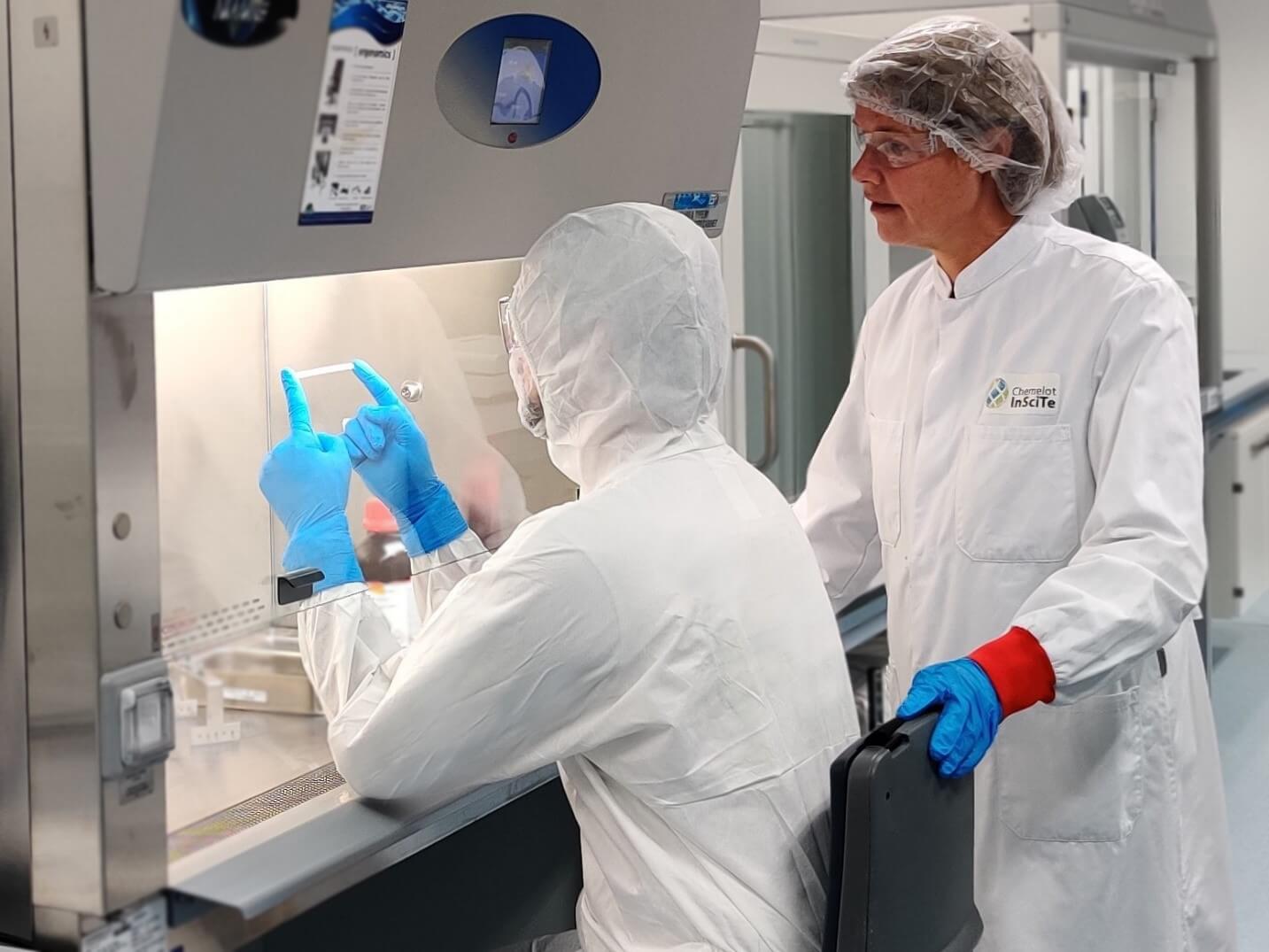 Vacis
VACIS is the leading tissue engineering company for body-own blood vessels.
The VACIS technology uses a synthetic rod which induces the formation of a new fully functional blood vessel providing novel therapeutic options for vascular surgery. Prosthetic vascular graft failure is a frequent complication in vascular surgery with substantial morbidity and health care costs. VACIS provides patients autologous graft vessels, with sustained patency and fewer complications requiring less corrective interventions.
Vascular grafts are needed in many areas of medicine. VACIS initially focuses on vascular access in patients undergoing hemodialysis. Other indications will follow after clinical validation of the technology in hemodialysis. Such other indications include peripheral arterial occlusive disease.
VACIS provides an advantage over other therapeutic options in the hemodialysis access market. Current solutions have a low patency: many arteriovascular fistulas fail to mature or no adequate vein is available; the foreign material in synthetic grafts lead to infection, stenosis, thrombosis etc. and the synthetic material does not heal after cannulation.
Press releases
Press
10. October 2019
Vacis raises capital from Brightlands Venture Partners, HTGF, LIOF and RVO
The funding will be used for clinical evaluation of its technology; First application in vascular access for hemodialysis, prolonging the lives of patients with no other alternatives; The team has been expanded with seasoned biotech executives. Every year, an estimated 300.000 hemodialysis patients worldwide die as they run out of medical alternatives. One of the main reasons for these deaths is failure of the vascular access site, the blood vessel where blood is removed, f
Address
Vacis B.V.
Urmonderbaan 20B
6167 RD Geleen
The Netherlands
In portfolio
31. Jul 2019
Sector