Plancraft
Plancraft enables craftspeople to focus on what they love. An extremely intuitive SaaS solution allows office work and teamwork to be maximally efficient. From project calculation to time tracking - basic processes are digitized and simplified for a chronically overworked workforce. For the first time, Plancraft combines the flexibility of the cloud with the specificity of industry software, setting a new standard.
Press releases
Press
7. September 2022
Plancraft receives seed funding & grants to digitize the craft industry
Hamburg, 7 September 2022 – In its seed financing round, the software-as-a-service start-up Plancraft receives 1.9 million euros from institutional investors as well as 200,000 euros in funding. The Hamburg-based trio of founders is using the funding to boost the marketing of its simplicity-driven invoicing software in the craft market, which has been little digitized to date. The vision behind Plancraft is getting closer: to create the basis for businesses to be economically successful.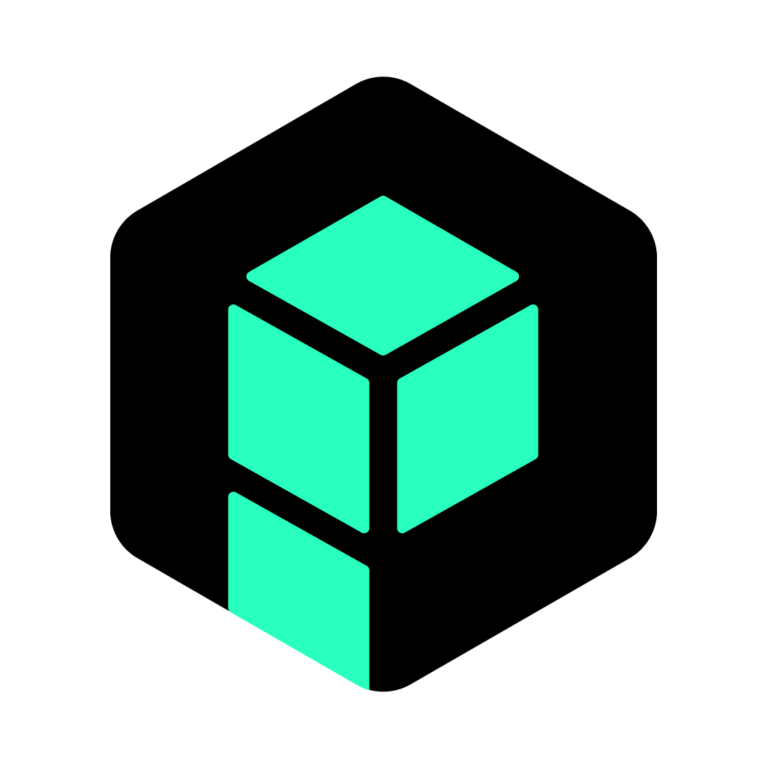 Info & Contact
Julian Wiedenhaus, Co-founder and CEO
E–Mail:
Phone:

040 3289 0243 0
Web:
Address
Plancraft GmbH
Banksstr. 28, ℅ Halle West 2
20097 Hamburg
Geschäftsführung: Alexander Noll, Julian Wiedenhaus, Richard Keil

In portfolio
15. Aug 2022
Sector