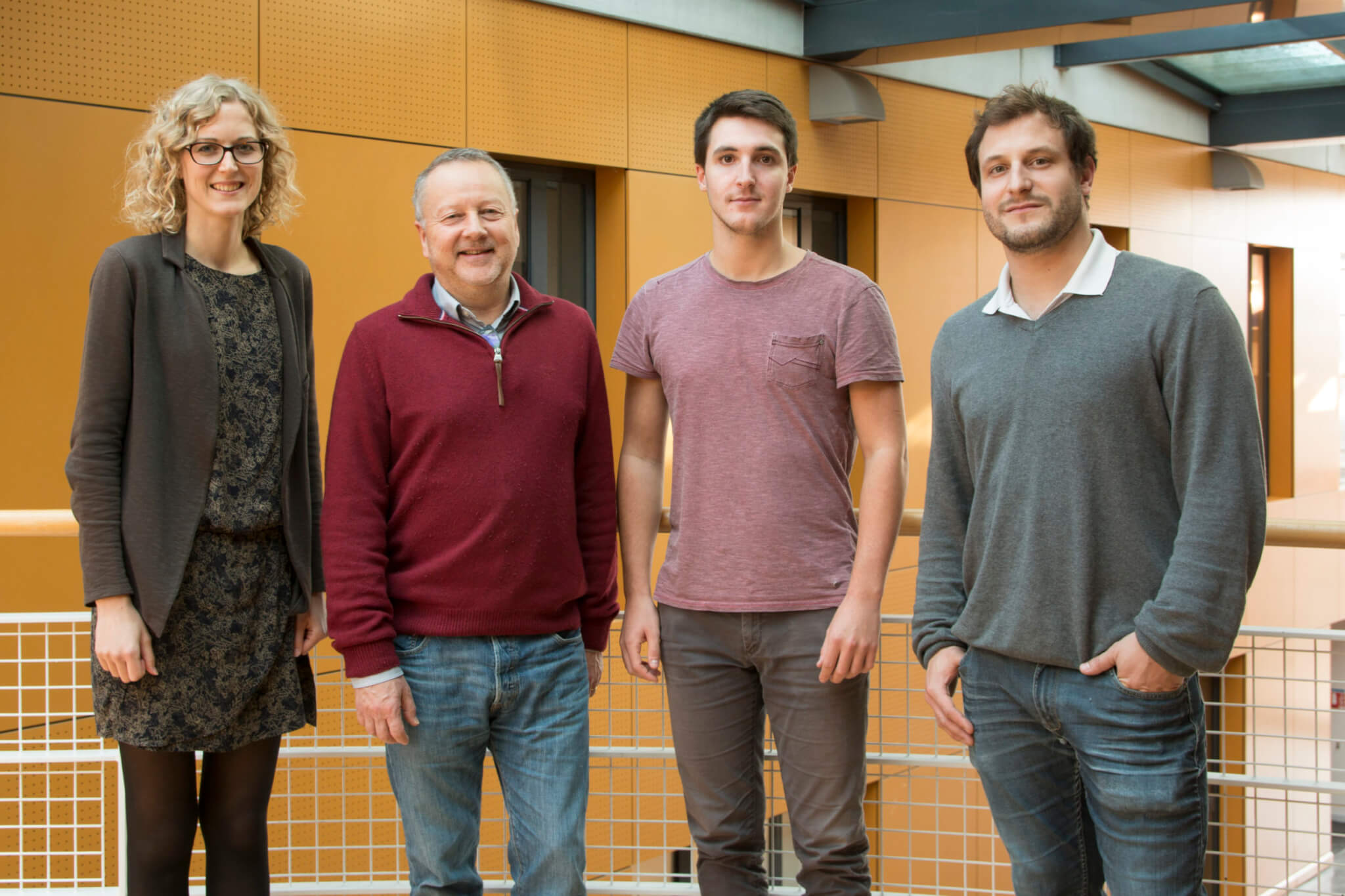 Laclarée Vision
Laclarée develops adaptive eyeglasses for presbyopia correction. Based on a patented technology, these eyeglasses offer presbyopes clear vision at all distances without levelling down aesthetic standards. Presbyopia appears by age 40-45 with increasing difficulties to focus at near distances and affects 400 million people in Europe, Japan and North America. Progressive lenses, featuring a vertical gradient of optical power, are today the best compromise to presbyopia correction. Still about 10% of presbyopes are very unsatisfied with these lenses, experiencing a reduced quality of life.
Laclarée's product has been designed to answer this demand, corresponding to about 2 b€/y. Our solution relies on a disruptive fluid-filled doublet-lens activated by low-power microfluidic actuators inserted in the eyeglass arms and driven by a miniature infrared distance sensor. The lens offers a large field of view, is as transparent as any other ophthalmic lens and is compatible with most lens shapes and frame styles.
Laclarée's team is highly motivated and gathers extensive skills in optics, microfluidic and vision science. The founder of Laclarée is an experienced entrepreneur, he has successfully established a world-leading company in variable optics for cameras. The team has achieved the Proof of Concept, with a fully functional portable demonstrator, enabling a small scale trial with presbyopic people and raising a marked interest in the ecosystem. Laclarée just closed its first seed investor round with Kreaxi and High-Tech Gründerfonds (HTGF).
Press releases
Press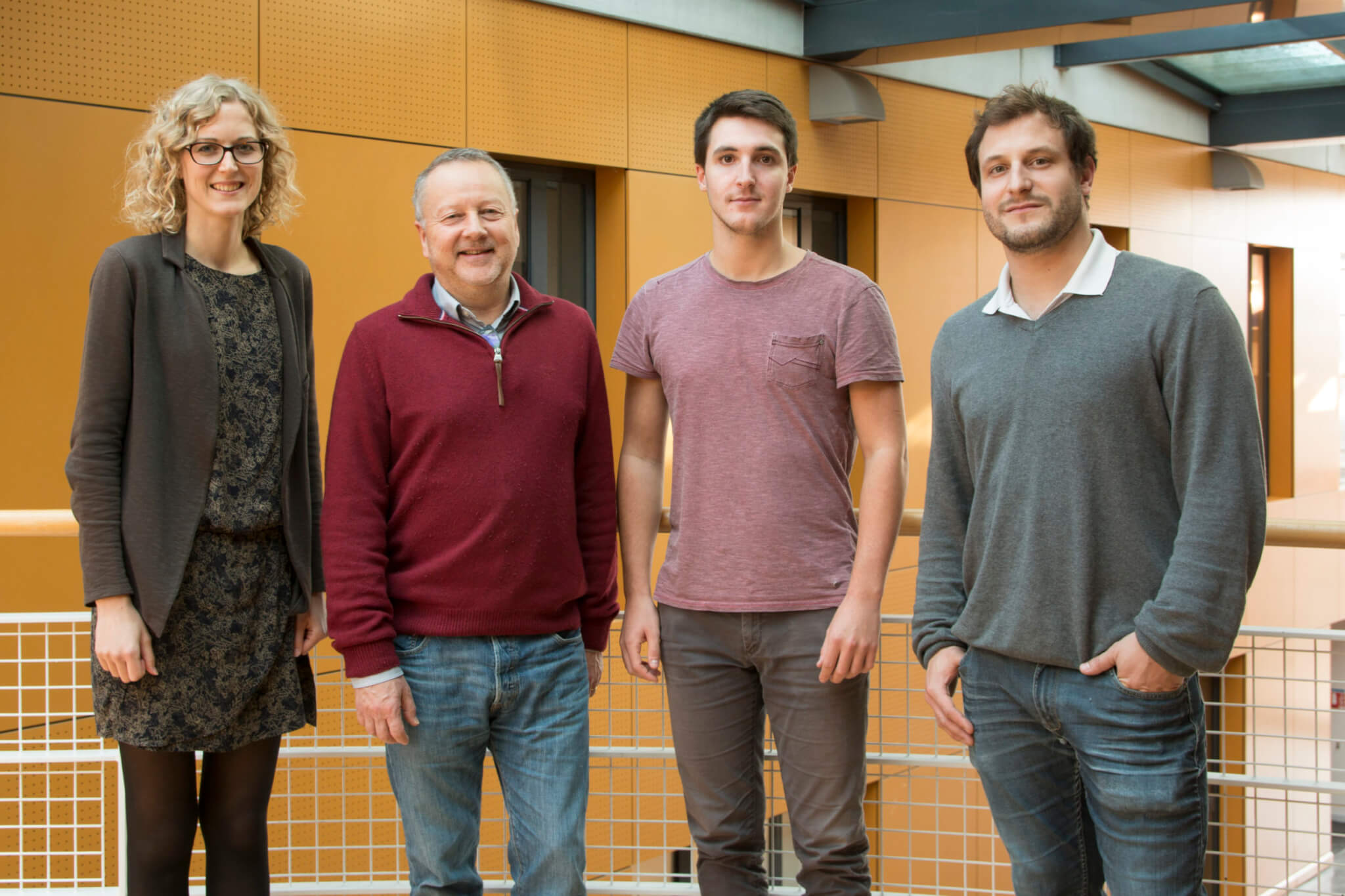 21. November 2019
Laclarée raises 2m€ for its seed round with two of the most active Seed investors in France and Germany
Laclarée gets financial support from Kreaxi (France) and High-Tech Gründerfonds HTGF (Germany) alongside with Bpifrance and a pool of banks. The total amount raised will be 2m€, including non-dilutive financing. Laclarée develops adaptive eyeglasses for presbyopia correction. This seed investment will help developing the product to reach industrialisation and market readiness by the end of 2021. In Europe, more than 25 million presbyopes are unsatisfied with progressive lenses. Laclarée h
Info & Contact
Address
9 rue du Vercors
69007 Lyon
Frankreich
In portfolio
30. Oct 2019
Sector