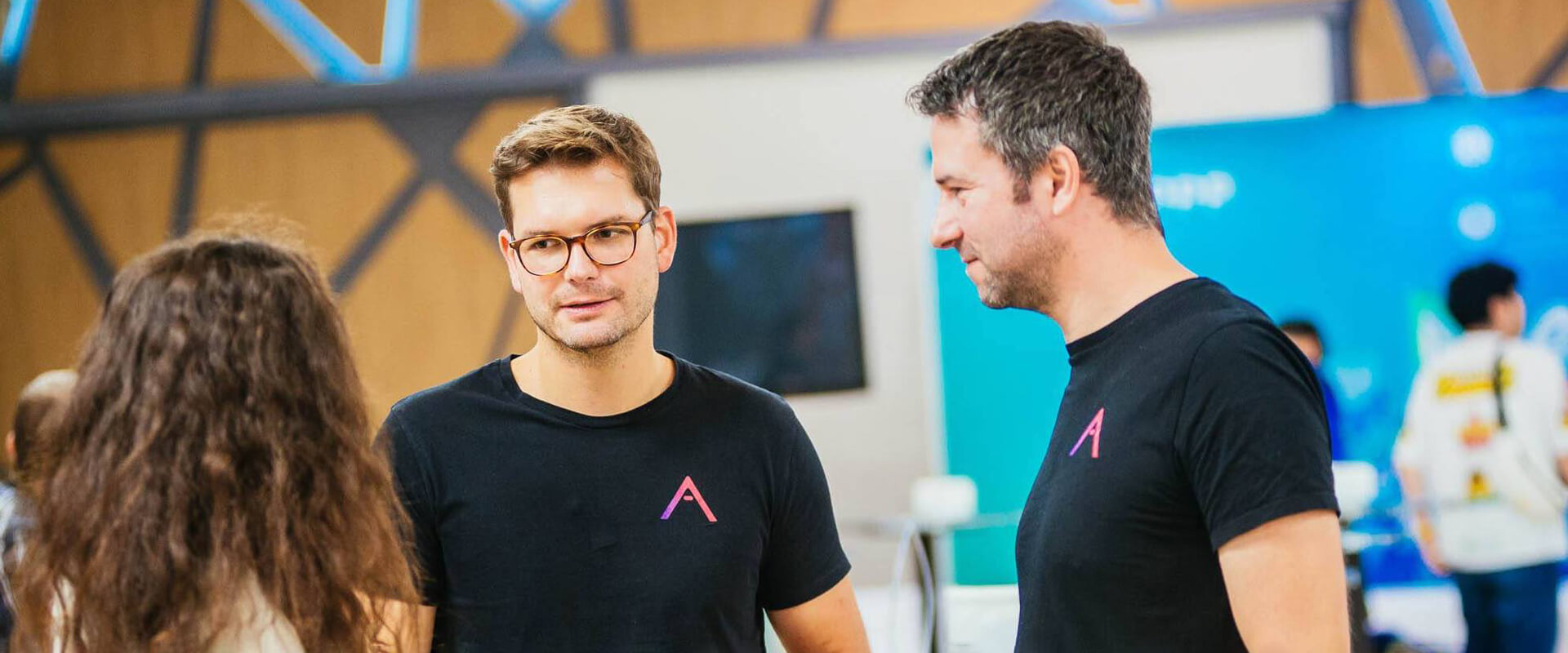 Venly
Venly was founded in 2018 as Arkane Network and is a blockchain tech provider focussing on 3 main products:
- Venly Wallets: with our wallet services we help blockchain projects onboard their users by providing blockchain agnostic wallets.
- Venly Market and APIs: the Venly Market is a peer-to-peer NFT marketplace. With our Market APIs projects are able to build an NFT marketplace backed by our technology.
- Venly NFT Tools: the right tools to build fast and securely. From minting tools to a complete asset management system for Unity or webshop plugins to scale fast.
In April 2021, Venly closed a €1.55M seed round led by HTGF. Venly recently added Tioga Capital to its list of investors with an additional €500k funding, bringing the total of +2M€ in funding to continue its growth.
Press releases
Press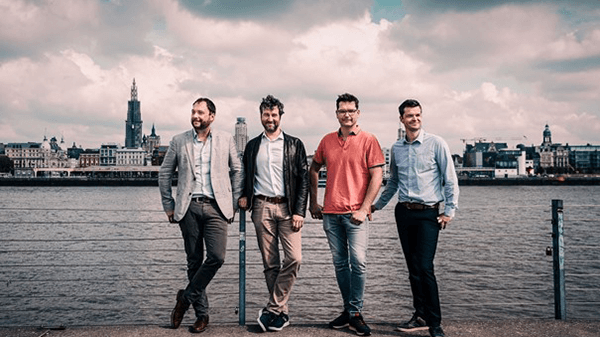 28. April 2022
Venly Raises 21 Million Euros in Series A to Bring More Users Into Web3
Venly, a blockchain wallet solution, surpasses 2M users to provide frictionless solutions for game publishers and ecommerce businesses worldwide. April 28th, Antwerp / Berlin—Venly, a major blockchain technology provider from Belgium, today announces it has secured over €21 million (USD$23 million) in Series A funding, led by Courtside Ventures with participation from Transcend Fund, Coinbase Ventures, Tioga Capital, High-Tech Gründerfonds, Fortino, Plug and Play, Leadblock Partners,
Press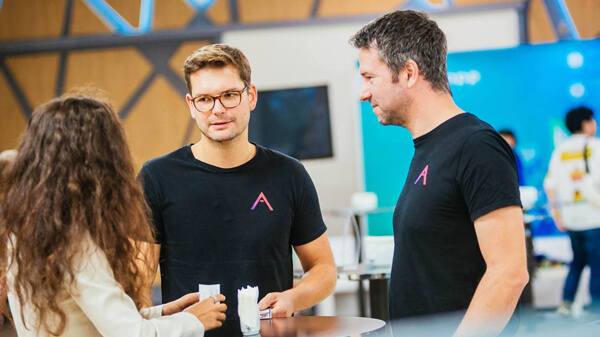 8. April 2021
Arkane Network raises €1.55M to continue its growth as a blockchain industry leader
Belgian blockchain technology provider, Arkane Network, closed a €1.55M seed round led by High-Tech Gründerfonds (HTGF). DM-BB David Majert, Palentine Ventures (Blockrocket) and imec.istart Fund joined the round. Aiming further growth as technology pioneer in the blockchain industry, Arkane will grow its team and set up an independent branch in Berlin. Arkane was founded in 2018 by Tim Dierckxsens, Karel Striegel, Davy Van Roy and Gerbert Vandenberge to solve the complexity of blockcha
Info & Contact
E–Mail:
Tim Dierckxsens, CEO
Web:
Address
Antwerpsesteenweg 45
2830 Willebroek BELGIUM
In portfolio
01. Apr 2021
Sector