MoBerries closes € 1.8M funding for AI-driven HR network
May 17, 2017
The Berlin-based company has received the backing of 42CAP, High-Tech Gründerfonds (HTGF), LITTLEROCK and several renowned angel investors such as Michael Brehm, Roman Kirsch and Tim Stracke as it begins to roll out its SaaS service. The on-demand recruitment platform allows companies to hire qualified candidates fast.
The company raised a 7-figure funding round from 42cap, HTGF, LITTLEROCK, several hedge fund managers, and well-known business angels such as Michael Brehm, Thomas Baum, Dr. Magnus Tessner, Tim Stracke, Paul Schwarzenholz, Björn Kolbmüller, Roman Kirsch, Dr. Joachim Bernecker among others. Their beta has already amassed more than 150 of the fastest growing digital companies utilizing the network. Thanks to network effect the company has been able to streamline its operations to provide a win-win to candidates and hiring managers alike. MoBerries will utilize the funding for further development of its proprietary technology, international expansion while fueling growth projects. Its 'SaaS Recruitment Network' technology utilizes a next generation AI-based ranking system which supersedes existing industry-standard matching technologies. All member companies contribute to a shared talent pool consisting of high-caliber candidates seeking new opportunities. In exchange they receive a pre-ranked selection of exceptionally suited candidates from the entire candidate pool.
"MoBerries appeal is in their fast hiring, very attractive talent pool and the fact that they do not charge hiring fees, instead a monthly Membership" says Chiara Sommer, Senior Investment Manager HTGF.
Customers such as Lesara, Outfittery or Jodel were able to fulfill more than 10 positions with a yearly membership. Specialist and high quality candidates are also referred by Venture Capital Fund members of the MoBerries Network. Furthermore, MoBerries has acquired additional candidate channels with over 250.000 signups since November 2016 (further details to be announced soon).
About MoBerries GmbH
MoBerries is a company network. All partner companies commit to share their talent pool of candidates which they do not hire and in exchange get access to the best fitting candidates from the entire pool of actively looking candidates without needing to pay hiring fees. Founded in 2015, MoBerries developed and honed its technology with a select group of customers referred by Europe's leading VC Funds. Towards the end of 2016 the company raised a seed round funding. In January 2017, it opened the new platform for corporate companies.
Press contact:
MoBerries Stefan Odue
Sophienstraße 16
10178, Berlin
+49 (0) 30 275964 01
stefan.odue@moberries.com
www.moberries.com
About High-Tech Gründerfonds
High-Tech Gründerfonds (HTGF) is Germany's most active seed stage investor. With €576 million under management (€272 million HTGF I, €304 million HTGF II), we provide financing for technology-driven companies active in a wide range of fields, including Robotics, IoT and Energy, Medtech and Biotech, Chemicals and Software. Investors in this public-private partnership include the German Federal Ministry of Economics and Energy, the KfW Banking Group and numerous strategic corporate investors, including ALTANA, BASF, Bayer, B. Braun, Robert Bosch, CEWE, Daimler, Deutsche Post DHL, Deutsche Telekom, Evonik, Innogy, Lanxess, media + more venture Beteiligungs GmbH & Co. KG, METRO, Qiagen, SAP, Tengelmann and Carl Zeiss.
Contact:
High-Tech Gründerfonds Management GmbH
Chiara Sommer
Schlegelstraße 2
53113 Bonn
+ 49 228 82300 100
c.sommer@htgf.de
www.high-tech-gruenderfonds.de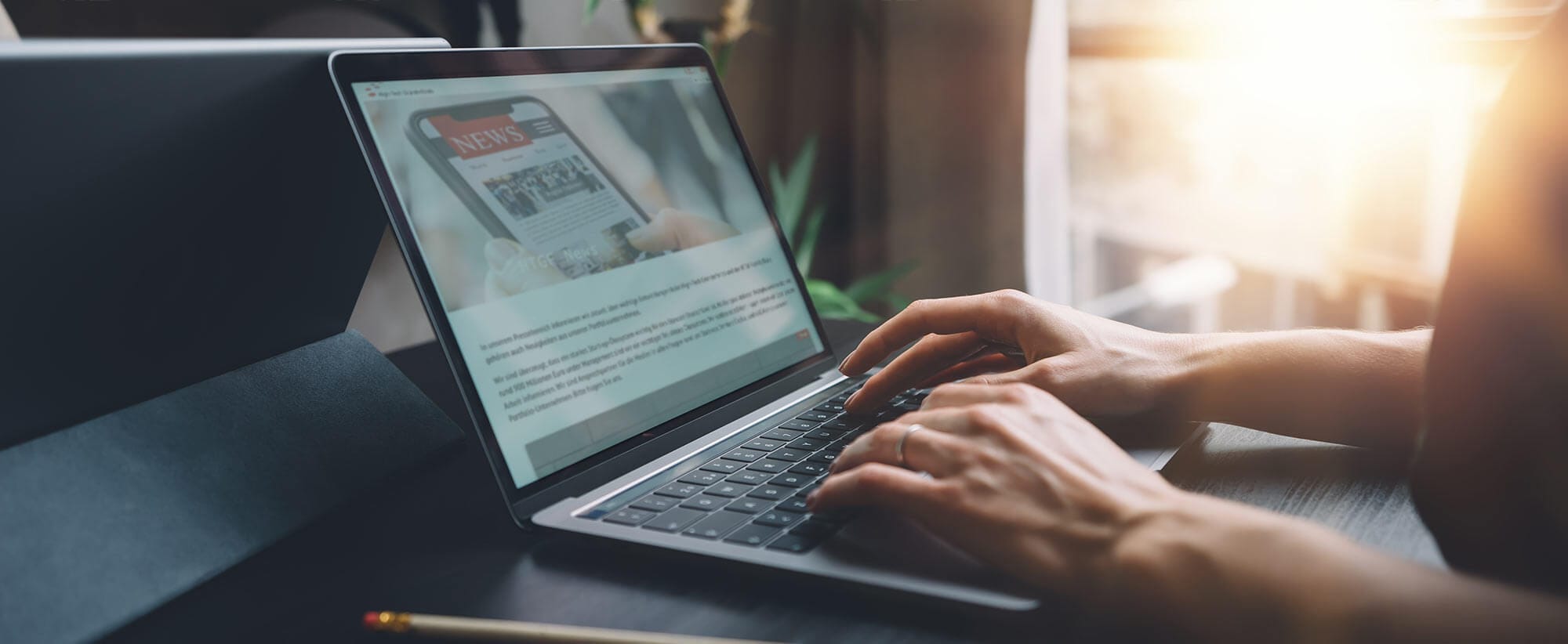 Stay up to date
Subscribe now and receive the latest press releases on investments and other news from High-Tech Gründerfonds. We inform you about important developments at HTGF and provide you with interesting news from our portfolio. Whether it's a successful exit, a new exciting investment or HR news – you'll be the first to know!