Lockbox secures financing and expands across Germany with Trinkkiste.de
April 5, 2016
For almost one year, Berlin-based start-up Lockbox GmbH has been making beverage delivery for its customers as easy as possible thanks to its Trinkkiste.de service. After expanding the company's delivery area from Berlin to Hamburg and Cologne earlier this year, Lockbox was able to secure investment capital in the high six-figures to provide further expansion of its service. The delivery area has just been expanded in March to include Hannover, Freiburg and Potsdam.
Trinkkiste.de will continue to expand to other cities across Germany in the months to come. Service is scheduled to begin in Bremen, Munich, Dusseldorf, Frankfurt and Stuttgart this April.
The service offered through Trinkkiste.de is unique because it allows customers to receive beverage deliveries securely without having to be present for delivery appointments. The patented Lockbox system allows delivery persons to leave each customer's order in a Lockbox set outside the customer's front door and secured into place with the Lockbox anchor, a thin piece of metal that slides under the door. Once customers get home, their beverage order is ready for them to take inside. "Nowadays, almost anything can be ordered online, but there have been hardly any changes to how delivery works in recent years. The Lockbox system allows us to provide customers with a convenient and easy way to receive their beverage orders. Having to wait at home for the delivery truck is now a thing of the past," says Thomas Kraker von Schwarzenfeld, the founder of Lockbox.
Dr Tanja Emmerling, Investment Manager at HTGF, adds: "The rapid expansion of the Lockbox system to many metropolitan areas in Germany shows the great demand for convenient, anytime delivery systems. After making our seed investment in late 2014, we are glad to have found another strong investor for the company's growth."
The delivery area was expanded in early March to include Hannover, Freiburg and Potsdam. See the Trinkkiste website at https://www.trinkkiste.de. Although the available products vary from area to area, Trinkkiste now lists more than 2,000 items in its online shop.
Further information about the Lockbox delivery system can be found at: https://www.trinkkiste.de/site/sofunktionierts
ABOUT TRINKKISTE: A LOCKBOX GMBH BRAND
Trinkkiste.de is a trademark of Lockbox GmbH, based in Berlin. Trinkkiste delivers beverages by the crates directly to customer residences. Users have the option to order beverage deliveries on a one-time or on a regular basis and to have the empty bottles collected for a return of their deposit.
Thanks to the Lockbox technology, customers do not need to present either for delivery or for collection. The patented anchor ensures that the crate can only be removed by the customer. For this purpose, a thin piece of metal is placed under the front door, which can only be removed by unlocking and opening the door.
PRESS CONTACT
Sascha Ahlers
Head of Marketing
Tel. +49 (0) 30 / 805 700 52
Email: sascha@trinkkiste.de
About High-Tech Gründerfonds
High-Tech Gründerfonds invests in young, high potential high-tech start-ups. The seed financing provided is designed to enable start-ups to take an idea through prototyping and to market launch. Typically, High-Tech Gründerfonds invests EUR 600,000 in the seed stage, with the potential for up to a total of EUR 2 million per portfolio company in follow-on financing. Investors in this public/private partnership include the Federal Ministry of Economics and Energy, the KfW Banking Group, as well as strategic corporate investors including ALTANA, BASF, Bayer, B. Braun, Robert Bosch, CEWE, Daimler, Deutsche Post DHL, Deutsche Telekom, Evonik, Lanxess, media + more venture Beteiligungs GmbH & Co. KG, METRO, Qiagen, RWE Innogy, SAP, Tengelmann and Carl Zeiss. High-Tech Gründerfonds has about EUR 576 million under management in two funds (EUR 272 million HTGF I, EUR 304 million HTGF II).
Contact:
High-Tech Gründerfonds Management GmbH
Dr Tanja Emmerling
Schlegelstraße 2
53113 Bonn
Phone: + 49 228 82300 – 164
Fax: + 49 228 82300 – 050
t.emmerling@htgf.de
www.high-tech-gruenderfonds.de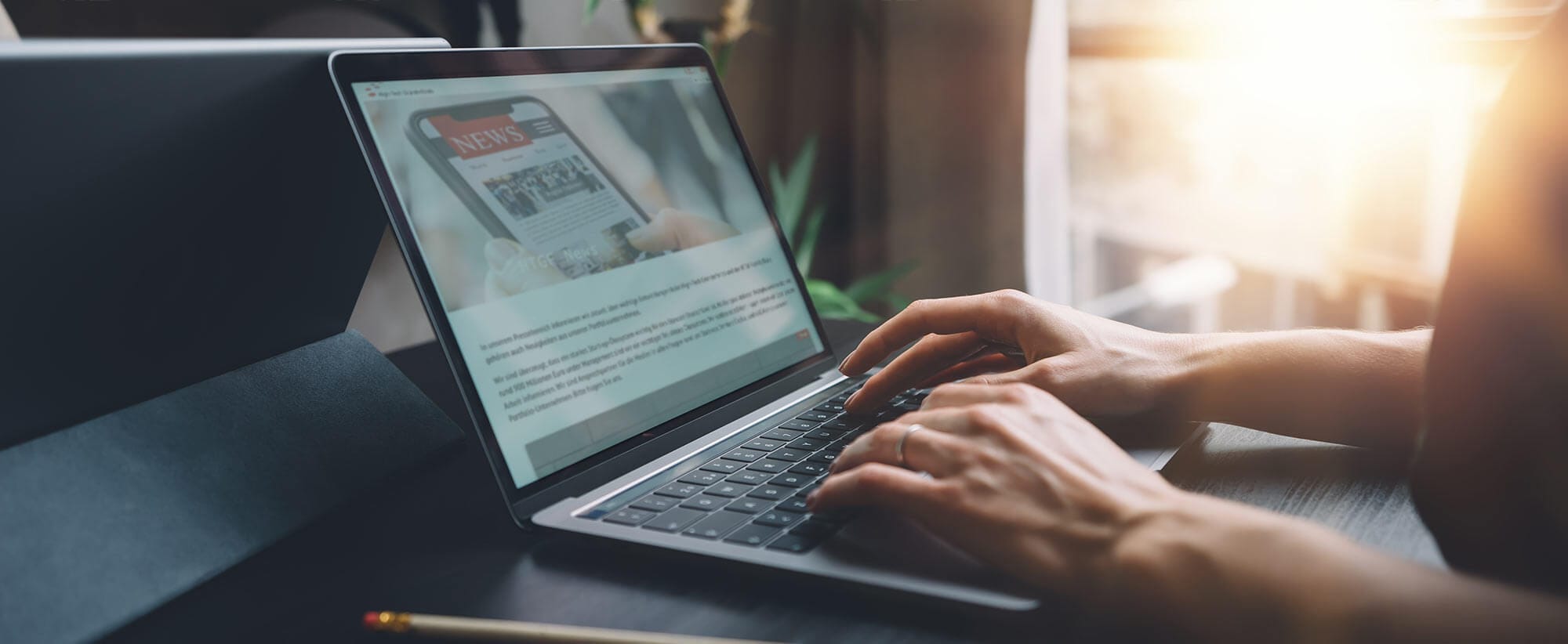 Stay up to date
Subscribe now and receive the latest press releases on investments and other news from High-Tech Gründerfonds. We inform you about important developments at HTGF and provide you with interesting news from our portfolio. Whether it's a successful exit, a new exciting investment or HR news – you'll be the first to know!