Kick-starting digital transformation for property management companies
February 25, 2016
So far property management and residential real estate companies have been dodging the digital transformation. Munich-based startup casavi is about to change this with their industry-optimised Software-as-a-Service platform, enabling companies to modernise their customer engagement processes.
"Just looking at Germany there are more than 20,000 companies dedicated to managing flats. This puts them in pole position in terms of the residential property market as a whole", explains Peter Schindlmeier, CEO of casavi. Core responsibilities include coordination of maintenance work, providing information and documentation to landlords and tenants as well as overseeing all accounting requirements. The majority of this work is currently done behind the scenes but increasingly customers expect higher levels of transparency, service availability and ease of use.
To cater to this requirement casavi provides a digital customer service platform for property management companies of all sizes with minimal upfront investment. Main focus is both on increasing customer satisfaction as well as generating cost and process efficiencies. This is achieved through direct integration with internal software tools, reducing redundant enquiries as well as switching to digital distribution of content to lower mailing costs. After an extensive pilot period the casavi platform has been publicly available to companies since autumn 2015 and is currently in use by over 20 companies in Germany and Austria.
"As an early-stage investor market size and –maturity are key factors when selecting new portfolio companies. The residential property market still has huge potential for digital transformation", says Romy Schnelle, Investment Director at High-Tech Gründerfonds, about the decision to partner up with Bayern Kapital and invest in the company.
Building out the sales organisation and establishing strategic partnerships with industry suppliers such as energy companies, software vendors and cable network providers is now in focus for casavi. Looking ahead Schindlmeier explains the long-term mission for the startup: "Establishing a digital relationship between property manager, landlord and tenant is an important first step. Going forward our goal is to position casavi as a digital companion for the residential environment as a whole and help the industry leverage technology for their core business."
About casavi
Munich-based casavi is providing property management companies with a digital customer service and engagement platform. By connecting the casavi solution with internal tools and processes companies can increase customer satisfaction, lower redundant enquiries and decrease process costs. For tenants and landlords this results in 24/7 access to key residential services and information without increasing efforts for property managers. During 2015 casavi has been part of the EXIST founders support programme of the German Federal Ministry for Economic Affairs and Energy (BMWi). In February 2016 High-Tech Gründerfonds and Bayern Kapital invested in the company.
Contact:
casavi GmbH
Peter Schindlmeier
Poccistraße 15
80336 München
Tel.: +49 (0)176 8197 3447
Email: presse@casavi.de
www.casavi.de
About Bayern Kapital
Bayern Kapital GmbH, based in Landshut, was founded on the initiative of the Bavarian government in 1995. It is a wholly-owned subsidiary of the Bavarian LfA Förderbank . As the venture capital organisation of the Land of Bavaria, Bayern Kapital provides equity capital financing for the founders of young innovative technology companies in Bavaria. Presently Bayern Kapital manages eleven investment funds with a total volume of around €340m. So far, it has invested almost €210m in 235 innovative companies in the fields of technology in various sectors including life science, software & IT, medical technology, materials and new materials, nanotechnology and environmental technology. In this way, more than 5,000 long-term jobs in sustainable companies have been created in Bavaria.
Contact:
IRA WÜLFING KOMMUNIKATION GmbH
Jan Dermietzel
Tel.: +49 89 2000 3030
bayernkapital@wuelfing-kommunikation.de
About High-Tech Gründerfonds
High-Tech Gruenderfonds invests in young, high potential high-tech start-ups. The seed financing provided is designed to enable start-ups to take an idea through prototyping and to market launch. Typically, High-Tech Gruenderfonds invests EUR 600,000 in the seed stage, with the potential for up to a total of EUR 2 million per portfolio company in follow-on financing. Investors in this public/private partnership include the Federal Ministry of Economics and Energy, the KfW Banking Group, as well as strategic corporate investors including ALTANA, BASF, Bayer, B. Braun, Robert Bosch, CEWE, Daimler, Deutsche Post DHL, Deutsche Telekom, Evonik, Lanxess, media + more venture Beteiligungs GmbH & Co. KG, METRO, Qiagen, RWE Innogy, SAP, Tengelmann and Carl Zeiss. High-Tech Gruenderfonds has about EUR 576 million under management in two funds (EUR 272 million HTGF I, EUR 304 million HTGF II).
Contact:
High-Tech Gründerfonds Management GmbH
Romy Schnelle
Schlegelstraße 2
53113 Bonn
Tel.: +49 228 823001-00
Fax: +49 228 823000-50
E-Mail: info@htgf.de
www.high-tech-gruenderfonds.de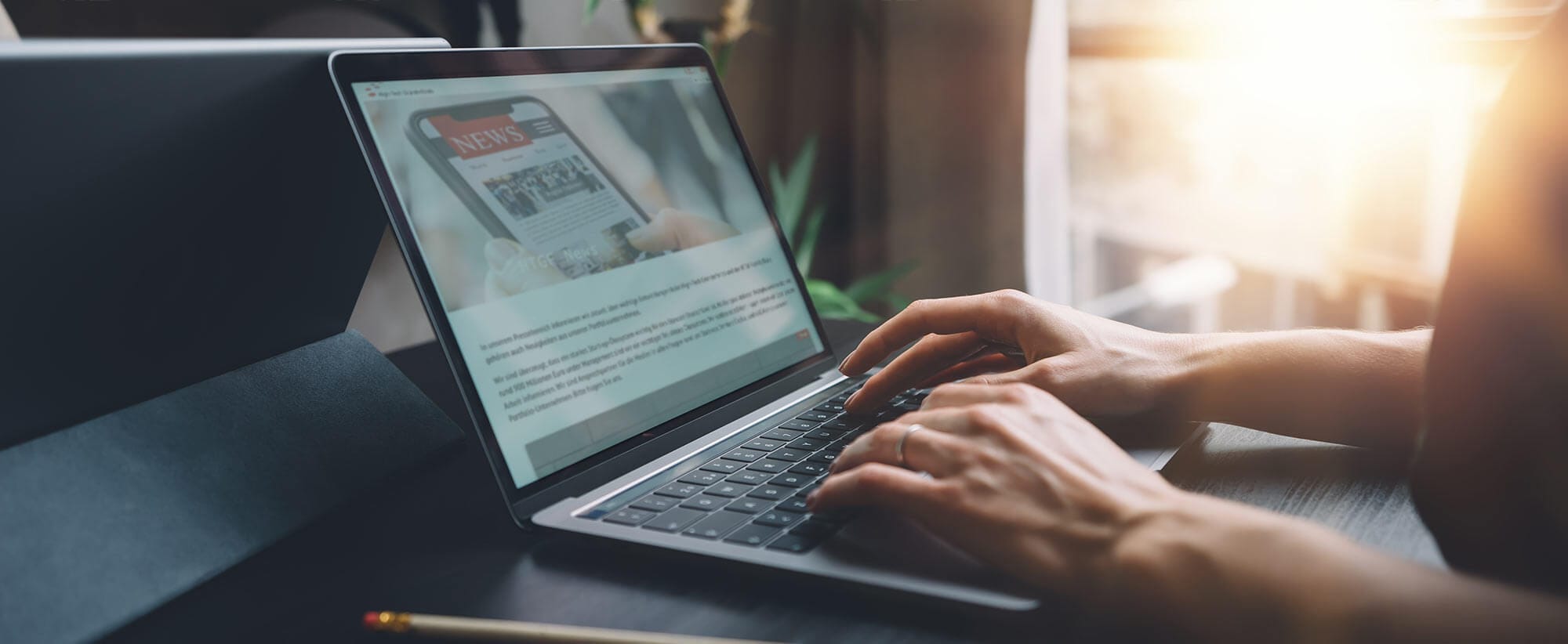 Stay up to date
Subscribe now and receive the latest press releases on investments and other news from High-Tech Gründerfonds. We inform you about important developments at HTGF and provide you with interesting news from our portfolio. Whether it's a successful exit, a new exciting investment or HR news – you'll be the first to know!