Investors sell their shares in the fastener company FIDLOCK
September 7, 2017
Investors sell their shares in the fastener company FIDLOCK
The Wuppertal based business man Ralf Putsch purchases the majority shares in FIDLOCK GmbH.
Founded by Joachim Fiedler in 2007, the Hannover based FIDLOCK GmbH has made a name for itself in the world of fasteners. FIDLOCK designs and produces fasteners that combine the benefits of side release buckles and magnet fasteners. These patented concepts have already established themselves in the school bag industry, as well as for bike and ski helmets. Even in the baby industry, FIDLOCK has taken hold with companies such as THULE® and MAXICOSI®. In 2017 NIKE® even released their first pair of sneakers featuring a FIDLOCK fastener. The founder, Joachim Fielder, shall remain the CEO.
"FIDLOCK is a very creative and established company. The innovative products offer great potential for existing as well as brand new applications. I have great faith in Joachim Fielder and his highly competent team," says Ralf Putsch.
"FIDLOCKs first ten years weren't easy," explains Joachim Fiedler. After the first SEED financing by the HTGF, many companies, such as Enjoy Venture and the HBF followed with financing, even during the financial crisis of 2008/2009. Now that the company is solvent and well established we are very happy the we have gained such a forward-thinking investor like Ralf Putsch. If there is one thing we have proven, it is that in the 21st century you don't have to be involved in the internet or software market to found a company and be successful. You can be a successful business person in Germany even with "simple" hardware and ingredients such as plastics, magnets and inventive talent.
FIDLOCK GmbH has 32 employees in their head office in Hannover. The production side is completed through external partners in China and Taiwan. FIDLOCK secures its future with 65 patent families worldwide and counting. FIDLOCK expects a turnover of 8 Mio. € in 2017.
About HTGF
High-Tech Gründerfonds (HTGF) is Germany's most active seed stage investor. With about EUR 820 million under management in three funds, it provide financing for technology-driven companies active in a wide range of fields, including robotics, IoT and energy, Medtech and Biotech, chemicals and software. Investors in this public-private partnership include the German Federal Ministry of Economics and Energy, the KfW, and strategic corporate investors.
Contact:
High-Tech Gründerfonds Management GmbH
Dr. Andreas Olmes
HTGF Investment Manager Fidlock since October 2008
Schlegelstraße 2
53113 Bonn
Tel: +49 (228) 823 001-08
Fax: +49 (228) 823 000-50
info@htgf.de
www.high-tech-gruenderfonds.de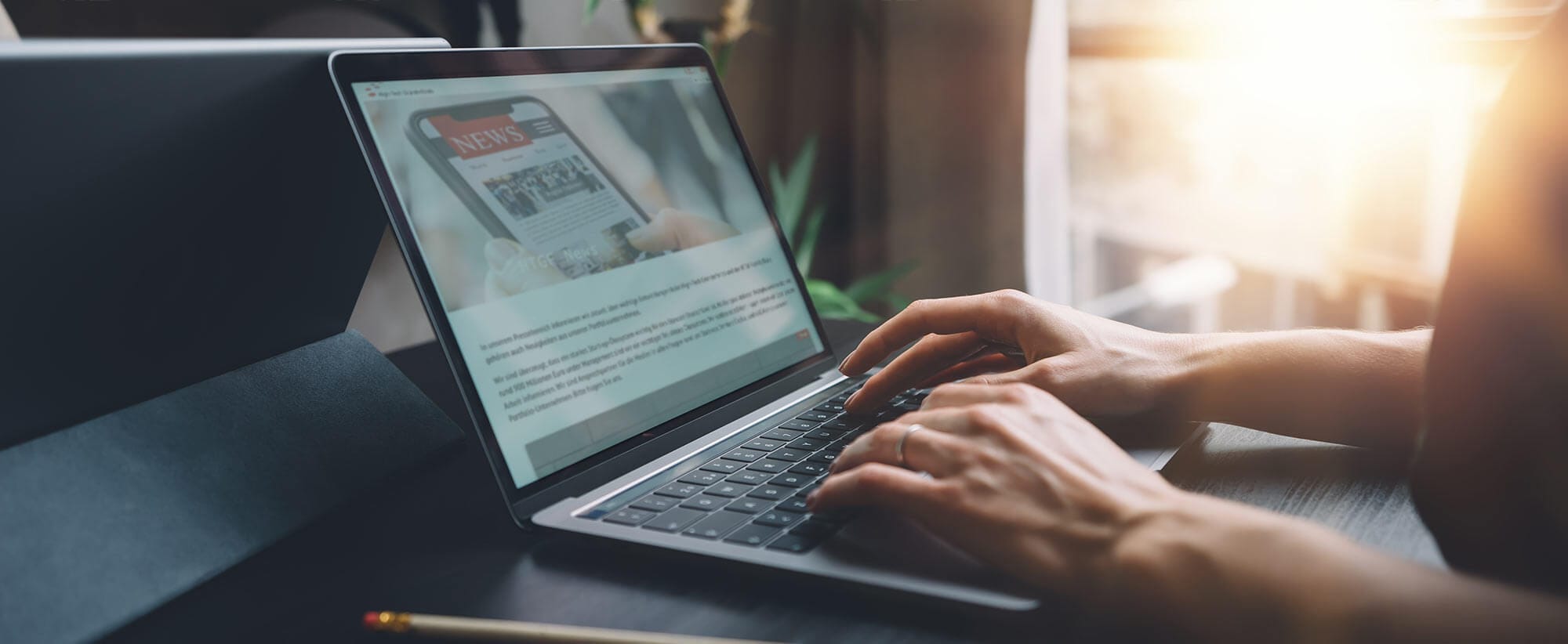 Stay up to date
Subscribe now and receive the latest press releases on investments and other news from High-Tech Gründerfonds. We inform you about important developments at HTGF and provide you with interesting news from our portfolio. Whether it's a successful exit, a new exciting investment or HR news – you'll be the first to know!