traide secures seven-figure funding to streamline customs processes for businesses using AI
August 29, 2023
Berlin, 29 August 2023 – Berlin-based AI startup traide has secured a seven-figure funding round led by High-Tech Gründerfonds (HTGF) with participation from Smart Infrastructure Ventures, Prequel Ventures and renowned angel investors including the founders of Taxdoo and Byrd. The capital will be used to further develop and scale the AI-based SaaS solution that enables companies of all sizes and industries to automate their customs processes.
---
traide's solution is a breath of fresh air in the field of customs compliance. Although the market has received little attention to date, more than 720,000 companies in Germany are affected. The manual processing of customs formalities, which is the norm today, is often flawed, leads to bureaucracy and financial losses for companies, and prevents these processes from being scaled in a meaningful and economical way. This can result in a significant competitive disadvantage in international trade.
traide was founded in 2021 with the aim of optimising customs processes, making international trade more efficient and secure for businesses. Its SaaS tool uses the globally standardised customs tariff and employs state-of-the-art AI models to translate companies' individual product information into the required customs data. This allows traide to create an automated and secure customs declaration – traditionally a manual process.
The startup's journey began in Code University's incubator programme, and its first premises were located in the Factory Berlin. Within this ecosystem, the founding team of Leonie Althaus, Philipp Friebertshäuser and Hendrik Niemann benefited from a valuable network, mentoring and the backing of early business angels.
Already before the seed investment, the traide team was able to win well-known customers and partners who are successfully using the software. With the new funding, the company plans to further develop its technology and accelerate its market entry.
This funding round is a major step in our mission to revolutionise the customs industry through AI. With the support of our investors, we can further develop our platform and offer companies a more efficient and reliable way to manage their customs obligations.

Leonie Althaus, CEO and co-founder of traide
traide's B2B SaaS platform impressively demonstrates the potential of AI for the massively under-digitalized customs sector, which also suffers from a major skills shortage. The traide team is moving at a tremendous pace to help companies achieve efficient and automated customs processes with their product. We are very excited to be a part of this mission.

Dr. Maurice Kügler, Senior Investment Manager at HTGF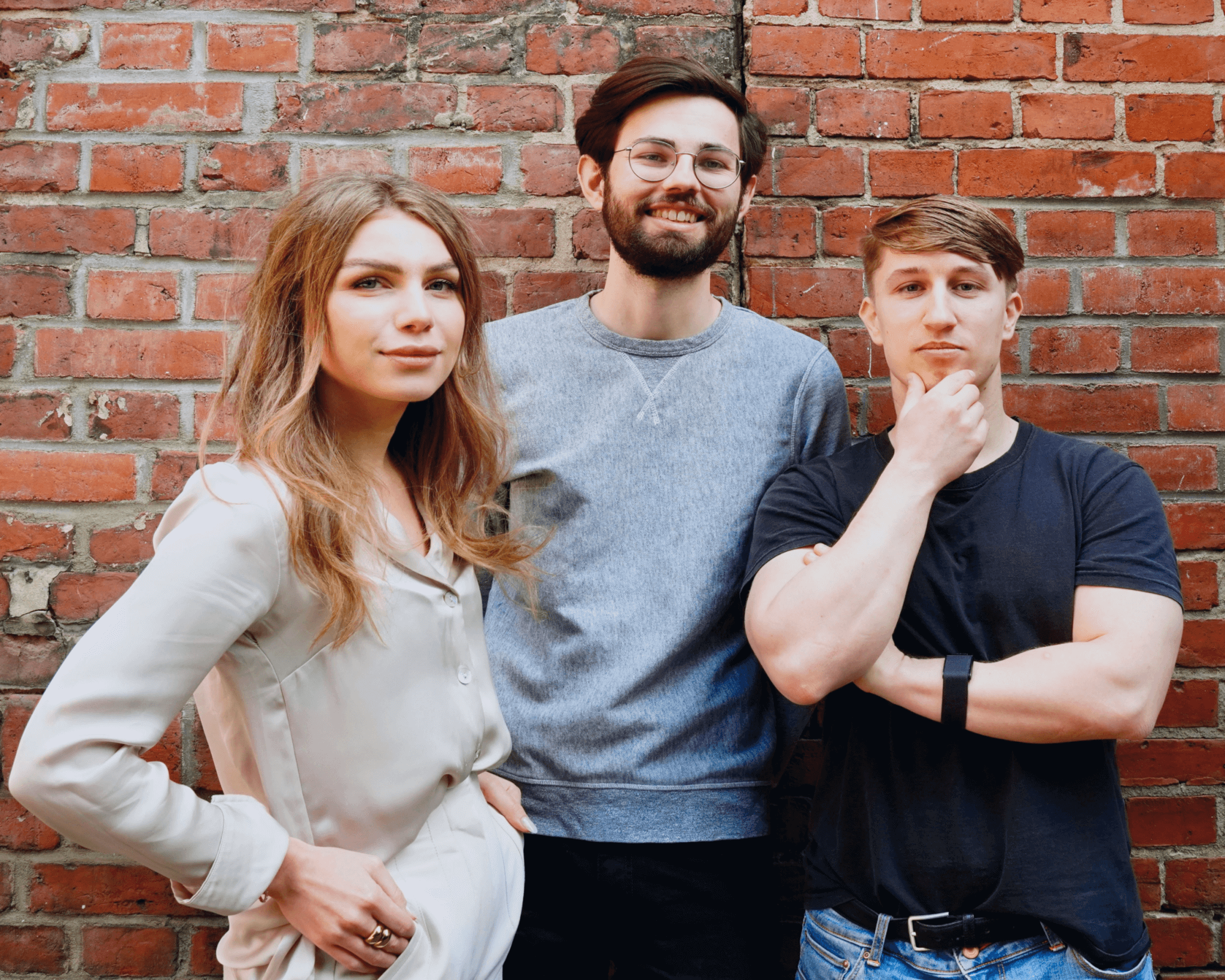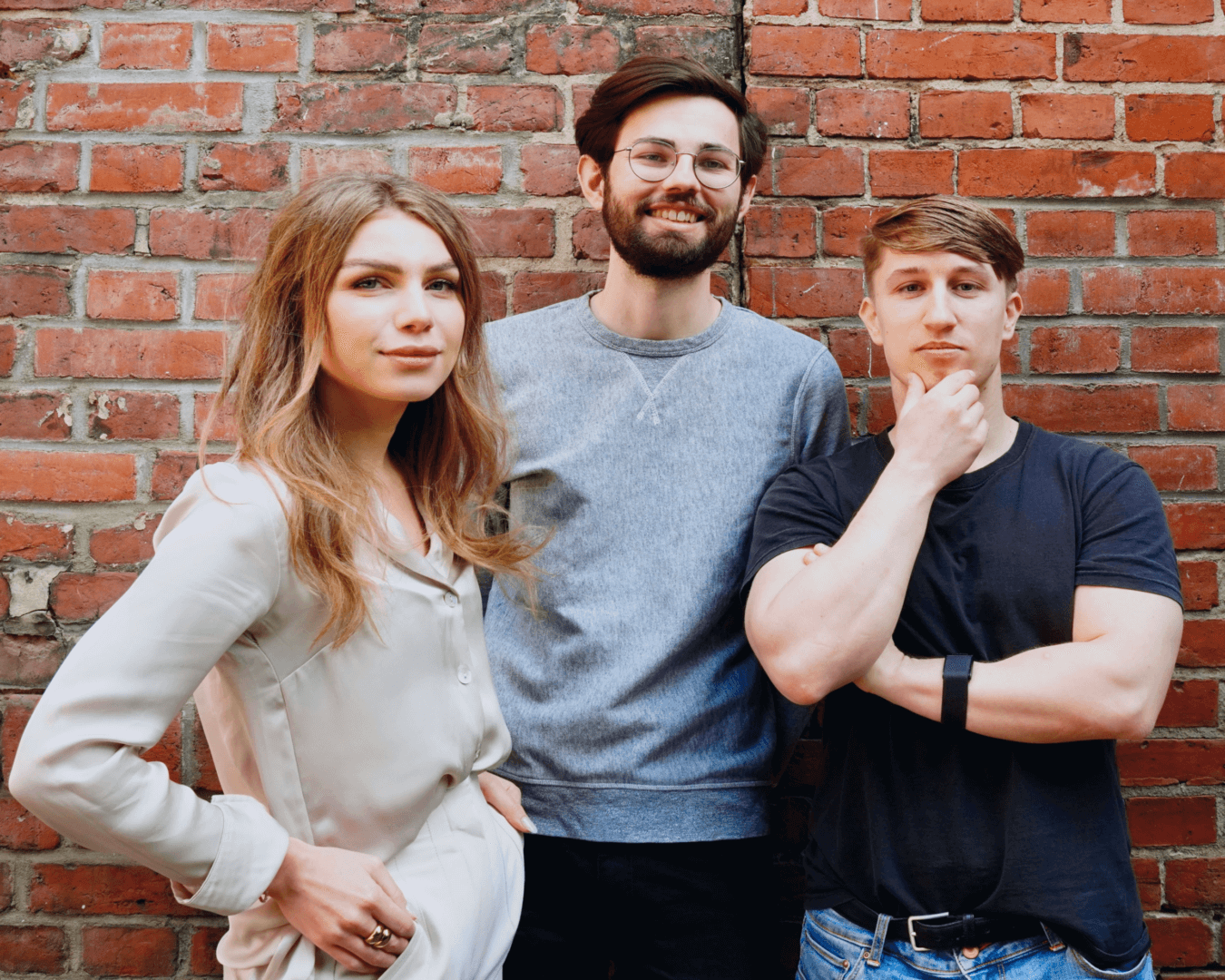 About traide
Berlin-based startup traide was founded in 2021 by Leonie Althaus, Philipp Friebertshäuser and Hendrik Niemann. The team leverages the latest cloud and AI technologies to help companies meet their customs obligations and automate their customs processes. The company's SaaS solution handles product master data as well as purchasing and ordering processes and is suitable for companies of all sizes and industries. For more information about Traide, please visit: www.traide.ai
Media contact
Leonie Althaus
traide AI GmbH
Torstraße 92, 10119 Berlin
017660124327
althaus@traide.ai
About High-Tech Gründerfonds
The seed investor High-Tech Gründerfonds (HTGF) finances tech start-ups with growth potential and has supported more than 700 start-ups since 2005. With the launch of its fourth fund, HTGF now has about 1.4 billion euros under management. Its team of experienced investment managers and start-up experts support young companies with expertise, entrepreneurial spirit and passion. HTGF's focus is on high-tech start-ups in the fields of digital tech, industrial tech, life sciences, chemistry and related business areas. To date, external investors have injected about 5 billion euros of capital into the HTGF portfolio via more than 2,000 follow-on financing rounds. In addition, HTGF has already successfully sold shares in more than 170 companies.
Fund investors in this public-private partnership include the German Federal Ministry for Economic Affairs and Climate Action, KfW Capital and 45 companies from a wide range of industries.
Media contact
High-Tech Gründerfonds Management GmbH
Tobias Jacob, Senior Marketing & Communications Manager
+49 228 82300 121
t.jacob@htgf.de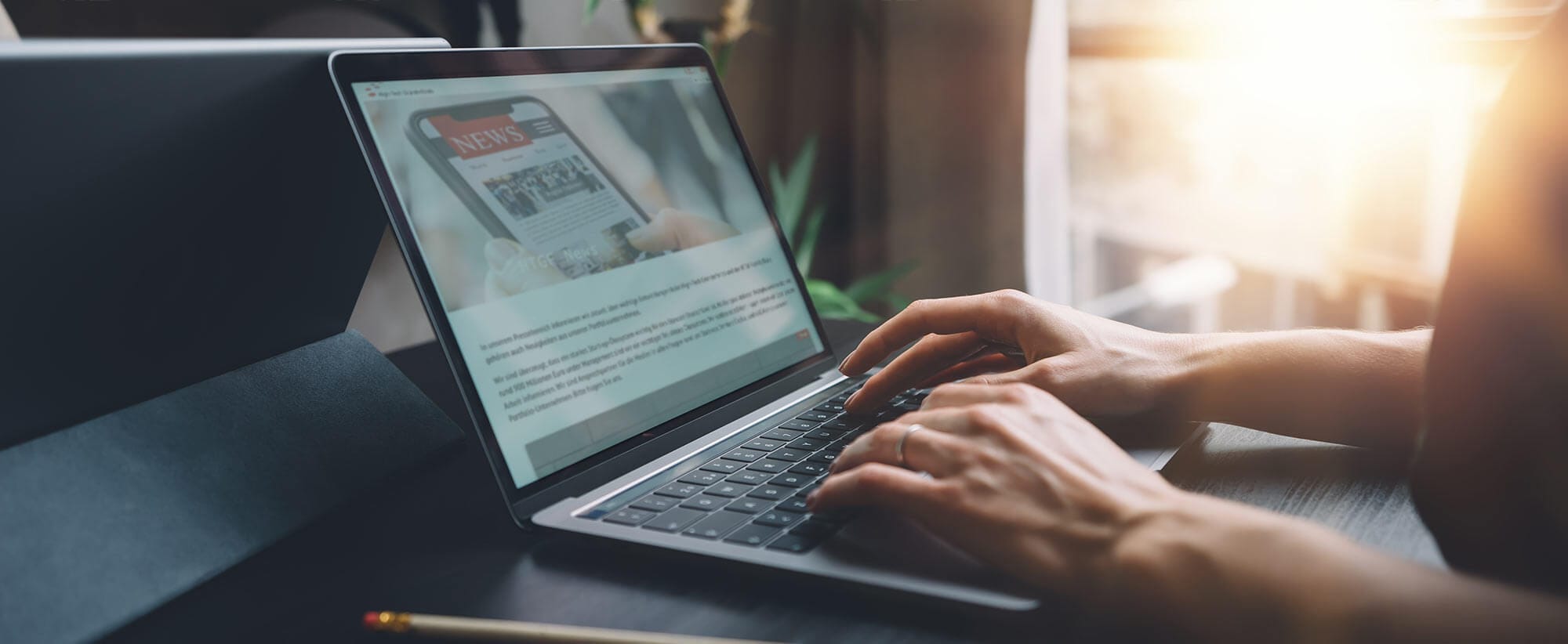 Stay up to date
Subscribe now and receive the latest press releases on investments and other news from High-Tech Gründerfonds. We inform you about important developments at HTGF and provide you with interesting news from our portfolio. Whether it's a successful exit, a new exciting investment or HR news – you'll be the first to know!