Successful exit for High-Tech Gründerfonds – TA Associates completes investment in tech11
December 10, 2021
TA completes strategic growth investments in both tech11 and Adcubum AG with the aim of developing a leading European software provider for health and P&C insurance
Würzburg-based insurtech tech11 provides a core insurance platform for P&C insurers
---
Bonn, December 10, 2021 – tech11 GmbH has been on the market for around three years and has developed into a fast-growing provider of insurance software for property and casualty (P&C) insurance companies in Germany and Europe. Adcubum AG is a leading Swiss provider of standard software for health and P&C insurance. The investment by TA Associates, a global growth private equity firm, and the cooperation between the two companies Adcubum and tech11 will generate synergies that help accelerate expansion into new markets and business lines. The aim is to build a European insurance powerhouse.
Insurers continue to face high pressure to innovate. Customer expectations are changing as digitalization progresses. In the private insurance lines of business, it is the younger generations in particular who are demanding simplicity, seamless online services, and flexibility. Business customers are looking for solutions to insure against completely new types of risks in their industries. To respond to these developments and trends and to leverage the potential for growth, technology is key. Against this backdrop, the capabilities of the core insurance systems are crucial to the future competitiveness of any insurer.
tech11's insurance platform has a great future for the digitalization of the insurance industry. We are pleased that tech11 has been able to attract experienced and strong partners with Adcubum and TA and we believe the companies can together establish a new European champion.

Dominik Lohle, Investment Manager at HTGF
From the very beginning, our goal has been to develop a standardized insurance platform for the European market in order to create a central vehicle for digital transformation both for German customers and internationally operating insurance companies. We look forward to joining forces with TA and Adcubum to develop a European champion and would like to explicitly thank HTGF for our very good cooperation, which has been an essential milestone for the further development of tech11.

Pierre Dubosq, Co-Founder & Managing Director of tech11
The financial terms of the transactions were not disclosed.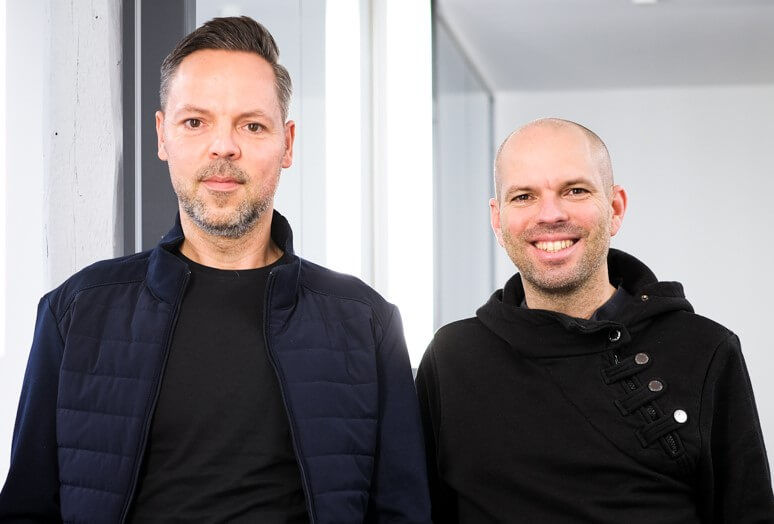 About tech11 GmbH
tech11 is a provider of a holistic, digital P&C core insurance platform for German and European insurers. The company was founded in 2018 by Pierre Dubosq and Matthias Reining and quickly expanded to over 50 employees. tech11 is headquartered in Würzburg, Germany and is currently opening another office in Munich. For more information, please visit: https://tech11.com
About Adcubum AG
Adcubum is a leading software manufacturer for the international insurance industry. Founded in St. Gallen, Switzerland in 1997, Adcubum has offices in Germany and Switzerland and around 400 employees across eight locations, including an R&D center in Croatia. Its core product, Adcubum Syrius, is a flexible, modular and cloud-capable system for health and property & casualty insurers. Together with its customers, Adcubum develops solutions for the insurance market of the future and creates an ideal environment for agile work processes. More information about Adcubum can be found at www.adcubum.com.
About TA Associates
TA is a leading global growth private equity firm. Focused on targeted sectors within five industries – technology, healthcare, financial services, consumer and business services – the firm invests in profitable, growing companies with opportunities for sustained growth, and has invested in more than 550 companies around the world. Investing as either a majority or minority investor, TA employs a long-term approach, utilizing its strategic resources to help management teams build lasting value in high quality growth companies. TA has raised $47.5 billion in capital since its founding in 1968. The firm's more than 100 investment professionals are based in Boston, Menlo Park, London, Mumbai and Hong Kong. More information about TA can be found at www.ta.com.
About High-Tech Gründerfonds
High-Tech Gründerfonds (HTGF) is a seed investor that finances high-potential, tech-driven start-ups. With around EUR 900 million in total investment volume across three funds and an international network of partners, HTGF has already helped forge more than 650 start-ups since 2005. Driven by their expertise, entrepreneurial spirit and passion, its team of experienced investment managers and startup experts help guide the development of young companies. HTGF's focus is on high-tech start-ups in the fields of digital tech, industrial technology, life sciences, chemistry and related business areas. To date, external investors have injected more than EUR 3.5 billion into the HTGF portfolio via more than 1,800 follow-on financing rounds. HTGF has also successfully sold interests in more than 140 companies.
Investors in this public-private partnership include the Federal Ministry for Economic Affairs and Climate Action, KfW Capital, and Fraunhofer-Gesellschaft e.V., as well as the companies ALTANA, BASF, BAYER, B.Braun, Boehringer Ingelheim, Robert Bosch, BÜFA, CEWE, Deutsche Bank, Deutsche Post DHL, Dräger, 1+1 AG, EVONIK, EWE AG, FOND OF, Haniel, Hettich, Knauf, Körber, LANXESS, media + more venture Beteiligungs GmbH & Co. KG, PHOENIX CONTACT, QIAGEN, RWE Generation SE, SAP, Schufa, Schwarz Gruppe, STIHL, Thüga, Vector Informatik, WACKER and Wilh. Werhahn KG.
Media Contact
High-Tech Gründerfonds Management GmbH
Stefanie Grüter, Head of Marketing & Communications
T.: +49228 – 82300 – 188
s.grueter@htgf.de
Investor Contact
High-Tech Gründerfonds Management GmbH
Dominik Lohle, Investment Manager
T.: +49 228 82300 182
d.lohle@htgf.de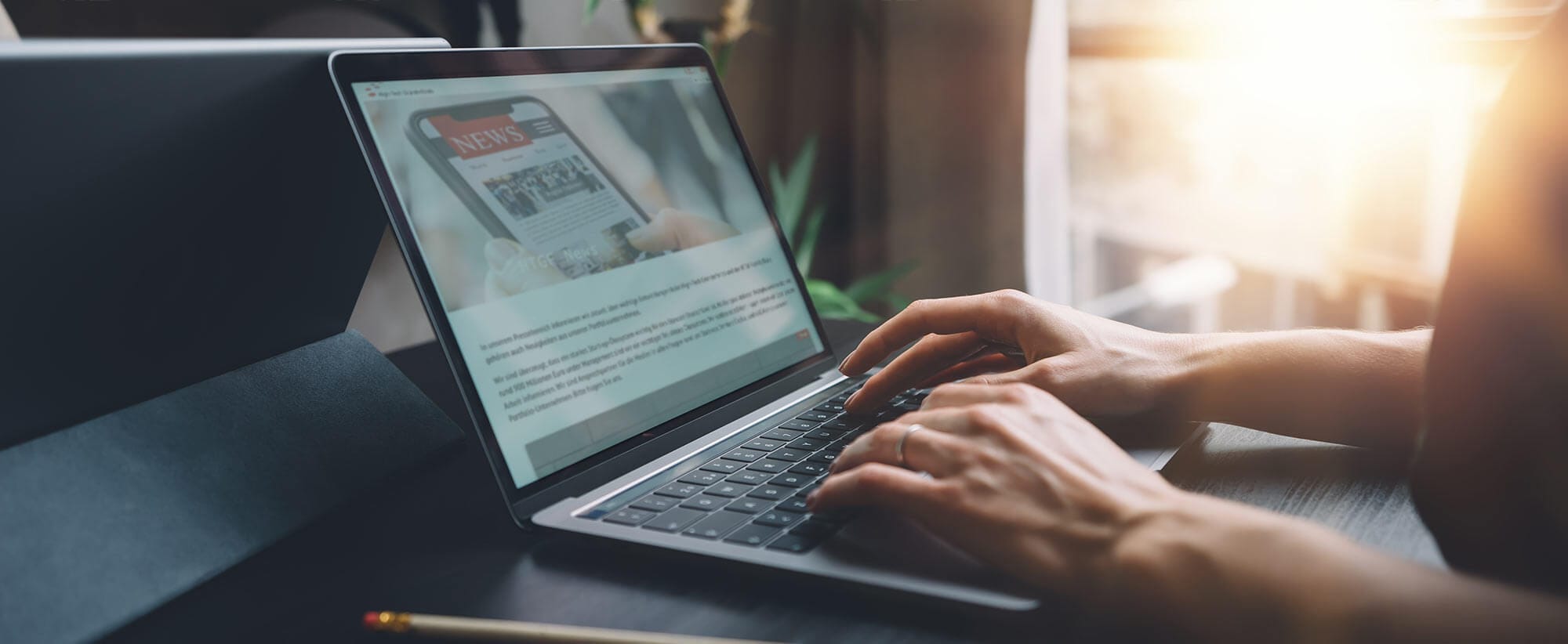 Stay up to date
Subscribe now and receive the latest press releases on investments and other news from High-Tech Gründerfonds. We inform you about important developments at HTGF and provide you with interesting news from our portfolio. Whether it's a successful exit, a new exciting investment or HR news – you'll be the first to know!