HTGF, BayernKapital and a business angel consortium invest in ADVANOVA GmbH
January 28, 2013
ADVANOVA GmbH has successfully concluded its first round of financing. High Tech Gruenderfonds (HTGF), BayernKapital and a consortium of business angels are investing in the further development and marketing of the first mobile, electronic patient chart for use in hospitals.
"In addition to working to further develop our VMobil software, we are paying particular attention to marketing this successfully," states Bastian Bleisinger, Managing Director and Founder of ADVANOVA. "This investment and the experience of our investors will help us tap new markets and successfully introduce VMobil to hospital settings."
VMobil is the first and, at present, only software that allows medical professionals to access a patient's complete electronic record on a mobile device (e.g. a tablet) anywhere in a hospital and so replacing the traditional paper file. This record typically includes such information as vital signs as well as records of previous care, medications received or other medical orders.
The challenge in developing this software was to replicate not only the complexity and flexibility of the traditional paper file, but also its ease of use. "ADVANOVA has managed to develop a system which responds to the everyday requirements of the hospital setting in a way that it can be easily integrated into a clinical environment. In addition to the way it facilitates an improved work flow, the software's speed is particularly impressive. This is important, because if the electronic patient record feels more cumbersome than a traditional file, then the acceptance of the new system would sink dramatically," offers Prof. Dr. Stefan Skonetzki-Cheng of the Department of Public Health, Niederrhein University of Applied Sciences. Frank Salzer and Kay G. Balster, Investment Manager with BayernKapital and High Tech Gruenderfonds, add, "For us as investors, this deal is interesting because the software has successfully demonstrated its efficacy in day-to-day use at a number of hospitals in Erlangen."
Prof. Ferdi Schüth, spokesman for the Business Angel Pool, confirms that this was a key factor in its decision to invest as well: "There is great demand for a mobile, electronic means of capturing and processing patient data that is compatible with modern customer information systems. This software accomplishes these things and will be of considerable use to doctors, caregivers and business managers."
About ADVANOVA GmbH
ADVANOVA was founded in January 2012 by Dr. Frank Hemer, a doctor and computer scientist, and Bastian Bleisinger, a computer scientist. The company's head office is in Erlangen at the centre of Germany's "Medical Valley".
Contact:
ADVANOVA GmbH
Henkestraße 91, 91052 Erlangen
Tel.: +49 (0) 9131 – 61 04 649
info@advanova.de
https://www.advanova.de
About BayernKapital
BayernKapital GmbH was set up by the Bavarian state government in 1995 as part of its "Action Plan Future Bavaria" initiative. As part of its mandate, BayernKapital provides venture capital to young, innovative Bavarian start-up companies. To date, Bayern Kapital has invested approximately EUR 173 million in 215 innovative high tech companies, and at present it manages a total fund volume of approximately EUR 200 million – www.bayernkapital.de
Contact:
Frank Salzer
Senior Manager, Venture Capital
BayernKapital GmbH
Ländgasse 135 a
84028 Landshut
Tel: +49 871 92325-18
Fax: +49 871-92325-55
salzer@bayernkapital.de
https://www.bayernkapital.de
About High-Tech Gruenderfonds
High-Tech Gruenderfonds invests in young, high potential high-tech start-ups. The seed financing provided is designed to enable start-ups to take an idea through prototyping and to market launch. Typically, High-Tech Gruenderfonds invests EUR 500,000 in the seed stage, with the potential for up to a total of EUR 2 million per portfolio company in follow-on financing. Investors in this public/private partnership include the Federal Ministry of Economics and Technology, the KfW Banking Group, as well as seventeen commercial enterprises ALTANA, BASF, B. Braun, Robert Bosch, CEWE Color, Daimler, Deutsche Post DHL, Deutsche Telekom, Evonik, media + more venture Beteiligungs GmbH & Co. KG, METRO, Qiagen, RWE Innogy, SAP, Tengelmann and Carl Zeiss. High-Tech Gruenderfonds has about EUR 573,5 million under management in two funds (EUR 272 million HTGF I, EUR 301,5 million HTGF II).
Contact:
High-Tech Gründerfonds Management GmbH
Kay Balster
Schlegelstraße 2
53113 Bonn
Tel:  + 49 228 / 82 30 01-00
Fax:  + 49 228 / 82 30 00-5
info@htgf.de
www.high-tech-gruenderfonds.de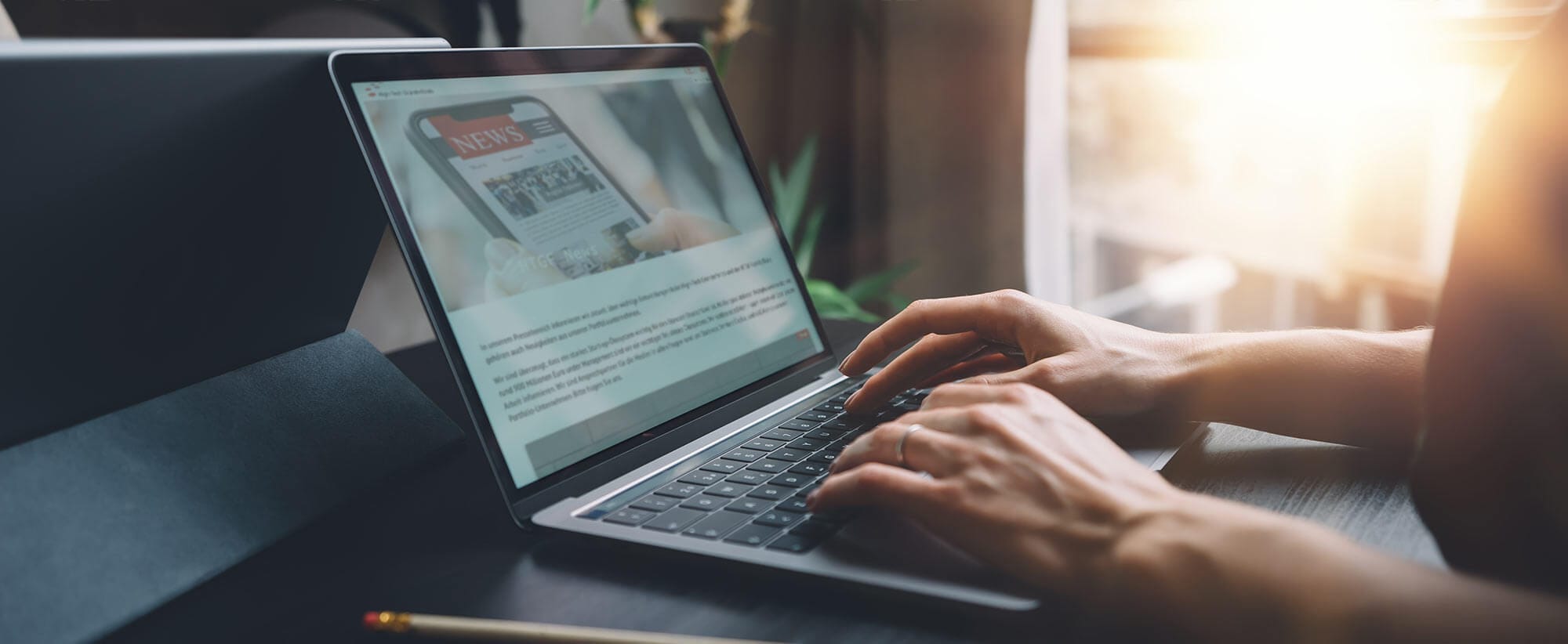 Stay up to date
Subscribe now and receive the latest press releases on investments and other news from High-Tech Gründerfonds. We inform you about important developments at HTGF and provide you with interesting news from our portfolio. Whether it's a successful exit, a new exciting investment or HR news – you'll be the first to know!