High-Tech Gründerfonds Portfolio Company Natural Dental Implants AG Completes Follow-on Financing
July 20, 2020
Dallas and Berlin-based Dental Technology Company Receives 1M EUR from BB Biotech Ventures and IBB Beteiligungsgesellschaft
Natural Dental Implants (NDI), Inc. the Dallas-based subsidiary of Natural Dental Implants AG, headquartered in Berlin, Germany, today announced the closing of a follow-on financing of 1,000,000 EUR to be used for commercializing the Company's patented REPLICATE™ Non-surgical Tooth Replacement System.  A new investor to the Company, BB Biotech Ventures, advised by the Swiss-based Bellevue Group led the round followed by IBB Beteiligungsgesellschaft mbH, based in Berlin, Germany.  IBB Beteiligungsgesellschaft mbH participated already in the Series A financing with High-Tech Gruenderfonds GmbH & Co. KG.
"With our firm's long-standing investment history in the dental implant industry, we see NDI's technology for making patient customized dental implants as a major innovation in this field that has significant potential," said Dr. Klaus Breiner, Managing Partner of BB Biotech Ventures. "The non-surgical approach opens the market to many more providers and offers a patient-friendly alternative to current methods."
"Having experienced partners with strong financial resources as well as in-depth industry knowledge and relationships provides a tremendous advantage to a company like ours," added Ruedger Rubbert, CEO of NDI AG.  "High-Tech Gründerfonds, BB Biotech Ventures and IBB Beteiligungsgesellschaft have excellent reputations and are committed to supporting our long-term success."
NDI expects the REPLICATE™ System to be available in European market during the second half of 2011.
About Natural Dental Implants AG
Natural Dental Implants AG, headquartered in Berlin, Germany, with a U.S. subsidiary based in Dallas, Texas, was founded in 2006 to develop the intellectual property behind the REPLICATE™ Nonsurgical Tooth Replacement System. Research and development operations began in 2009. The company expects to enter the market in the second half of 2011. Visit www.replicatetooth.com to learn more.
Contact:
Natural Dental Implants AG
Rüdger Rubbert
Tel.: +49 171 7765026
ruedger.rubbert@natural-dental-implants.com
About BB BIOTECH VENTURES
BB BIOTECH VENTURES (www.bbbiotechventures.com) is a healthcare-dedicated venture capital fund, focused on companies that develop and market drugs and medical devices.  The Guernsey–based fund is advised by the Bellevue Group, which has operations in Curaçao, Boston, USA and Kusnacht/Zurich, Switzerland.  BB BIOTECH VENTURES has a dedicated team of investment advisors and an advisory board. In addition, it is supported by the Group's healthcare investment experts, and an extensive network of specialists and advisors.  Bellevue Group is a publicly listed Swiss investment bank and is, with BB BIOTECH, BB MEDTECH, and BB Biotech Ventures, amongst the largest financial investors in the health care segment worldwide.  Over the last two decades, the Group has raised and invested more than USD 500 million in venture capital.
About IBB Beteiligungsgesellschaft mbH
IBB Beteiligungsgesellschaft (www.ibb-bet.de) and its investment arm VC Fonds Technologie Berlin GmbH is a joint initiative of Investitionsbank Berlin (IBB), the State of Berlin and the European Union's European Regional Development Fund (ERDF).  IBB Beteiligungsgesellschaft provides venture capital for young Berlin-based technology oriented companies and companies from the creative industries, and was founded in 1997 as a 100% subsidiary of Investitionsbank Berlin to support Berlin-based small and medium-sized enterprises.  Since 1997, syndicates involving IBB Beteiligungsgesellschaft have provided Berlin-based companies with more than EUR 729 million.
Contact:
IBB Beteiligungsgesellschaft mbH
Ute Mercker
Bundesallee 171
10715 Berlin
Tel.: +49 (0) 30 2125 3201
Fax: +49 (0) 30 2125 3202
venture@ibb-bet.de
www.ibb-bet.de
About High-Tech Gründerfonds
High-Tech Gründerfonds invests venture capital in promising technology companies that turn innovative concepts into viable businesses. Seed financing aims to help start-ups guide their innovation to the prototype or proof-of-concept stage or to market launch. High-Tech Gründerfonds provides seed financing of approximately €500,000. It supports high-tech companies by way of its investment managers and its highly-qualified network of coaches, investors and specialists. In individual cases it can invest up to a total of €2 m per company. The investors in this public private partnership are the German Federal Ministry for Business and Technology, the KfW Banking Group as well as the six industrial groups of BASF, Deutsche Telekom, Siemens, Robert Bosch, Daimler and Carl Zeiss. High-Tech Gründerfonds has an investment volume totalling approx. €272 m.
Contact:
High-Tech Gründerfonds Management GmbH
Dr. Matthias Dill
Investment Manager
Ludwig-Erhard-Allee 2
53175 Bonn
Tel.:    +49 228 82300-133
Fax:    +49 228 82300-050
m.dill@high-tech-gruenderfonds.de
www.high-tech-gruenderfonds.de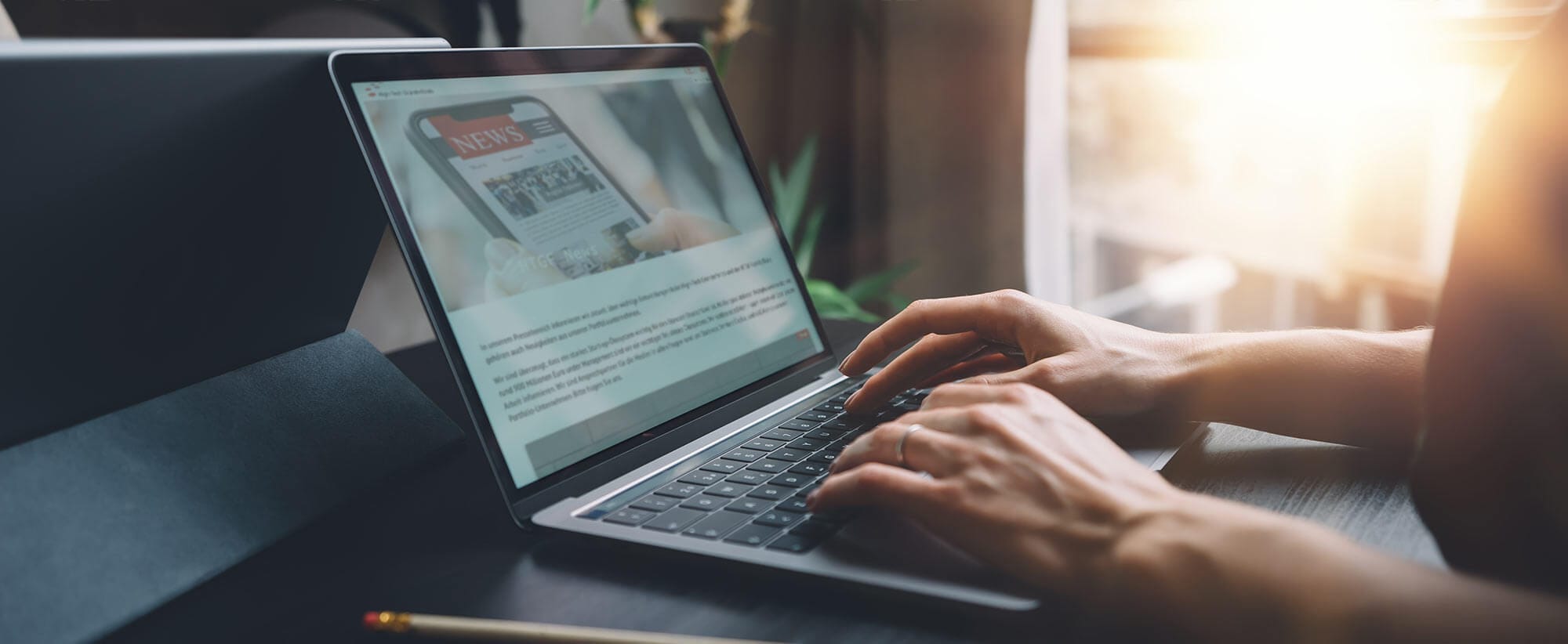 Stay up to date
Subscribe now and receive the latest press releases on investments and other news from High-Tech Gründerfonds. We inform you about important developments at HTGF and provide you with interesting news from our portfolio. Whether it's a successful exit, a new exciting investment or HR news – you'll be the first to know!