High-Tech Gruenderfonds invests in a competition monitoring tool for hotels
May 22, 2013
HQ plus developed competition monitoring tool and closes its first round of financing with the High-Tech Gruenderfonds. The tool helps the hotel owners to adjust their room rates based on price changes in the local competition and market anomalies.
HQ plus GmbH is on road to success with its web-based competition monitoring solution (www.hqplus.eu). HQ plus shows the hotel owner at a glance how his room rates are compared to his competitors for the next 365 days. Its customers includes inter alia The Ramada Hotel & Suites Vienna, CityClass Hotels and Sacher Hotels.
HQ plus is pleased with the financial support from the High-Tech Gruenderfonds. The growing team uses the fresh capital for product development and sales expansion and has already successfully acquired many new customers in the DACH region.
"The High-Tech Gruenderfonds is a solid partner aside, which prepares us through the seed funding for growth. We will now focus on sales expansion and product development to strive for market leadership by an internationally unique product", remarks the founder and CEO Roland Hehn.
Ole Kebbel, investment manager of High-Tech Gruenderfonds, adds: "Previous hotel competition monitoring solutions are complex to use, require long training time and often do not provide good support. HQ plus helps the hotelier in a simple and pragmatic way with the optimal pricing through innovative technology."
About HQ plus GmbH
HQ plus GmbH (www.hqplus.eu) was founded by Roland Hehn, who successfully worked for many years as a general manager in the hotel industry. His practical experience and knowledge of the requirements for today's hotel owners are integrated actively into the product development.
Since 2012, HQ plus develops and markets an intuitive web application for the hotel industry, which monitors the prices of a competitors for a hotel in the online reservation systems, aggregates them and combines these information with many factors. HQ plus is the only provider that processes relevant information for the sales staff of a hotel and provides detailed recommendations for action. Many customers use the software successfully and are thus able for a better market cultivation. The Berlin-based company's goal is to provide its customers a significant competitive advantage over their competitors in order to survive in the highly competitive market.
The software can be tested free of charge and without obligation at: https://www.hqplus.eu/trial
Press contact:
HQ plus GmbH
Herr Roland Hehn
Claire-Waldoff-Str. 1
10117 Berlin
Germany
roland.hehn@hqplus.de
www.hqplus.eu
About High-Tech Gruenderfonds
High-Tech Gruenderfonds invests in young, high potential high-tech start-ups. The seed financing provided is designed to enable start-ups to take an idea through prototyping and to market launch. Typically, High-Tech Gruenderfonds invests EUR 500,000 in the seed stage, with the potential for up to a total of EUR 2 million per portfolio company in follow-on financing. Investors in this public/private partnership include the Federal Ministry of Economics and Technology, the KfW Banking Group, as well as seventeen commercial enterprises ALTANA, BASF, B. Braun, Robert Bosch, CEWE Color, Daimler, Deutsche Post DHL, Deutsche Telekom, Evonik, Lanxess, media + more venture Beteiligungs GmbH & Co. KG, METRO, Qiagen, RWE Innogy, SAP, Tengelmann and Carl Zeiss. High-Tech Gruenderfonds has about EUR 573,5 million under management in two funds (EUR 272 million HTGF I, EUR 301,5 million HTGF II).
Contact:
High-Tech Gruenderfonds Management GmbH
Ole Kebbel
Schlegelstraße 2
53113 Bonn
Tel:  + 49 228 / 82 30 01-00
Fax:  + 49 228 / 82 30 00-5
info@htgf.de
www.high-tech-gruenderfonds.de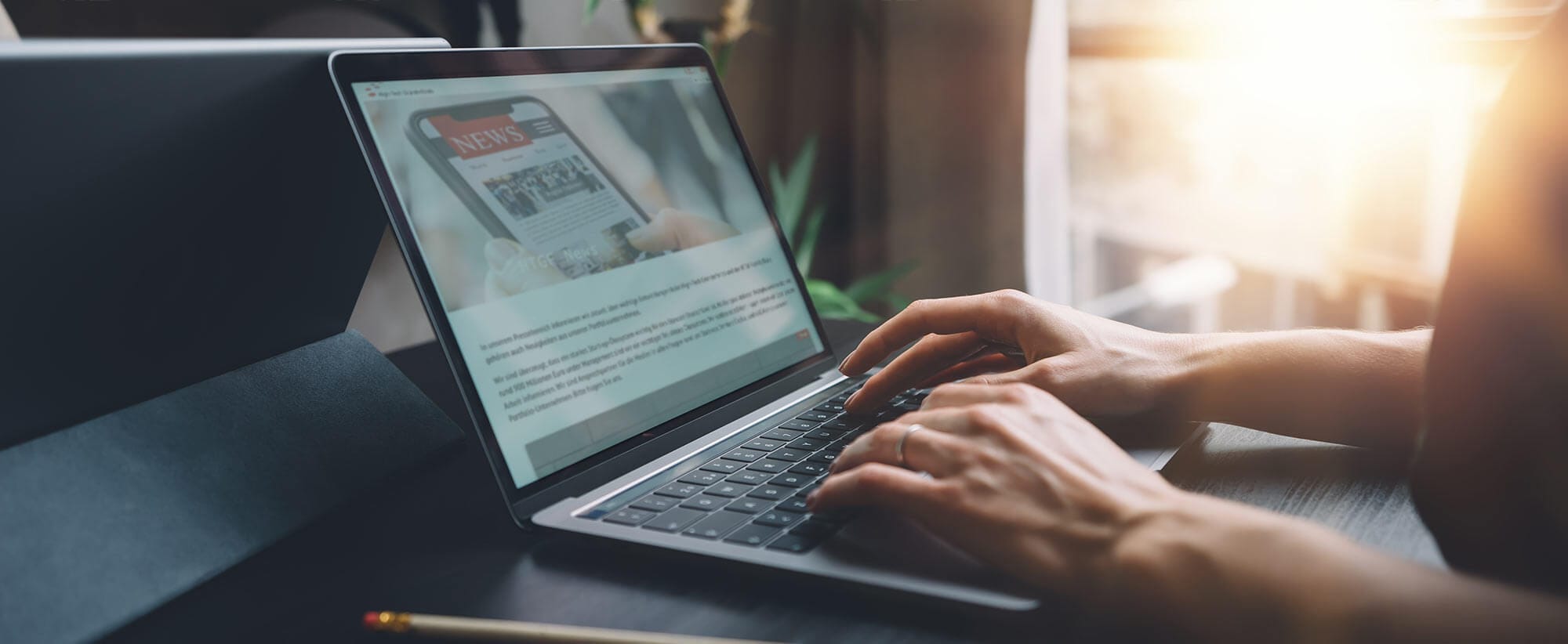 Stay up to date
Subscribe now and receive the latest press releases on investments and other news from High-Tech Gründerfonds. We inform you about important developments at HTGF and provide you with interesting news from our portfolio. Whether it's a successful exit, a new exciting investment or HR news – you'll be the first to know!