Fast scan modules for 3D imaging and metrology manufactured in Optical Valley – Jena, High-Tech Gründerfonds invests in Thuringian optics company confovis GmbH
November 16, 2009
Confovis GmbH, based in Jena, has developed a novel technique for fast and efficient 3D optical profiling. The confovis scan modules, for the first time, do not require moving mechanical parts and achieve a unique combination of high speed, compact size and robustness.
"Our new technology for 3D-measurement and imaging is suitable for a wide range of applications, such as process control, quality inspection as well as biomedical and pharmaceutical research", explains Dr. Michael Schwertner, managing director and inventor of the confovis-technology. "Features such as reduced size, robustness and no need for maintenance are key factors for industrial applications while low dose imaging and reduced photo bleaching are strong benefits for biological fluorescence imaging."
Michael Dontschew, managing director, adds: "Our fast and precise solution is platform independent and can be implemented into microscope systems and measurement units from major manufacturers. Hence the technology becomes attractive for various applications such as mechanical engineering, automotive as well as life sciences. Furthermore, existing microscope systems can be upgraded from 2D to 3D using confovis technology."
The patented confovis design creates optical sections at high frame rates by using only two different illumination patterns in a wide-field arrangement and it is based on a novel mathematical algorithm. Michael Himmelreich, Head of Software Development, points out: "The speed of the scan process with Z-resolution down to nanometer range is only limited by the properties of the camera. Therefore we have a unique USP for applications where speed is essential."
Dr. Andreas Olmes, Senior investment manager at the High-Tech Gründerfonds summarises the reasons for the investment: "The confovis technology enables features demanded by the customers, especially during challenging economic conditions: smaller footprints, higher performance, increased robustness and cost efficiency. Because the technology is used for surface inspection in several fields where quality inspection is essential – such as the automotive, optics manufacturing, semiconductor and even the solar and paper industries – we see strong potential for the company. Also the other areas of application in life sciences are convincing. We are confident that the confovis management, which is supported by industrial partners, knows how to take advantage of these opportunities. "
Dr. Merle Fuchs, owner of TechnologieContor, side investor and coach is positive about the management: "Besides different industrial and international experience, the founders are innovative and form a strong team because of complementing expertise and personality profiles. Jena, also known as Optical Valley, is the ideal location for the company due to the existence of a well established optics and biotech network that the company development will benefit from.
Confovis GmbH was founded in July 2009. It evolved from a new business project funded by the German Federal Ministry of Economics and Technology and was originally based in an incubator of Friedrich-Schiller-University in Jena. The company concept could already convince judges at elevator pitches and business plan competitions alike.
Contact:
confovis GmbH
Dr. Michael Schwertner / Michael Dontschew
Wildenbruchstrasse 15
07745 Jena
Tel : +49 3641 – 5274610
Fax : +49 3641 – 5274611
info@confovis.com
www.confovis.com
About the High-Tech Gründerfonds:
The High-Tech Gründerfonds invests risk capital in young technology companies with high potential who intend to commercialise promising research results. By means of seed funding of up to €500k the start-ups should lead the R&D projects to prototypes respective "proof of concepts" or to market introduction. The High-Tech Gründerfonds is endowed with funds of approximately €272 mio. Investors from the public-private partnership are the Federal Ministry of Economics and Technology, the KfW banking group as well as the six industrial corporations BASF, Deutsche
Telekom, Siemens, Robert Bosch, Daimler and Carl Zeiss.
Contact:
High-Tech Gründerfonds Management GmbH
Dr. Andreas Olmes
Senior Investmentmanager
Ludwig-Erhard-Allee 2
53175 Bonn
Tel: +49 228 – 965685-00
Fax: +49 228 – 965685-50
info@high-tech-gruenderfonds.de
www.high-tech-gruenderfonds.de
About TechnologieContor:
The TechnologieContor accompanies innovative founders and entrepreneurs in growing, technology-based companies in the areas of strategic planning and company funding.
Contact:
TechnologieContor
Zeitzer Str. 94
07552 Gera
Tel: +49 171 – 4542042
fuchs@technologiecontor.de
www.technologiecontor.de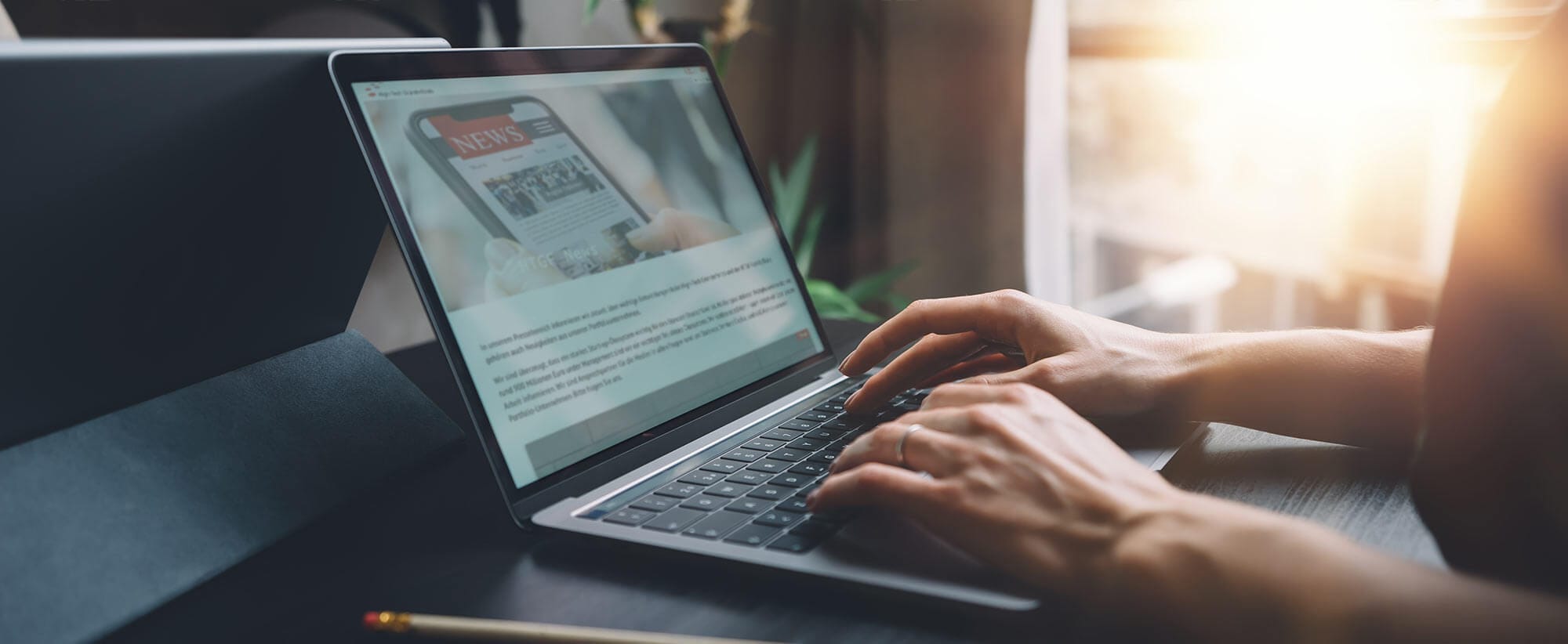 Stay up to date
Subscribe now and receive the latest press releases on investments and other news from High-Tech Gründerfonds. We inform you about important developments at HTGF and provide you with interesting news from our portfolio. Whether it's a successful exit, a new exciting investment or HR news – you'll be the first to know!