Cleantech exit: High-Tech Gruenderfonds (HTGF) successfully sells its shares in MinCell GmbH under a buyback operation
September 17, 2014
MinCell GmbH was founded in Weimar in 2010 and within the frame of a research and development project it developed innovative methods for the production of foam glass granulate and slabs for structural and civil engineering as well as lightweight aggregates for road and landscape construction. Foam glass is a high quality and ecologically sound insulating and lightweight construction material which has been on the market for decades, but as a niche product due to its relatively high price. Thanks to its process innovations MinCell will be able to significantly reduce production costs for foam glass and consequently introduce this niche product to a wider market.
High-Tech Gruenderfonds now announced the profitable sale of its shares in MinCell GmbH within a buyback operation. The operation was technology based and carried out without external M&A consulting. Andreas Olmes, PhD, investment director at HTGF: "High-Tech Gruenderfonds financed the development of MinCell's technology to the point of productivity. We are very pleased that on the basis of this development the first large scale plant and hence market entry will be possible. We have fulfilled our task as seed investor and are very happy about the profitable exit."
The two founders, Klaus Dvorak (CTO) and Joachim Koch, PhD (CEO), have many years of experience in mineral foam products in the fields of mechanical engineering, application engineering, manufacturing, research and development as well as sales and administration. The current buyback constitutes an important milestone. "The global cellular glass market has a volume of EUR 1.4 billion. The exit enables MinCell to realize their business objective: The construction of the first foam glass production plant with MinCell technology," says Klaus Dvorak who had leading positions for many years in companies producing foam glass before founding MinCell. Koch, PhD, used to work as a tax consultant in a large international law firm and then as managing director of a company producing cellular glass, which allowed him to gain experience in that field. Between them, the founders could cover the important sectors of technology and finance thus convincing High-Tech Gruenderfonds to invest seed capital.
About High-Tech Gruenderfonds (HTGF)
High-Tech Gruenderfonds invests in young, high potential high-tech start-ups. The seed financing provided is designed to enable start-ups to take an idea through prototyping and to market launch. Typically, High-Tech Gruenderfonds invests EUR 500,000 in the seed stage, with the potential for up to a total of EUR 2 million per portfolio company in follow-on financing. Investors in this public/private partnership include the Federal Ministry of Economics and Energy, the KfW Banking Group, as well as strategic corporate investors including ALTANA, BASF, Bayer, B. Braun, Robert Bosch, CEWE, Daimler, Deutsche Post DHL, Deutsche Telekom, Evonik, Lanxess, media + more venture Beteiligungs GmbH & Co. KG, METRO, Qiagen, RWE Innogy, SAP, Tengelmann and Carl Zeiss. High-Tech Gruenderfonds has about EUR 576 million under management in two funds (EUR 272 million HTGF I, EUR 304 million HTGF II).
Contact:
High-Tech Gruenderfonds Management GmbH
Andreas Olmes PhD
Schlegelstraße 2
53113 Bonn
Phone: +49 228 823001-08
Fax: +49 228 823000-50
a.olmes@htgf.de
Press Contact HTGF:
Stefanie Zillikens
Phone: +49 228 823001-07
s.zillikens@htgf.de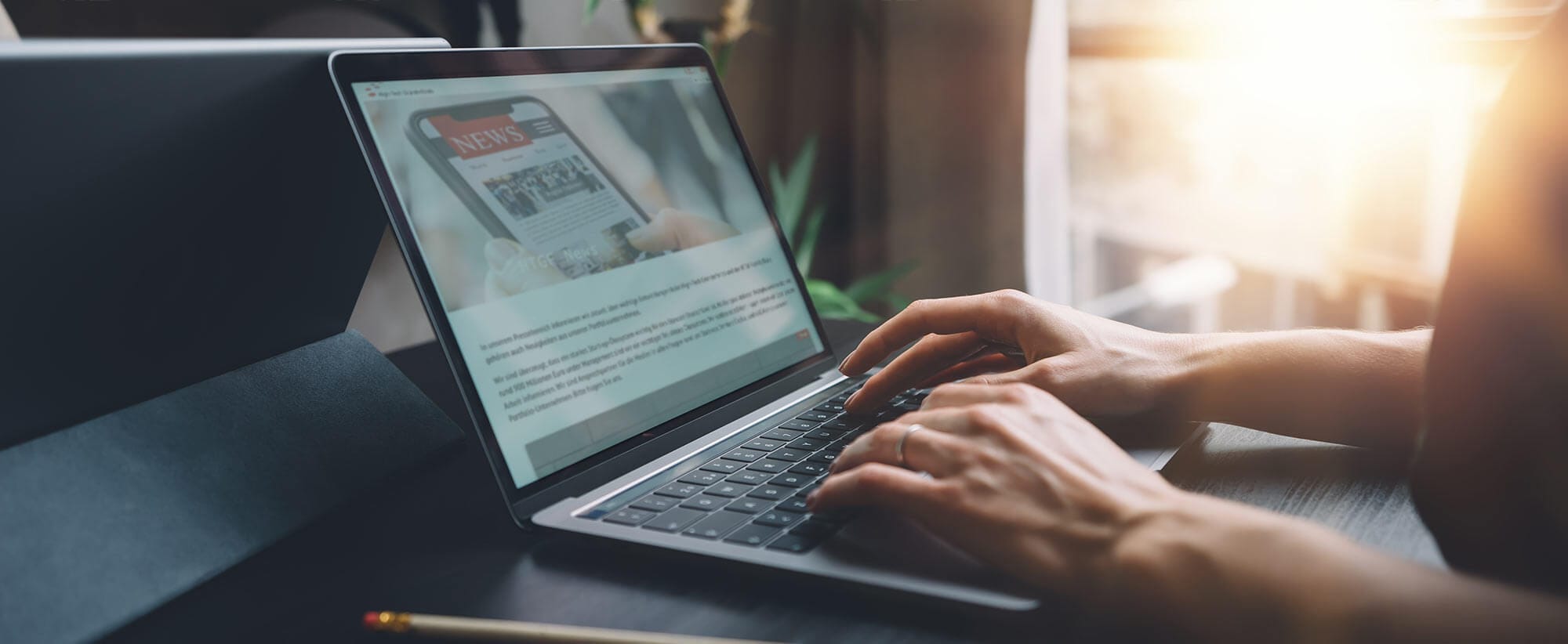 Stay up to date
Subscribe now and receive the latest press releases on investments and other news from High-Tech Gründerfonds. We inform you about important developments at HTGF and provide you with interesting news from our portfolio. Whether it's a successful exit, a new exciting investment or HR news – you'll be the first to know!